If you one of my regular readers, you know that I love technology. Technology doesn't always love me but either way, I'm a techhead…
When I was approached to take a look at a brand new, unreleased HD camera for taking extreme videos, I jumped at the opportunity.
I'm going to keep this brief because this is a pretty straightforward camera.

The Vivitar DVR 786HD is a HD camera in the spirit of the GoPro. It takes both HD video and photos.
I've been playing with this camera for about a week and I have to say that I'm impressed, especially considering that you get everything you see in the picture for $59.99.
Over the years I've become quite accustomed to smartphone photography bit this tiny little camera has really intrigued me..
One of the coolest things about this camera is the ability to film underwater
The camera includes a waterproof case for taking pictures or video underwater, which is so cool.

Of course, the boys and I had to test out the camera underwater, so we headed to the park and did just that. The included wireless remote allowed us to place the camera in the creek, step back and take underwater video.
See the below sample.. Please note this was taken in very poor lighting conditions.
https://youtu.be/rZjdgpXXtak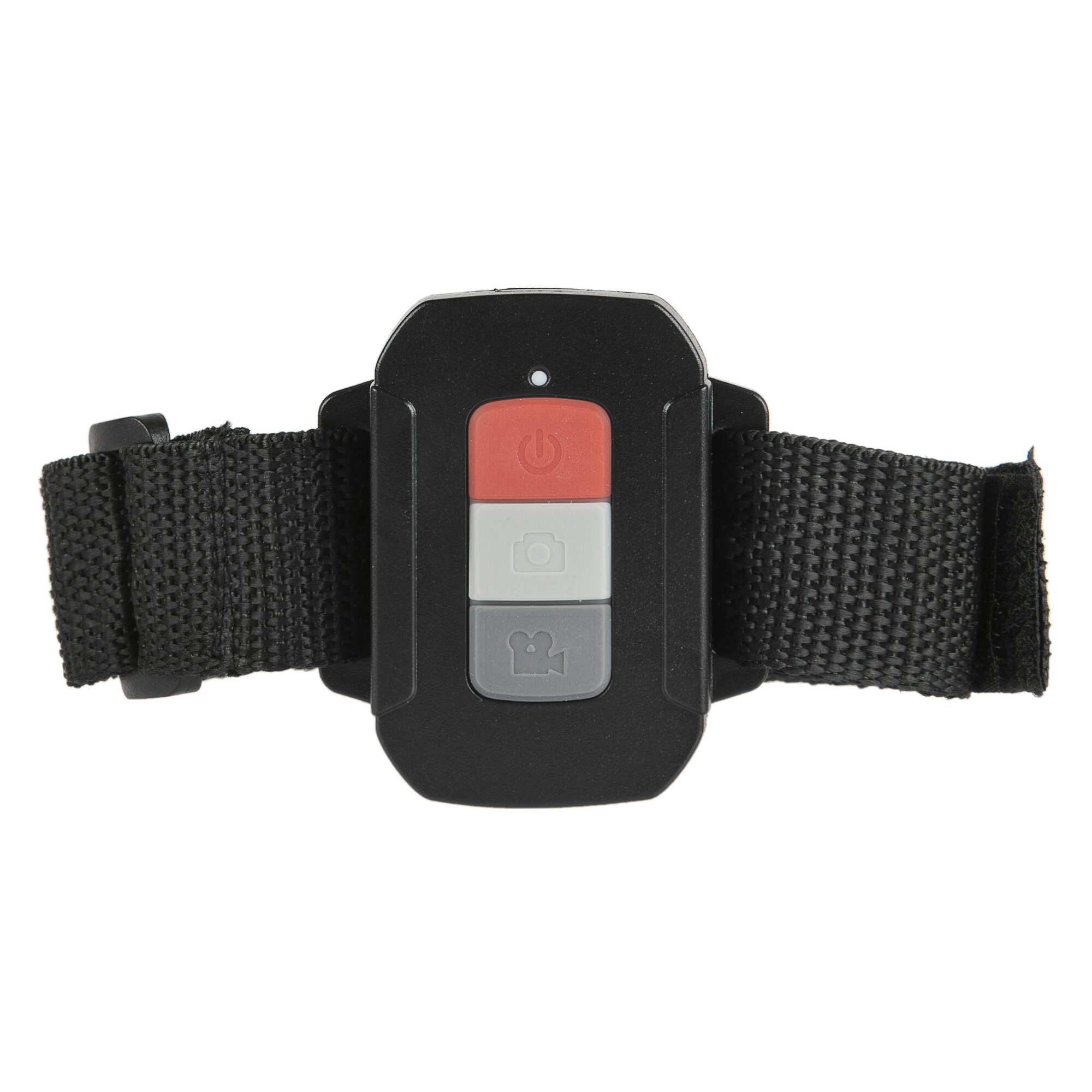 The camera is very simple to use and only has 5 buttons, a rest button and a microSD card slot for picture and video storage.
For testing purposes I used a Samsung 64GB class 10 card and I experienced no lag.
Video is very smooth and frankly pretty good, especially considering the price point. Is it on par with a GoPro? No, not really but I don't think it's meant to be.
Essentially, it's a very affordable, extremely kids friendly HD camera for taking extreme videos.
This is something that the entire family can enjoy. The kids can take the camera in the pool and take HD video of what it looks like underwater.
The camera can be mounted to a helmet, bike handle bars or pretty much anything you can think of to get some really amazing footage.
Best of all, pretty much everything you need is included in the package.
If you know someone who's interested in capturing film in more extreme circumstances, this is definitely something to look at because it does a great and the for the price, it can't be beat.
On a more personal note, Elliott is absolutely in love with this camera. He's been chomping at the bit for me to turn it over to him but I've made him wait until after I finished this brief review. He's going to be one happy camper now that I can turn it over to him.
I'm excited because something like this can be what inspires people to discover the world of photography or cinematography. Elliott really enjoys filming things and taking pictures and the Vivitar DVR 786HD is the perfect device for him.. ☺
If you're interested in getting your hands on one of these really cool little cameras, you can purchase these at Walmart, both in store and online. They are also available on Amazon. The camera retails for $59.99 and I'm telling you, for the price, it can't be beat.