UPDATE: So clearly not everyone appreciates the first video and I understand that not everyone has gone through the same thing.
I thought I'd add another one for those of you that feel differently.. Enjoy. ☺
So I stumbled across this video the other day as I was looking for a song to sorta put into words what I was feeling.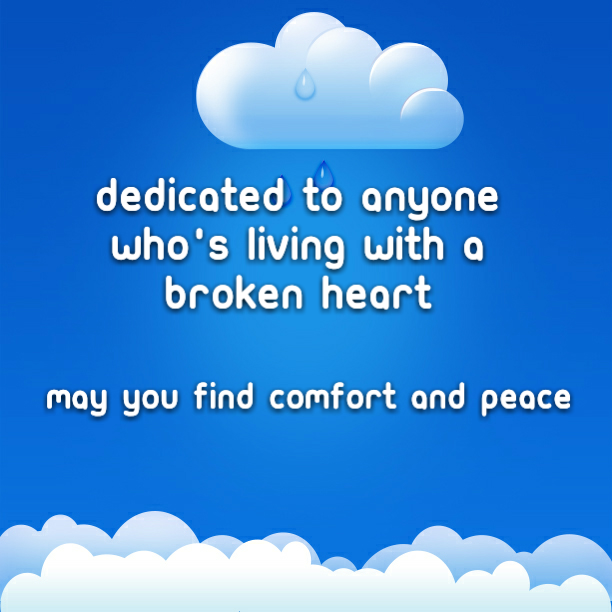 While it's been over a year since my wife left, we spent 15 years together. Regardless of the how's or why's behind someone leaving your life, 15 years worth of memories are sometimes hard to move past.
In my life, I have all that truly matters but sometimes, it's hard to move forward..
I think this is an amazing song by Labrinth and it really speaks to many possible situations.
Perhaps you can find some comfort in it as I have… ☺
For those that don't relate to the first one.