I just got off the phone with Dr. Reynolds office. The nurse explained that she literally spent several hours on the phone this morning with REM's, the governing body that controls the release of Clozapine.
REM's is a new government oversight program that deals with highly controlled substances, such as Clozapine.
The nurse said she was really nervous because Gavin can't afford to have anything screw this up. Apparently, she jumped on it first this in the morning and I heard from her shortly after lunch..

As it turns out, the issue had nothing to do with anything that I had done wrong, which is a relief because I don't want to be responsible for something like this..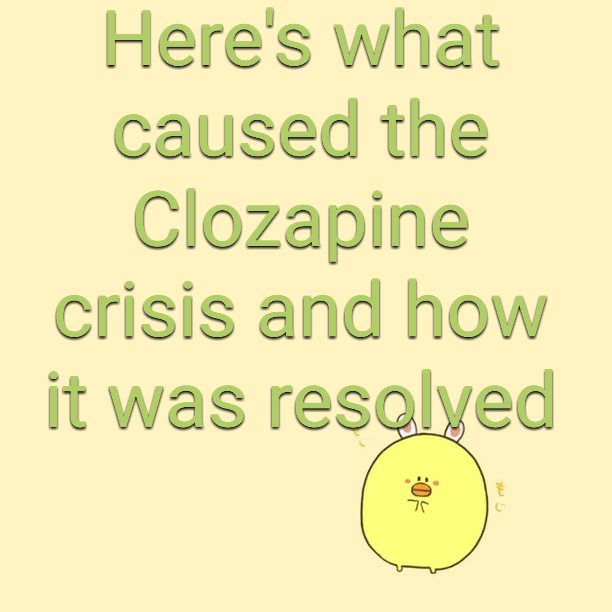 Dr. Reynolds office couldn't explain exactly what happened because they don't understand it themselves. It amounted to a paperwork or computer error on the part of REM's but Dr. Reynolds office was able to get it sorted out and Gavin doesn't have to start over.
Going forward, Gavin will get his bloodwork done on the 21st or every month.
One of my readers Kim, hit the nail on the head in one of her recent comments.. She asked if it had to do with REM's because anytime the government institutes things like this, it's not a smooth process, especially in the beginning. Well Kim, you were absolutely right.
While we don't know of the exact details, we know that it was an issue with REM's and had nothing to do with the doctors office, the pharmacy or myself.
REM's needs to get their shit together because this could have been an absolute disaster.
Thankfully, the pharmacy and the doctors office were on the ball and got things fixed..
As it stands now, Gavin needs bloodwork once a month and he will now receive 30 days worth of pills…
I'm so grateful that this was worked out in such a timely manner. I've been really stressed out about this..
This site is managed almost exclusively from my Samsung Galaxy Note 5. Please forgive any typos as auto-correct HATES me. 😉
Please remember to visit my Sponsors, Like, Tweet and Share my posts on your favorite social media outlets.
I can't do this without your help. So, if you like what I'm doing, PLEASE consider supporting my efforts. Click here to find ways you can help for FREE.