Today's been a day that just won't quit.  My day pretty much revolved around Gavin because he spiked a high grade fever this morning and I had to take him into the Urgent Care…  You can read back a couple posts for the details…
Anyway, Elliott's been a handful since returning home from school today.  He just wasn't coping well with life today.
I get more than anyone, that he's going through a really hard time but he has to learn better ways to cope.  That's something that I'm working with him on but it's requiring a shit load of patience….and it's exhausting..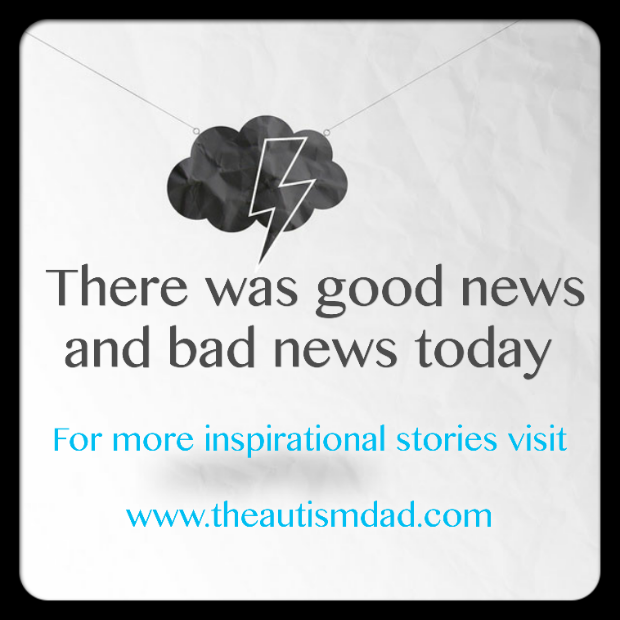 To make things a bit more difficult, Emmett's got a fever again and that means he won't be at school in the morning. 
Elliott on the other hand, is fever free, as am I.. 
Gavin's feeling good but his fever is back again. He started his antibiotics tonight and all I can say is thank God he does well with pills cause these things are enormous. He has to take one every 12 hours for the next 10 days… If he wasn't so good with pills, this would be an absolute nightmare. 
I already made arrangements with my Mom to get Elliott to school in the morning. 
Emmett's following a similar path as Elliott with this bug because Elliott did better before experiencing what I guess is a relapse. 
Hopefully, Emmett will be done with this by the end of the weekend because this has been around long enough….. ☺
Thank God for small favors…  ☺
This site is managed almost exclusively from my Samsung Galaxy Note 5. Please forgive any typos as auto-correct HATES me. 😉
Please remember to visit my Sponsors, Like, Tweet and Share my posts on your favorite social media outlets.
I can't do this without your help. So, if you like what I'm doing, PLEASE consider supporting my efforts. Click here to find ways you can help for FREE.