I get accused of being alot of things, especially more recently. Most of the time, I don't care because a random reader or person on Facebook doesn't really know me, so I put little stock in what they have to say, think or feel. 
Unfortunately, there are still people that can profoundly impact me with their words. 
It's sorta funny, in an ironic sorta way because I've found myself actually wishing that some of these character traits I'm accused of having, were true. If these traits were actually part of my makeup, I wouldn't feel the pain that these words inflict.  Sometimes it just seems like that would be preferable to feeling…

I mentioned the other day that I've been struggling a bit more recently and this is one of the things I've found myself unsuccessfully trying to process or make sense of. 
It is what it is and I've got to get myself to a place where I'm more confident or secure in my own skin.  My self-esteem has been rather decimated by things that have somewhat recently happened in my life.
It's definitely a process but one that's going to take time and I totally get. Until I get myself into that healthier place, the truth is, I'm vulnerable to self-doubt..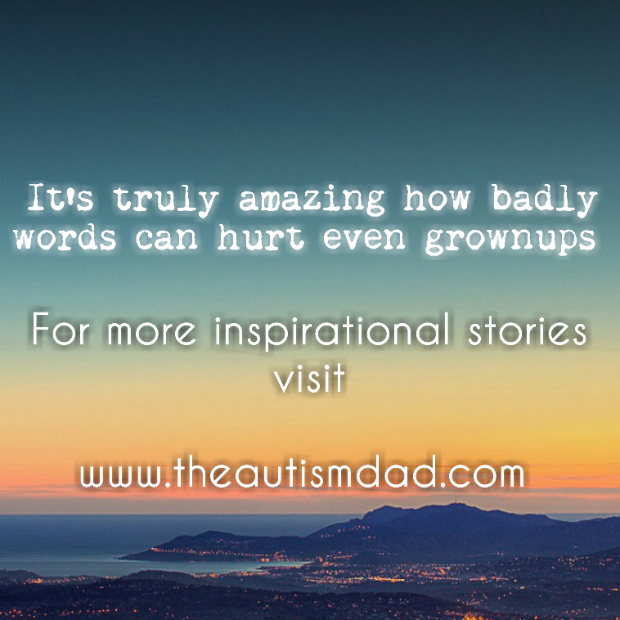 This site is managed almost exclusively from my Samsung Galaxy Note 5. Please forgive any typos as auto-correct HATES me. 😉
Please remember to visit my Sponsors, Like, Tweet and Share my posts on your favorite social media outlets.
I can't do this without your help. So, if you like what I'm doing, PLEASE consider supporting my efforts. Click here to find ways you can help for FREE.