Emmett finally fell asleep between 10pm and 11pm. He's absolutely miserable and I feel really bad for him. All I can do is make him as comfortable as possible, just like I did for Elliott.
I'm hoping that things will be better after a good nights sleep.
I will admit to you all that I've not even had a chance to take a bath or the energy to change my clothes this weekend. The kids were glued to me while they were sick and frankly, I want to be there for them, anyway that I can.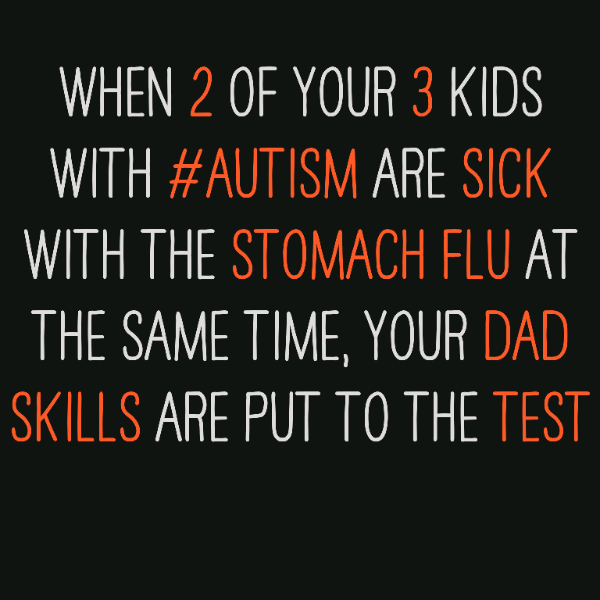 I'm so tired but I'm going to take advantage of the quiet and grab a bath and a fresh set of clothes.
I've got Emmett on the camera, so I can keep an eye on him and that will help me to worry less and just relax for a bit. As long as everyone sleeps, I should be able to as well.
My Mom will be here in the AM to take Elliott to school. I'll focus on Emmett resting and slowing beginning to eat regular food again. As long as everything goes well, he should be returning to school in Tuesday.
Once everyone is back on their feet, I'll take a nap and then work on getting the house caught up.
There are a few things I need to figure out as we head into May.
The priority for the first part of the week is recovery. The last thing we need is anyone relapsing be a use they did too much too soon.