The boys got off to school without much trouble. Lizze got their lunches together and I cooked some scrambled eggs. Of course, Elliott was the only one to eat them because Emmett will only eat scrambled eggs is they are pure yellow, without any white showing. That wasn't happening this morning so I will settle for one out of two.
Emmett will be finishing up state testing today and his teachers are cooking them a pancake breakfast in their classroom, so he'll be fine. ☺
I've been checking with Elliott after school each day (which I've always done) to find out how things are going for him. So far it seems like things are going pretty well. Unfortunately, that doesn't necessarily mean anything because Elliott never tells us about something bothering him until long after the time it began bothering him.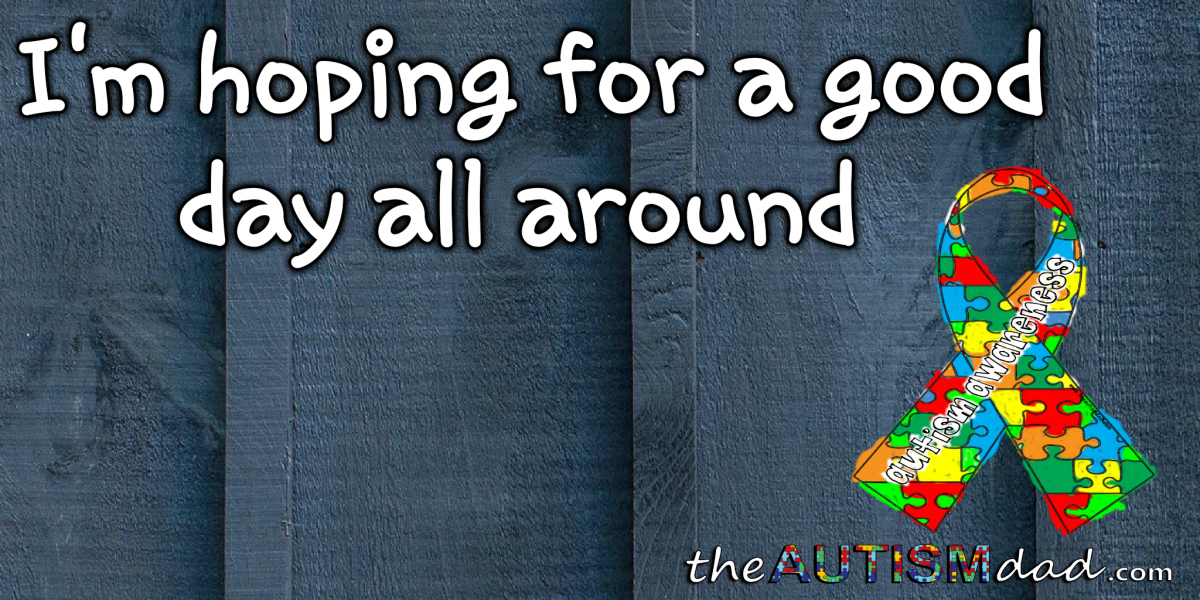 In other words, if he was upset by something at school, we probably won't get it out of him for awhile. That won't stop me from asking and reminding him that we're here for him.
I'm really hoping that things are just going better and there's nothing to report. Kids on the Autism Spectrum often struggle with communication and while Elliott can carry a very intelligent conversation, when it comes to expressing himself, he struggles.
Still, I'm hoping for a good day all around. ☺