As with every Monday and Friday for so many years now, Gavin needed his IVIG infusion this morning.
Once again, Gavin put the supplies together in order to receive what essentially amounts to an antibody transfusion. This is only necessary because his body is unable to produce the necessary immunoglobulins needed to fight off infection. In other words, his immune system is severely compromised.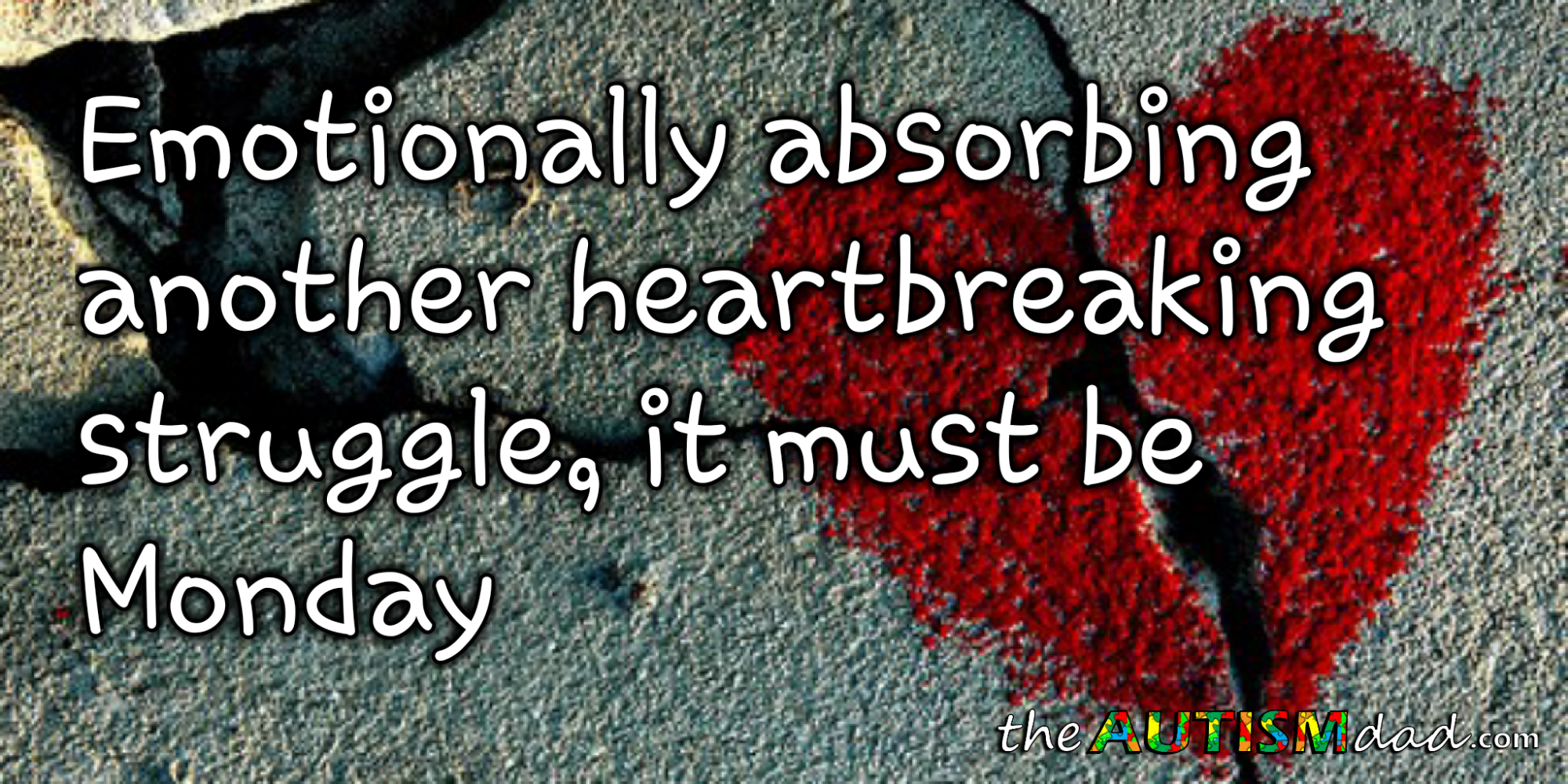 This morning was no different than all of his more recent IVIG infusions. He struggled to put things together properly.
He's been struggling to draw up the medication, without wasting a good amount of it and spent a large amount of time freaking out over the entire process. He's been struggling more as time goes by. There was an interruption in his infusions for two and a half weeks and perhaps he's still a bit out of practice.
At the same time, things like this have been the trend across most facets of his daily life.
It's both frustrating and heartbreaking at the same time because it's so important that Gavin be able to perform this procedure on his own and do so properly. As of right now, I can't say that he's able to do that anymore. We're continually working to improve this but it's often an uphill battle.
Emotionally absorbing this kind of heartbreaking struggle, is not the best way to start the week for Gavin or myself.