Things settled down last night and we were able to go to sleep without any further disruptions. I will say that our room is directly below where the raccoon trap is set and I'd be lying if I said I wasn't a bit freaked out by that.
As far as I can tell, the raccoon never came back last night. I thought I heard something moving around up there but I didn't see anything and the trap remains untouched.
We'll have to see what tonight brings. Having said that, we went about 2 weeks between visits the last time. I'm not sure how frequently this thing stops by but it's certainly not every night. Unfortunately, we have no way to predict when it will be there so we're in a holding pattern right now.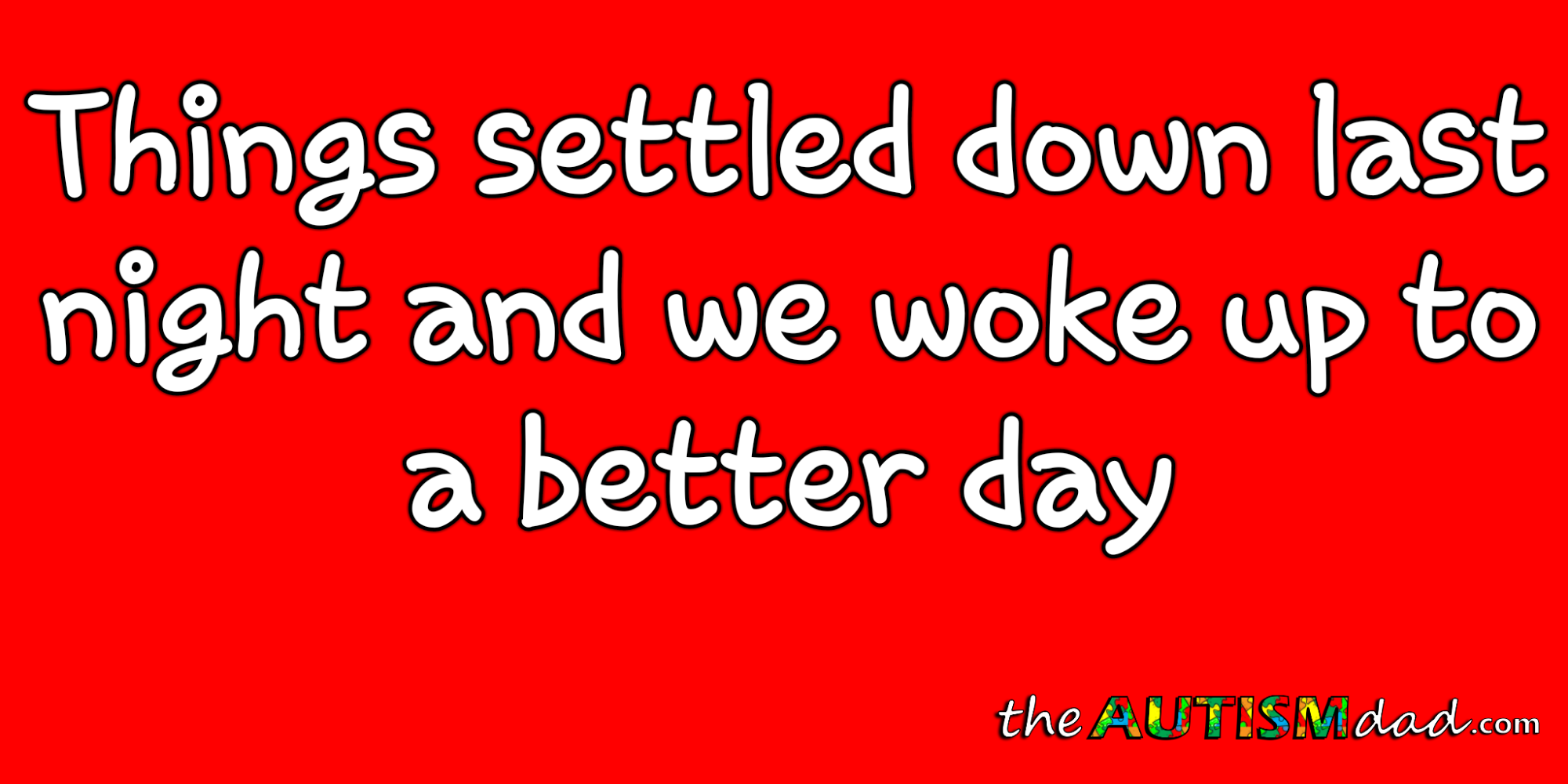 I thought about trapping it outside, before it came back into the house but I feel like we need to make sure it's the one that keeps visiting and not one simply passing by.
The other problem is that we would end up catching all kinds of things before we caught a raccoon. We have groundhogs, rabbits, possums, feral cats and shitload of squirrels running around our house. We would end up with our hands full dealing with all the other nuisance animals around here.
As long as they stay out of our house, we can peacefully coexist. Cross that boundary and we have a problem.
Anyway, I'm feeling a little better this afternoon. I've been joking with one of our neighbors this morning on Facebook. She's having issues with an army of rabbits destroying her garden. We're currently discussing a nuisance animal exchange program. 😁
It was a light hearted attempt to find some humor in this whole situation and that's not a bad thing. That's not a bad thing at all.