We have a few important things going on this week above and the usual overwhelming list of important things we need to do.
Just to give you a brief idea of what we're looking at, I list the big ones:
I have my doctor's appointment this week. We're going to discuss removing a couple of medications I'm still on. I don't know when I'll pull the plug on them but I just want to be on the same page as my doctor and have a plan in place.
Elliott desperately needs to get into Akron Children's Hospital for psychiatry. They begin scheduling for November on August 1st. I have to call just before 8AM to get an appointment.
Also on August 1st, the boys have appointments with their pediatrician. This is an ADHD med check and while we're there, Elliott needs his meningococcal vaccine. The school is requiring it of all kids, 11 years old and up. This is NOT going to go over well.
Gavin needs his bloodwork and we are waiting for his new shipment of IVIG supplies for the month of August.
We have to get Gavin in to his Gastroenterologist, to figure out what we have to do in regards to his gastritis.
I have to finish and publish a review I've been working on.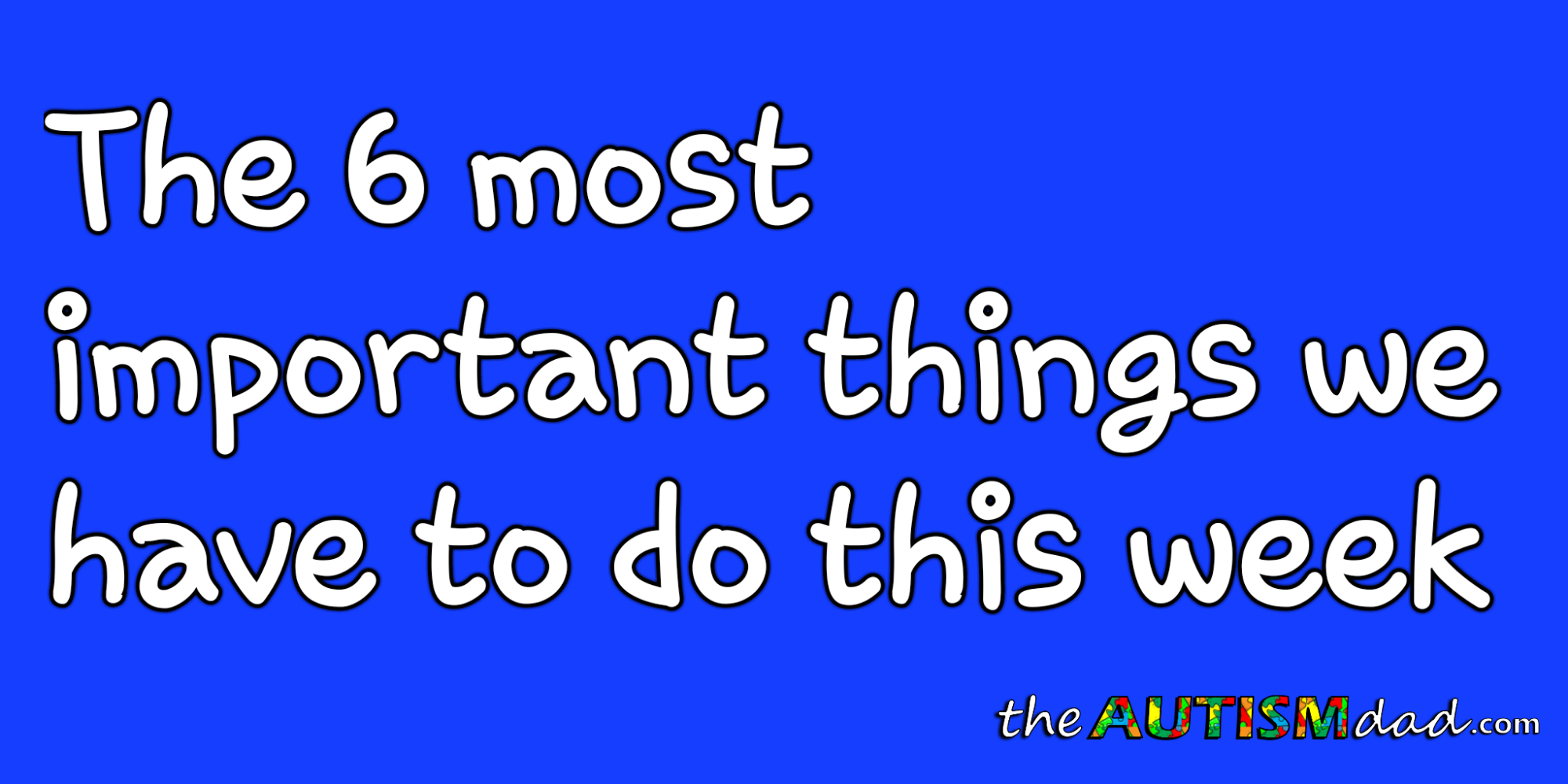 We still have all the weekly therapies that need to be attended as well.

There's going to be a lot on my plate this week and as of late, I've not been handling the stress very well. I'm going to make it my business to really focus on managing my stress levels better.
At times, I'm handling life with the grace of a bull in a China shop and I have to do better.
I owe everyone more than I'm doing and that weighs heavy. I'm hoping to strike a better balance this week. My demeanor will be one of determination and goal will be forward progress.