I wanted to take a minute and revisit some basic Autism in real-life moments. This particular one is from this evening and is a perfect example of how Emmett likes to see his world.
In the picture below, you can see what my fridge looks like, after Emmett organizes things.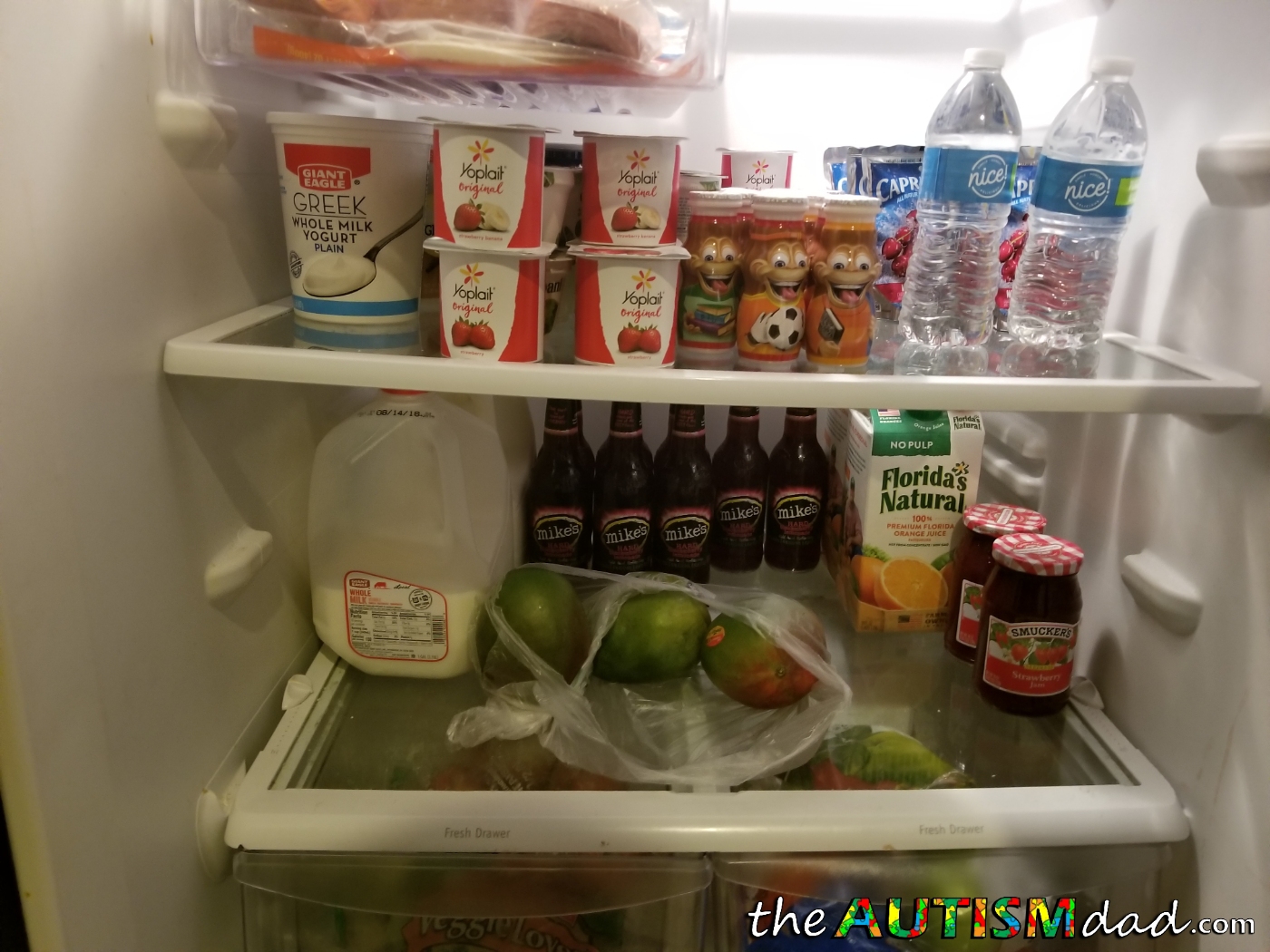 Emmett, like many kids with Autism, appreciates thingd like order. He likes straight lines and everything in its place. The only place he tolerates disorder is his bedroom. It's weird and I can't explain it but it's one of his quirks.
The bottom line is this, it makes sense to him, it doesn't have to make sense to me.
Leave a comment and share the post in you can relate or even see this kind of amazing display in your own home. ☺