We had a pretty good day today. I know I told you I was probably going to skip walking but I went anyway. I was tired and not really feeling all that well but I'm glad I went. ☺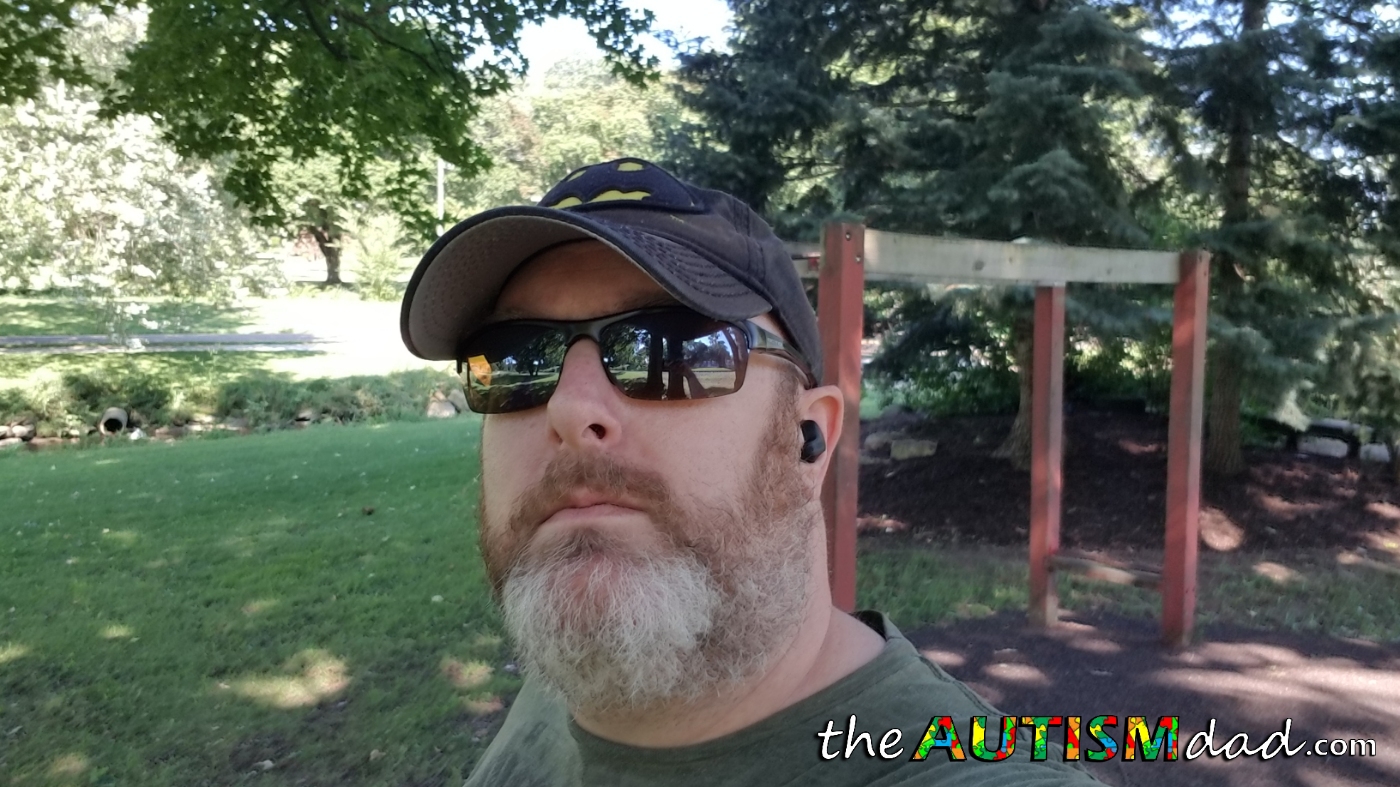 It's really important to me that I keep this up, especially when I don't want to. I'm doing so much better in regards to selfcare and I don't want to screw that up.

I mentioned that we would be going to my sisters for a family cookout for Labor Day.
Turns out it was also doubling as a birthday party for me. I wasn't expecting that but it was really nice. My in-laws were there and my aunt from out of town was there as well. Of course my parents and grandpa were there, along with some of my siblings. Not everyone was able to make it. 😔
Anyway, food wasn't agreeing with me today and I was not really feeling well. Actually, I'm still not feeling well. I think I might be fighting a stomach bug.
As for needing to get a new hat today, I did manage to find before hitting the cookout.
Lizze convinced me to replace my shoes while I was out as well. I've been putting that off for many months now because money is tight. At the same time, my shoes were in horrible shape.
I'd literally worn through the rubber soles and walking has been very painful, leaving me with blood blisters on my toes. It really had to be done and while I survived most of the summer, it just had to happen.
I do feel incredibly guilty but I have to take care of myself as well. I have mixed feelings about this but it is what it is. Truthfully, it was a necessary evil.
For the record, my new shoes feel so much better and I can't wait to go walking in the morning. ☺
I'm hoping to feel better tomorrow but all things considered, it was a pretty great day. 😀