The plan was to go walking and then pick up the kids from school. As I was parking at the park I walk at, my Mom called and needed me to come over to help with my Grandpa.
As much as I wanted to walk before picking up the boys up from school, some things are more important.
I headed over, helped my amazing Grandpa and hung out for a bit.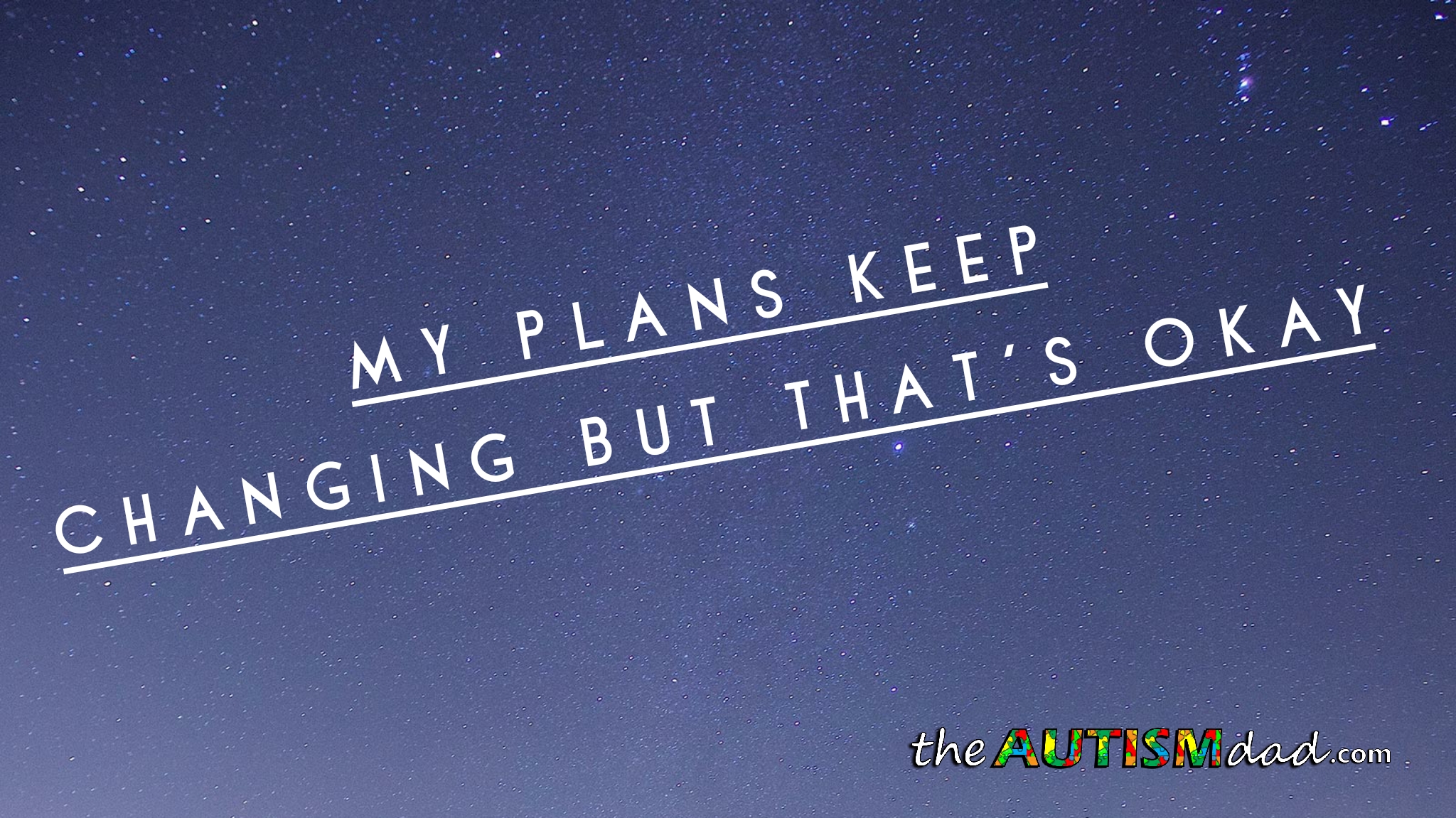 Lizze called and needed Ginger Ale, so I stopped by the store on the way to the school and picked some up. She experiences a great deal of nausea as a result of her stomach issues and overall pain. Ginger Ale is her goto for relief.
Now I'm waiting for the boys to be dismissed.
Assuming they're doing okay, I'm going to drop them and the Ginger Ale off at home, before heading back to the park and trying to squeeze in 3 miles before the rain/storms hit.
I'm so happy to be able to help my Grandpa out and I'm happy to be able to help provide Lizze with at least a little bit of relief…
Nothing goes as planned but c'est la vie….. ☺