We had a pretty good weekend, and I'm grateful for that. I survived my first birthday as a single Dad, and the boys had a pleasant visit with their mom. Those are all very positive things.
While the boys we're gone, I worked on the house and made some decent progress. I also made it to the grocery store and picked up what I needed to make school lunches for the week.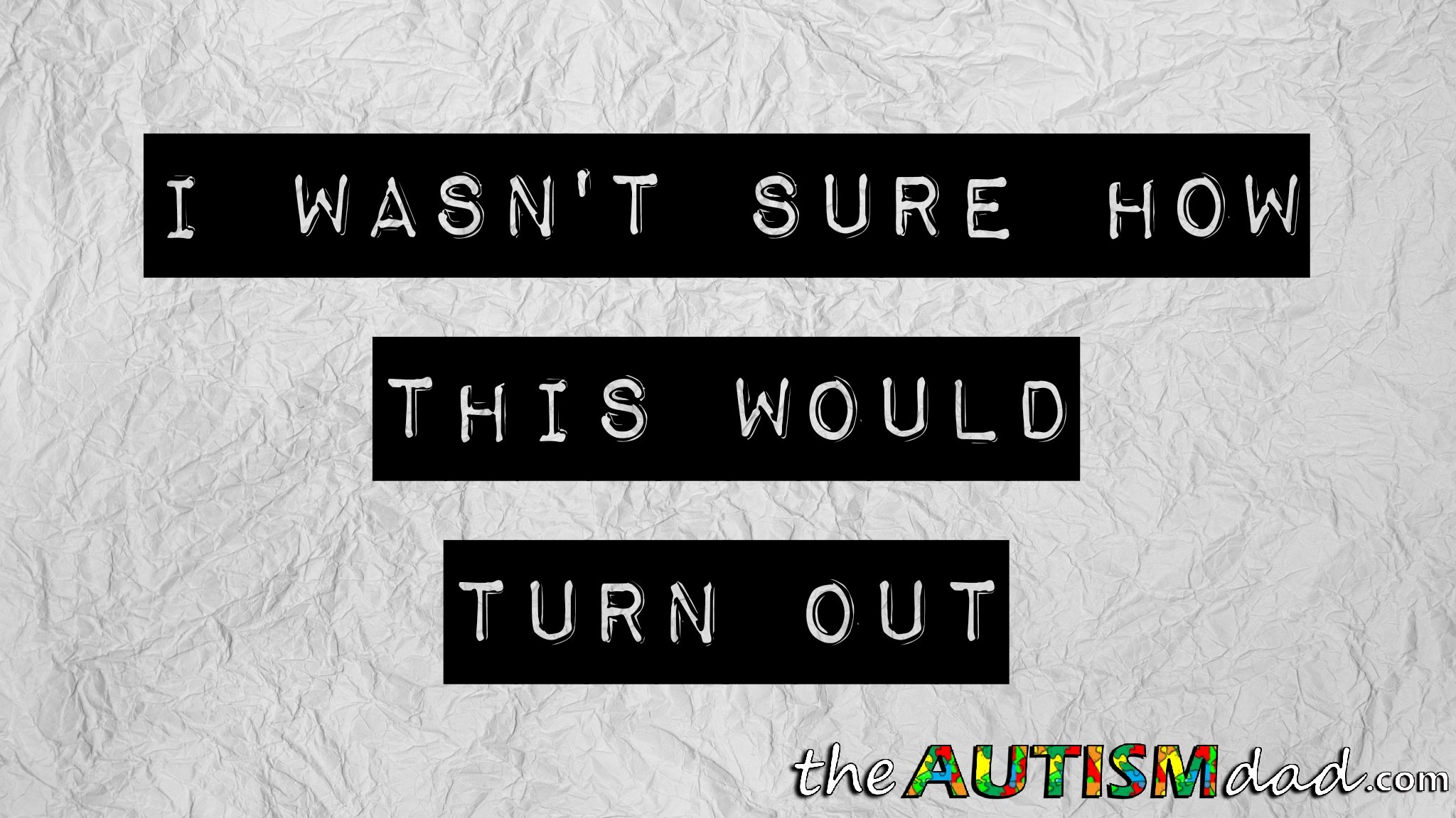 I've been making homemade pepperoni rolls out of pretzel rolls, and the kids love them. It's a nice change from pizza every day.

When the boys got home from their visit, we put the pepperoni rolls together, and I baked them. It's nice letting them be a part of the process because they're more excited about it and that means they're more likely to eat it. 😉
We have a fairly busy week ahead, and it begins in the morning. Gavin needs his blood work done, and I need to get my tags renewed. I have to run some errands and get Gavin's IVIG infusion done. He also needs some supplies reordered as well.
I'm hoping for a good nights sleep. The last couple of nights, I've had a tough time falling asleep. I'll be going to bed before 11 PM, and with any luck, I'll sleep well.
I wasn't sure how this weekend was going to go because everything is still so new, but I had a really great weekend, and I'm so thankful for that.
I just want to say thank you again for all the love and support you folks have been showing me. I truly appreciate it.