We've made it through the day and only have therapy for the kids left. It's been a long day thus far but both boys made it through the school day and Gavin has been super cooperative (no surprise there).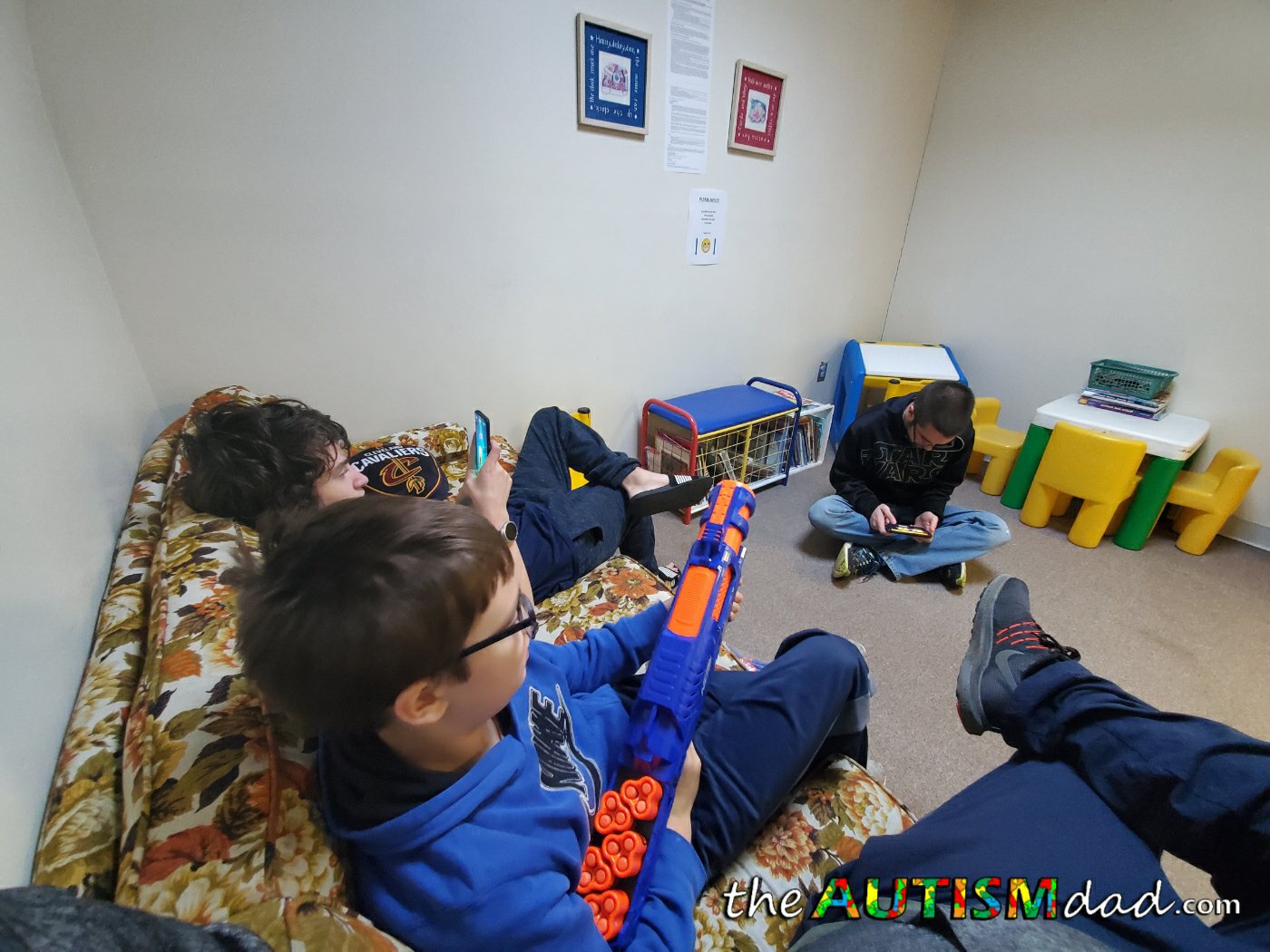 Therapy is going to be a bit unpleasant because there are some things that need to be addressed and I'm going to need to be a bit more assertive. The kids need certain things and I'm trying to keep the peace. In doing so, I feel like I'm letting them down and I need to correct that.
This is a very complicated situation and I'm doing my best to navigate it. The only thing that matters is the kids wellbeing.