S2E8 In this week's episode, I have the chance to talk with Ethan Fisher about depression, mental illness, addiction and suicide. Ethan is a keynote speaker who has turned tragedy into triumph. We discuss recognizing the signs of depression in our kids and how we can help them.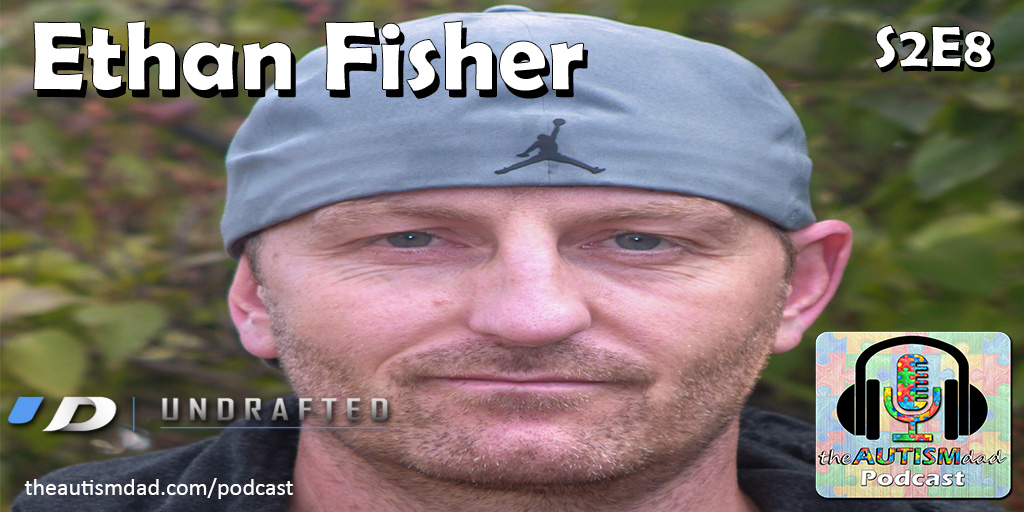 He helps students all over the country by encouraging an open discussion about mental illness and substance abuse. I'm so grateful he had the time to talk with me about this.

You can find Ethan: ethan-fisher.com
Twitter: https://twitter.com/UNDRAFTED_EFISH
Facebook: https://www.facebook.com/ethan.fisher.7
Instagram: https://www.instagram.com/efish.lifecon/
Linkedin: https://www.linkedin.com/in/ethan-fisher-mba-5213b738/
You can find me: theautismdad.com
Twitter: https://twitter.com/theautismdad
This episode is sponsored by Lakikid.com. Visit Lakikid.com/theautismdad and use code "theautismdad" to save 15% on their amazing sensory tools.
This episode is sponsored by Mightier. Mightier is an amazing program out of Harvard Medical and Boston Children's. It uses video games to teach kids to emotionally self-regulate. Visit theautismdad.com/mightier and find out more information, including how to get a free 30 day trial.