It's been a particularly difficult Christmas this year. The kids have been having a rough time, and if I'm completely honest, I'm running low on patience. It's not their fault, and at the same time, it's not my fault I'm struggling as well.
The boys are sad, angry, and have been sick for a month. It's the first Christmas since their mom left, and it's been a very emotional one.
Everyone had a great time celebrating Christmas with their mom and grandparents. I'm so happy they had that. It's incredibly important to me and I'm so glad they had it.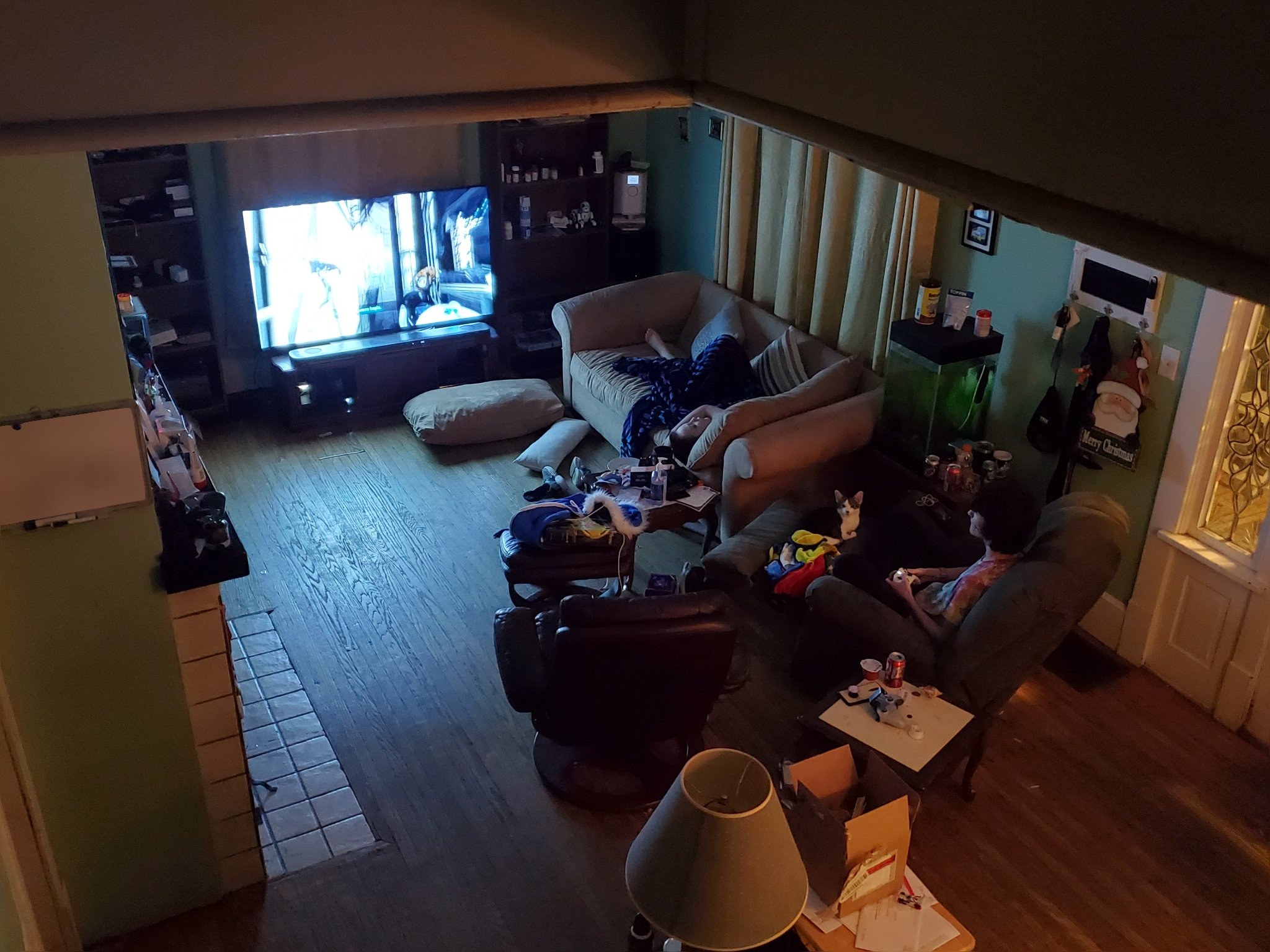 We had a good Christmas here as well, but it was very emotional, and they were very overwhelmed. I should specify that Gavin was not experiencing these problems because he's accepted the situation for what it is and doesn't question anything about this at all. I've said this before, but he exists in blissful ignorance and more power to him. It's frustrating and sometimes even hurtful because he doesn't understand why the boys and I are hurting. That is creating some problems and tension between him and his brothers.
Elliott and Emmett are not wrapped in that same warm blanket that Gavin is, and they have been struggling. Emmett, in particular, has been furious and prone to rage. He's not hurting himself or anyone else, but there's a lot of screaming and hitting things. Lot's of meltdowns and questions that I cannot answer. On the positive side of things, he's beginning to open up about his feelings, and that helps me to help him. As a side note, art therapy has proven very beneficial.
I know my kids are in pain, and a significant holiday only reminds them of all that they've lost this year. It doesn't help that they have been cooped up in the house for so long, sick, and miserable.