I feel pretty good about today. We had some surprises but we handled them in stride. Everything that needed to be done was done.
Gavin he got his blood work done and we all got our flushots. The flushots were sorta impromptu but it worked out. We were supposed to get them a couple of weeks ago but we all got sick. You can't get a vaccine when you're sick and so it was cancled.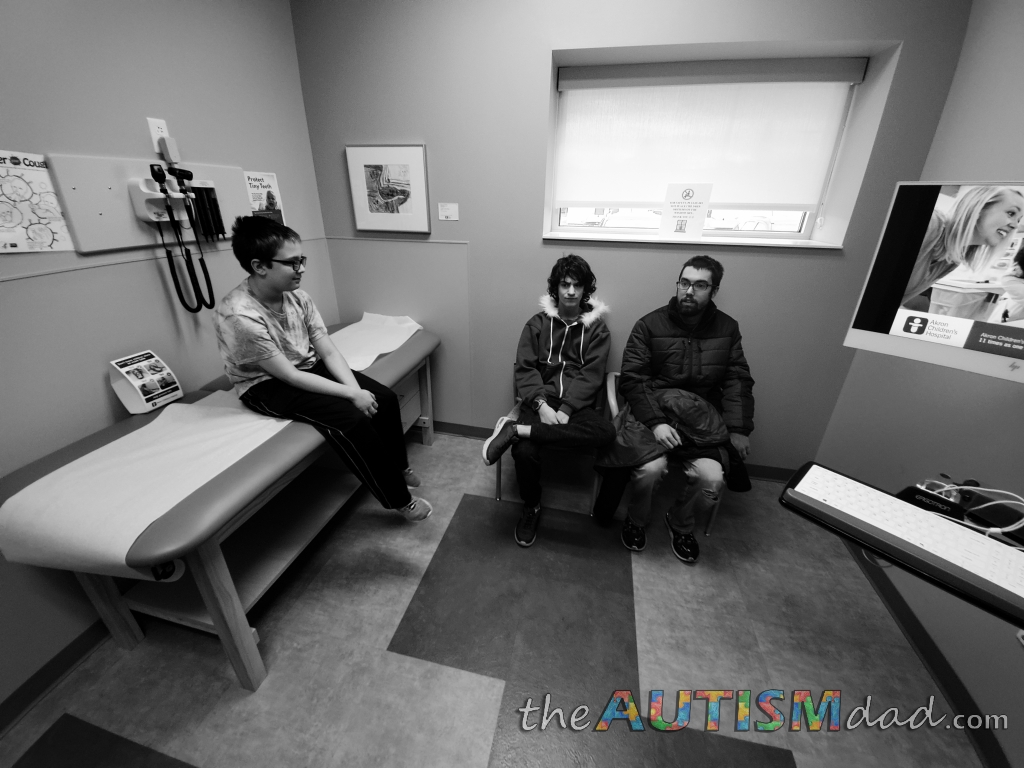 I called to reschedule this afternoon and learned that they were booked until the end of January. We were offered a different location where we could just walk in and get it taken care of. It was all the way on the other side of town but this is important and I wanted to get it taken care of ASAP.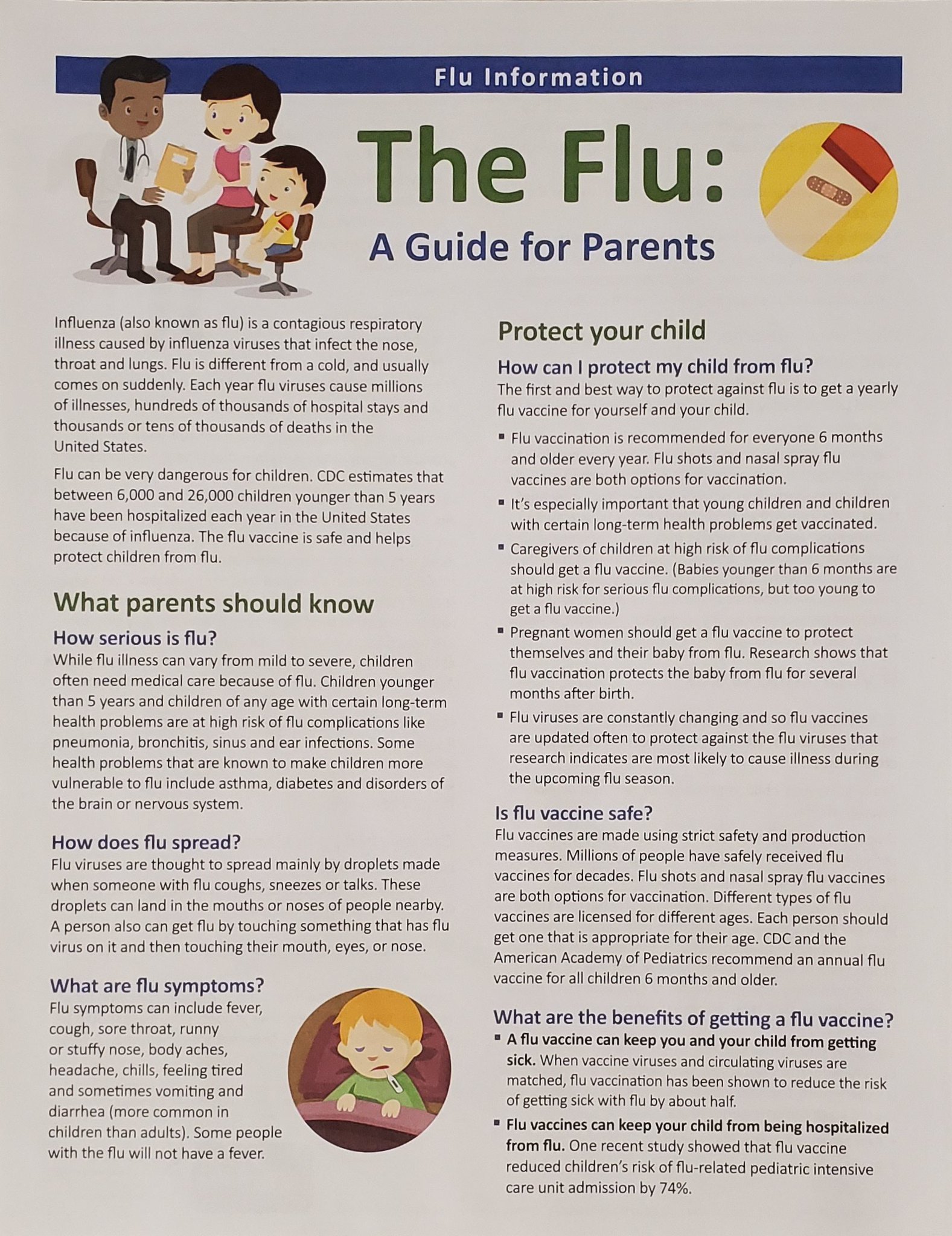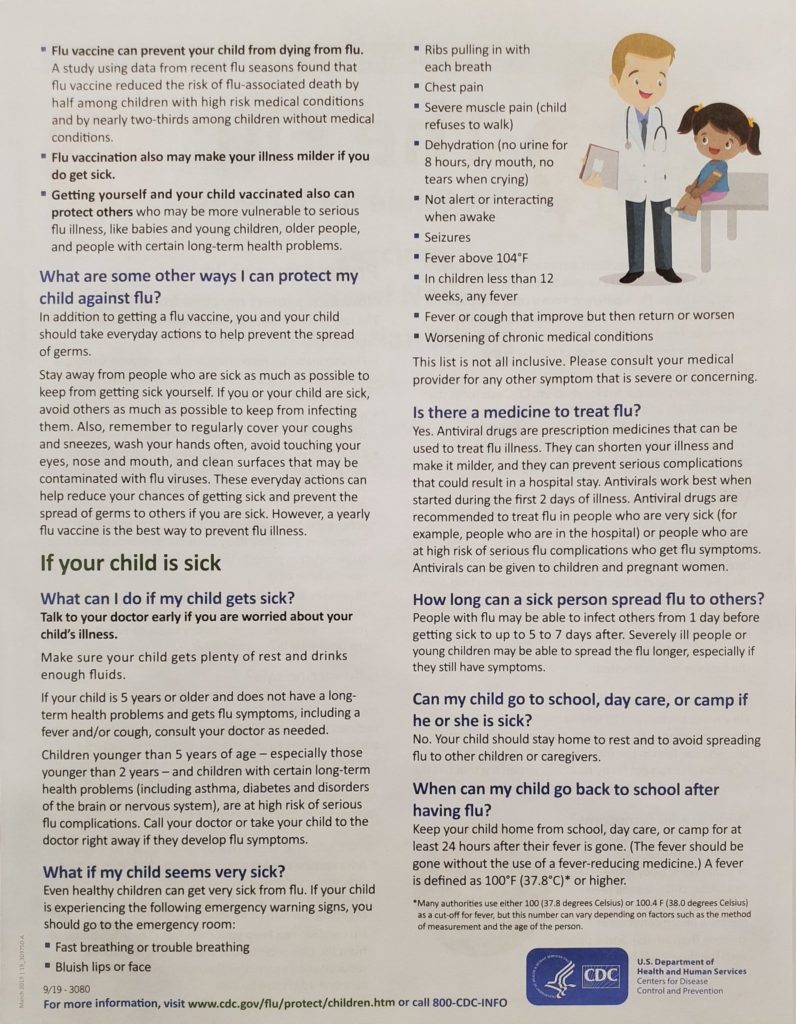 Elliott was a disaster when he realized what was going to happen but he ultimately did awesome and I couldn't be prouder.
We got our very limited grocery trip done and filled our water jugs before heading home.
The only thing we didn't get done was any of the housework that needed to be done. We're going to tackle that in the morning. The won't take too long to get caught up and everyone seems to be in the mood to cooperate with that.
On an unrelated note, the hate mail has begun to arrive. My public stance on vaccines has brought the antivaxxers out in force. I simply block them so I don't have to listen to their nonsense or thinly-veiled threats. Once upon a time, I used to let this shit get to me but I'm good with it now. It's sad that so many people willingly choose to dismiss proven scientific and medical fact but it is what it is.
I do have the audio done for the upcoming episode on vaccines and I'm trying to nail down a launch date for season 3. I'd like to have a couple other episodes in the tank before releasing because that takes a tremendous amount of pressure off of me.
We'll see how it goes.
All in all, it's been a good day and I'm happy with it. I'm grateful for my amazing children, our health and all we have to look forward to.