Emmett didn't go to school today and I took him with me walking this morning. I'm really struggling with this but I still need to take care of myself. It's not a perfect solution but in the absence of any workable options, I'm doing the best I can.
All I will say is that what Emmett is going through emotionally is serious enough to limit my options and absolutely must be taken seriously.
I should hear back from the school tomorrow about our options. Until then, I'm struggling to keep him above water and moving forward. He's in therapy and getting all the help he needs but nothing is going to fix this. It's a process that he must go through and we need to provide him whatever tools or guidance he needs.

I've decided to try something with him and it seems to be positive right now.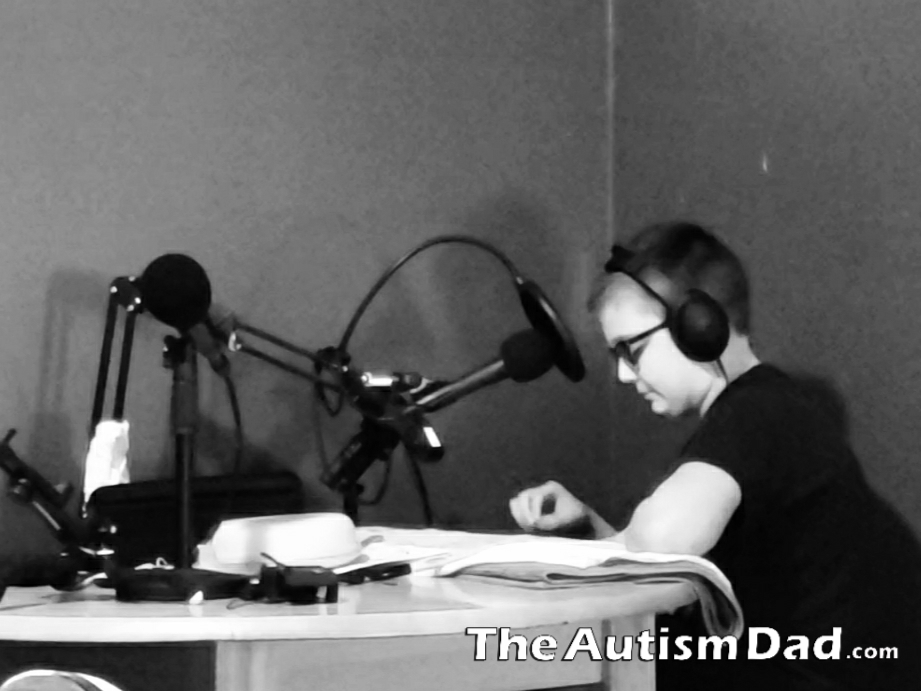 I occurred to me that perhaps opening up face to face is just too much for him at the moment. While that may be true, he still needs to get his feelings out so they aren't building up and becoming toxic.
What I did was ask him if he'd like to start doing a digital diary of sorts. I taught him how to use the equipment and he can just talk into the microphone and record whatever he's feeling. There's something to this for him because when you talk in the mic, you hear it through the headphones. So he's basically hearing himself talk about what's bothering him. When he's done, he asks me to listen to it and then I know how he's feeling..
I can convert and upload the audio so it's available to his mom if that's what he wants.
It's an imperfect solution but at this point, it's serving as a purge valve and until now, he didn't have one. It's outside the box thinking but if it works, who cares.
I'm trying very hard to do everything in my power to help him in every way he needs. I feel like I'm failing miserably but I have to keep at it.