Our trip is getting closer and closer. I'm currently in the scramble to get everything done phase of the planning. We have a few appointments we need to get to before leaving and I just remembered I have a dentist appointment tomorrow morning because I saw an ad that said best dentist for veneers. It was totally random but it reminded me that I have to be at the dentist tomorrow. It's actually in my calender but for whatever reason, I missed it. At least I didn't miss the appointment.
One of the things I'm currently working on is a few places to stop for food along the way. I'd rather not live on fast food. There are a few places of interest, and I mentioned one of the the other day. Emmett really wants to return to this small family restaurant in Charlotte. I found a picture of the place from our first trip a few years ago and was able to get the location from there.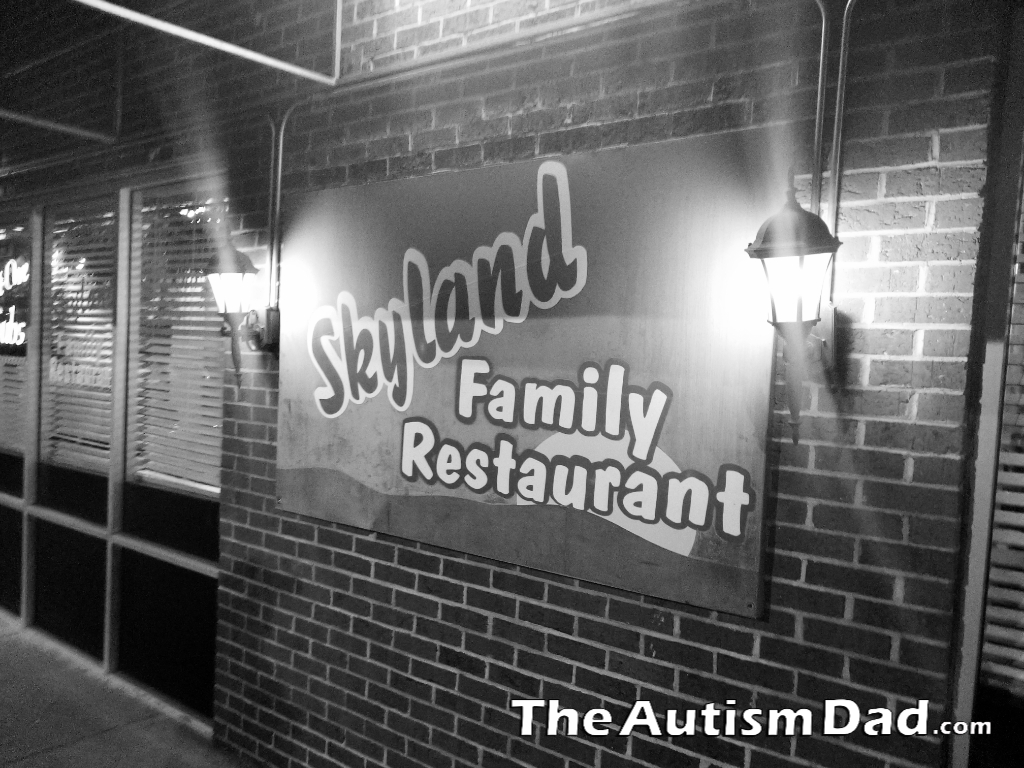 For whatever reason, Emmett has very fond memories of this place and wants to return. I think that's where we'll have dinner while in Charlotte.

I wouldn't mind finding a draft house or something similar. I don't drink but I imagine they would have good wings. The boys love wings. Well, Emmett and Gavin like wings anyway.
Again, I'm not a drinker but by the time this is all said and done, I just might be looking for the best wine club to join. The stress of this is unbelievable but it's really only because I'm doing this on my own for the first time. There are many mixed emotions about this trip but I think it will be incredibly positive.