I'm getting very close to the end of my rope today and teetering on the brink of insanity. My kids are amazing and I love the completely. They are, however, struggling a great deal and it's impacting every aspect of our lives.
Elliott has been in a horrible mood, all day long. He's being mean to his brother and refusing to cooperate at every turn. I happen to know that he's very angry, scared, confused and heartbroken. I also know that he's desperately trying to regain some control in his life and is taking it to an extreme. I get it and I'm not angry but this isn't productive and we need to find better ways of managing our pain.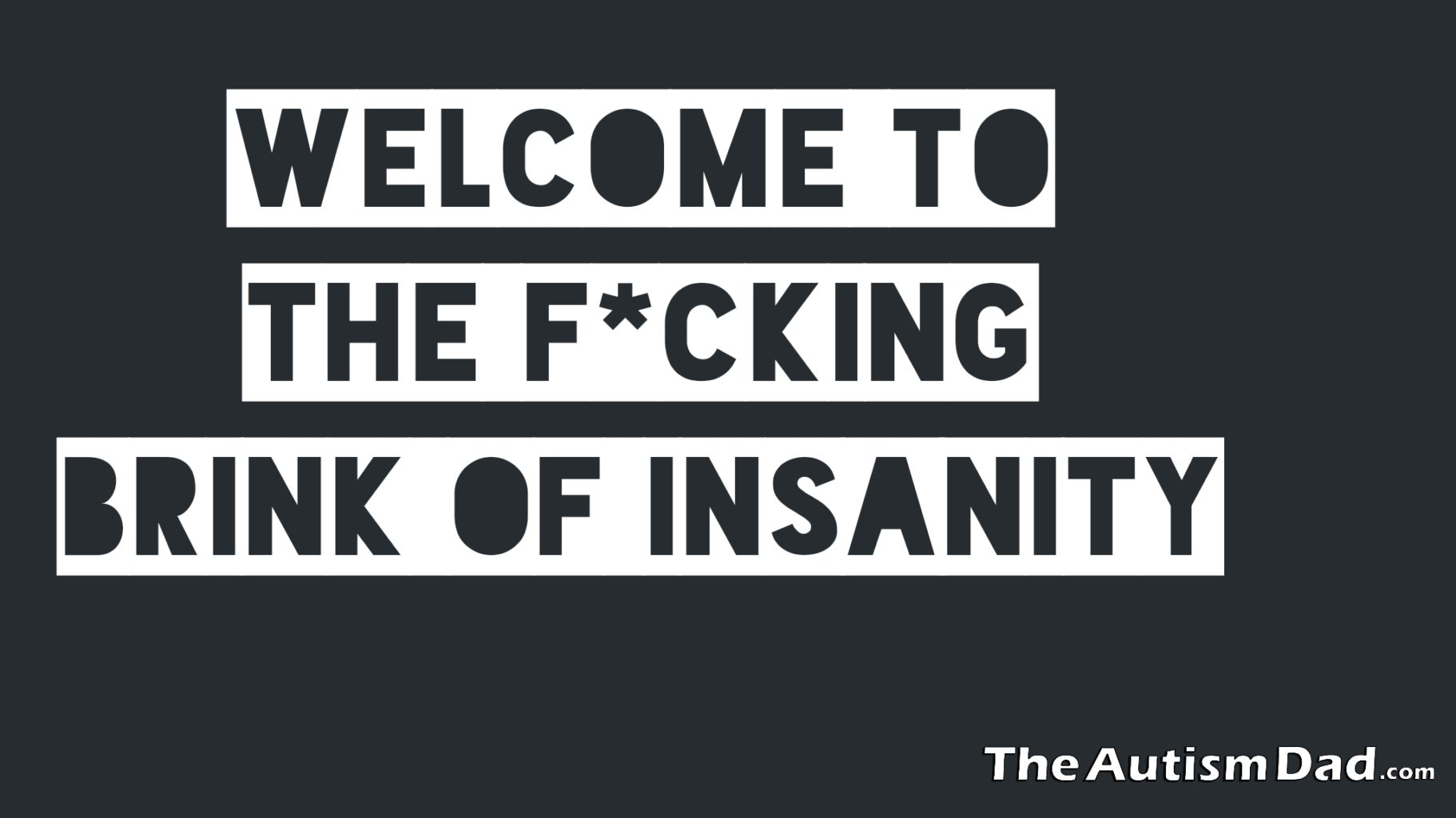 Emmett had a massive emotional breakdown tonight. He was trying to work on a writing prompt his teachers gave the kids for their journals. Emmett takes it literally and many of these imnocent prompts are triggers that remind him of his mom leaving.