I wanted to make a quick update on my current methods of managing my depression. It occurred to me that I haven't updated in awhile and since I have therapy is a few hours, I thought it would be a good time.
At the end of the day, I'm doing okay. Things could always be better but they could absolutely be worse. I'm holding my own.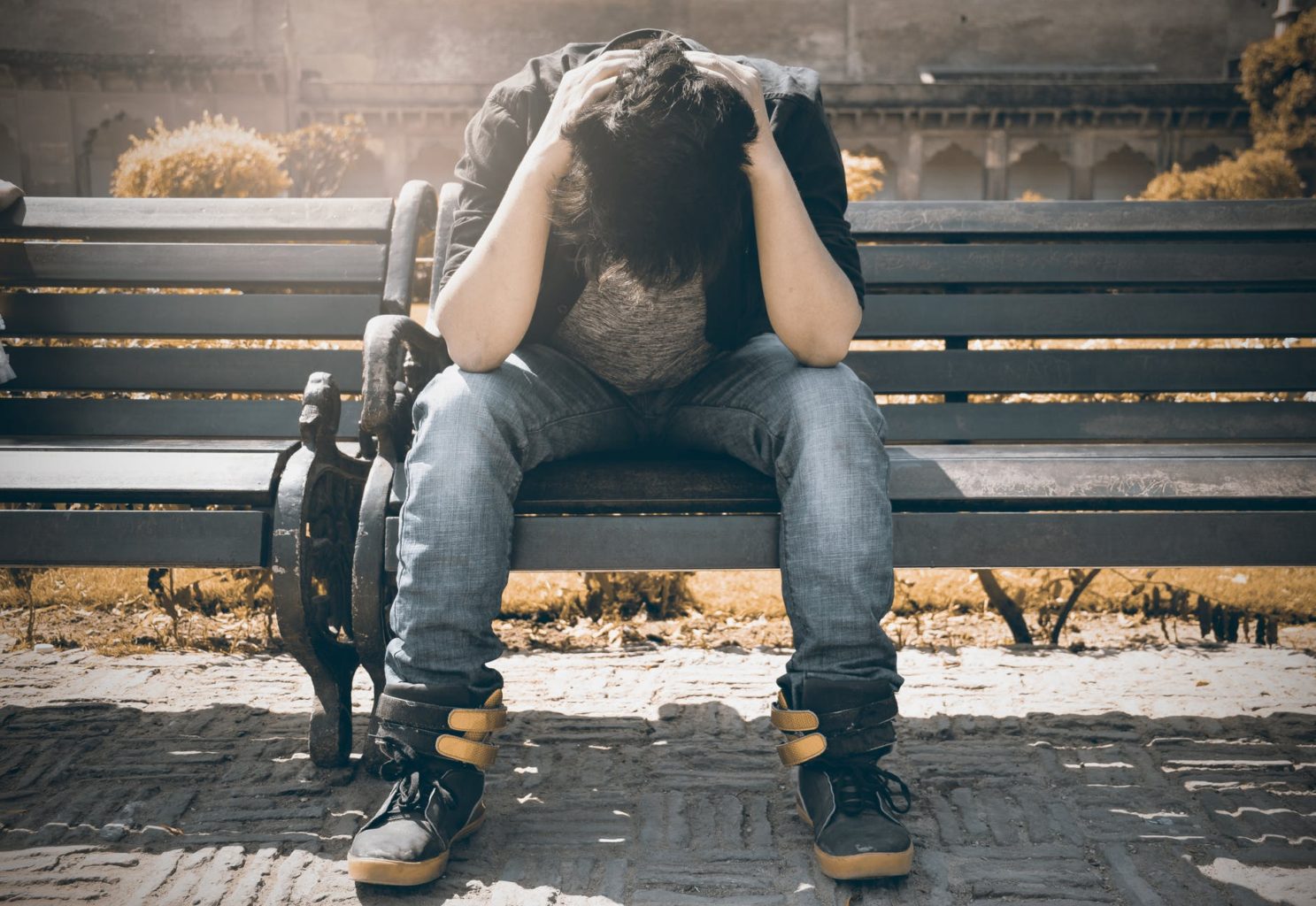 Currently, I'm in therapy, taking meds and focusing on selfcare. One of the the things that I'm contemplating looking into CBD again. I've used it in the past and they did help, especially with my anxiety. I checked with my doctor first and it worked out well for me. There is a lot of science behind it but everyone is different. There are a ton of CBD products out there and many places like https://madrigalcreatives.com/collections/shop-all, to explore. This is just my personal experience and I'm open to anything that could have a positive impact on my life. Your milage may very.

My focus is on moving forward and not allowing all that's happened to fuel my depression in such a way that it drags me under. I need to be open to anything that may help. Depression is tricky for everyone and difficult to manage. Honestly, rocket science or learning to trade bitcoin online is probably easier to figure out than managing depression. It's a very fluid situation that impacts every single aspect of my life. It's not easy but I refuse to give up.