It's a very big day for us in The Autism Dad household. Emmett is returning to school for the full day, starting today. At least that's the plan.
I need to sit down and have a meeting with school because Emmett is barely hanging on and while he's returning full time, it's not going to take much to derail that. Emmett's been in a very, very dark place and because of that, school has become incidental.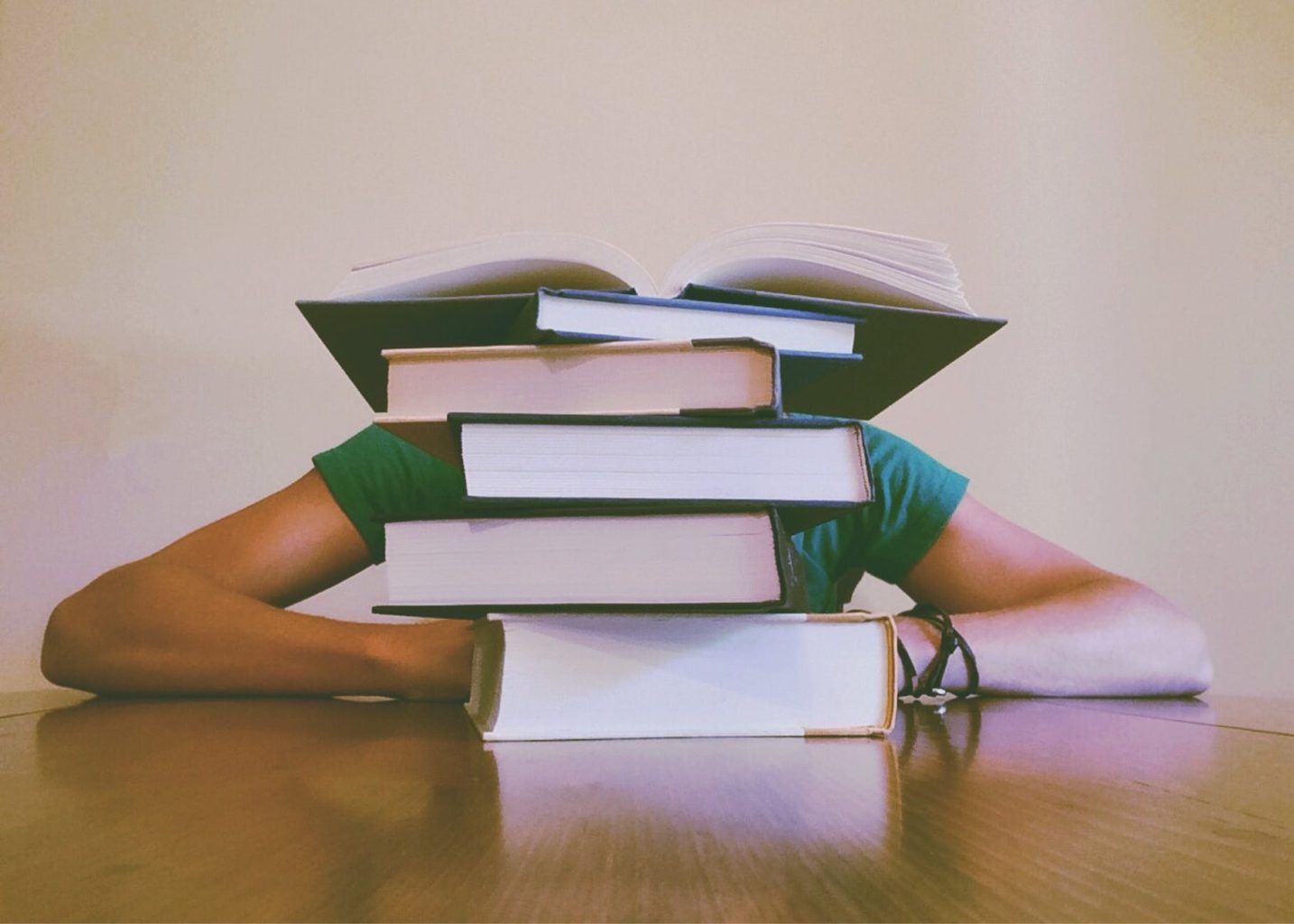 He's absolutely buried in makeup work and he feels his teachers are disappointed in him.

I spoke with his therapist and I think the best approach for him to get back into the classroom full time is to forget the makeup work. Emmett has been an overachiever his entire life and received straight A's or their equivalent since kindergarten. At this point, however, no one cares about his grades. I need to know what he physically needs to do to pass the school year.
Emmett's incredibly fragile right now and I need to unburden him as much as possible. Next school year will be a fresh start.
I hate the idea of doing this but it's unquestionably in Emmett's best interests. He needs to be able to return to school with as close to a clean slate as possible and simply pass his classes, even with D's.
We do whatever we must for our kids and sometimes, there are things that simply become more important than school.