I thought I would share this because it's both funny and a bit reassuring for me personally.
So Emmett has completely taken over the dining room with a giant blanket fort and refuses to let me take it down. I know I could do it anyway but he's not hurting anything and it's something that helps him feel a bit more in control.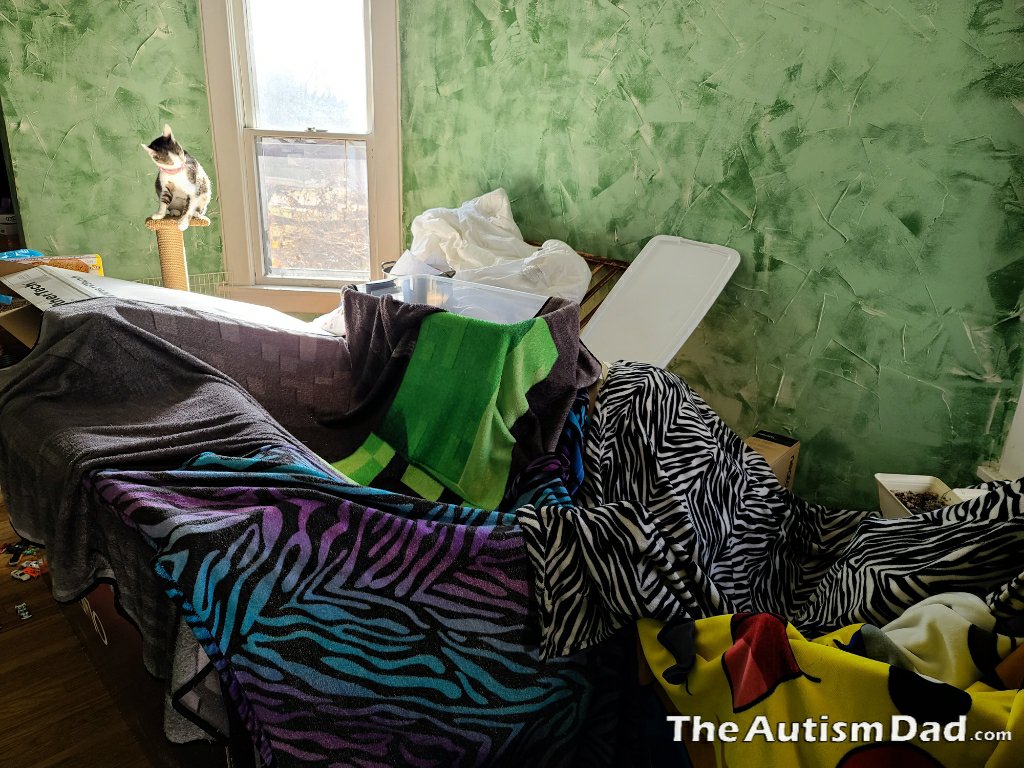 Obviously, it can't stay there forever but I think I'll let him be a kid for a good long while. He's dealing with so many grown-up issues right now and I hate that he's growing up so fast. Is it really a crime if I encourage him to just be a kid right now?