Nothing is ever easy in The Autism Dad household. I was able to get to sleep early last night but woke up because Elliott wasn't feeling well.
Long story short, he didn't sleep well and was under the weather. I did manage to get Emmett to school, which was a bit challenging because he doesn't like going alone.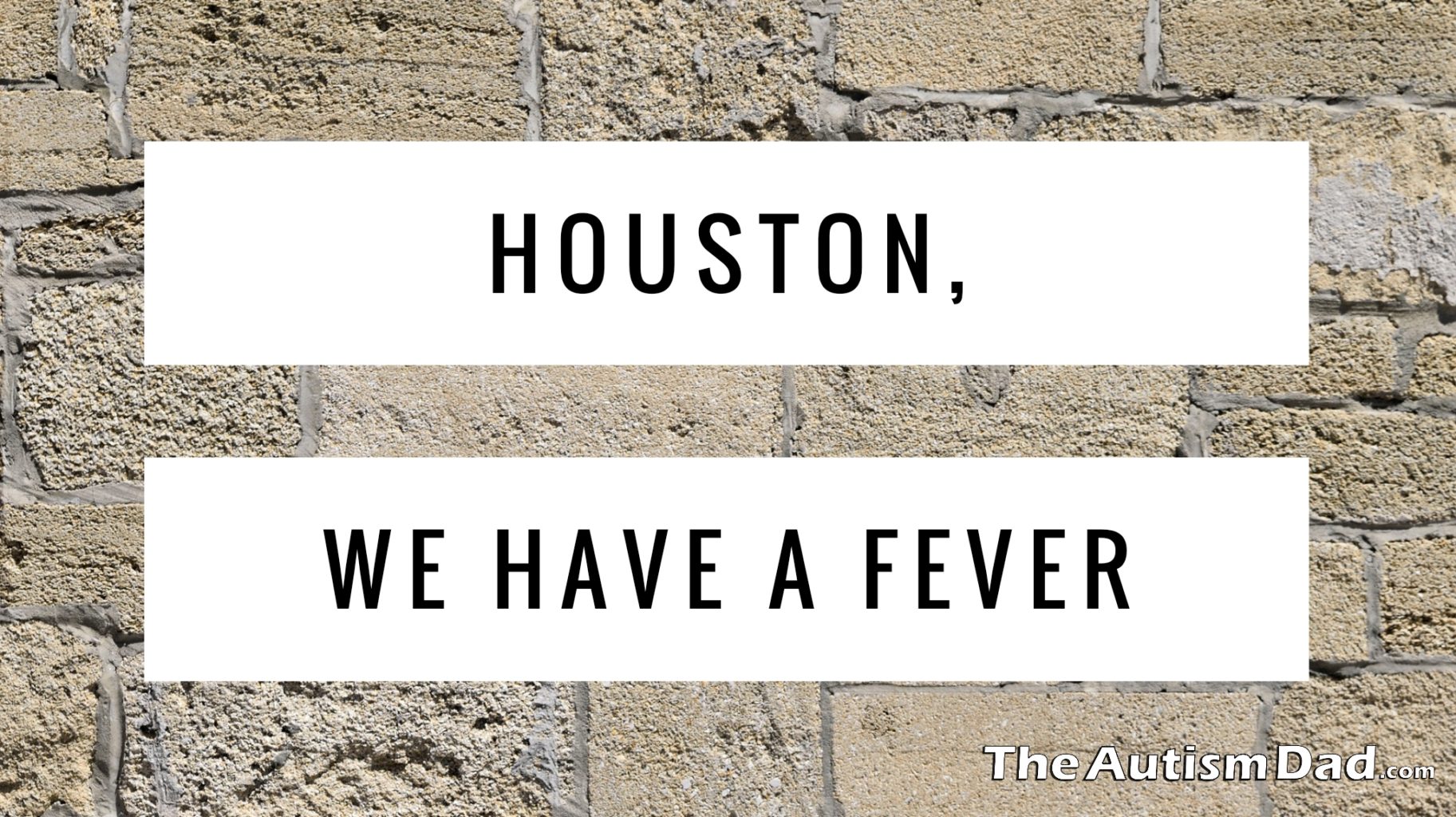 Anyway, Elliott went back to bed and woke up a little while ago with a fever of almost 103°F. I'm not sure if it's a cold or not but he's very congested and has a headache. It sorta seems like the status quo for when he gets sick. It's usually upper respiratory in nature and sets in rapidly. I just have to watch him closely because he's prone to pneumonia and other asthma related complications.

Hopefully, this will be short lived and he'll be back to feeling better in no time. The big downside is that whatever this is, will likely be passed around the house.
I'm disinfecting the shit out of the house and he's doing a fantastic job of washing his hands. Who knows, maybe this won't be the gift that keeps on giving.
At least he's in a pleasant mood and resting comfortably for now. It could always be worse and I'm grateful it's not.