As I'm writing this, we're about halfway through day 59 of lockdown, and I've yet to find success in establishing a new routine. While autistic kids need structure and routine, they are also very, very resistant to change. Beginning a new routine is a lot like planting a flower. Not every seed is going to take, and not every routine is going to work. That's just the way it is.
One of the things that make this more challenging for me is that I'm on my own. I'm very much hitting a wall in regards to my own personal abilities and limitations. Implementation of a new routine is a lot of work. It requires commitment and consistency if there is to be any hope of success. Unfortunately, I'm in a place where I have no choice but to pick my battles and often, the path of least resistance is the only way forward.
The other challenge I face is trying to establish one routine for three unique autistic kids. Ideally, I would find one routine that works for everyone, but that's proven impossible thus far.

Even basic things like consistent bedtimes, meal times, and wake up calls are challenging. Everyone, including myself, is experiencing sleep disruption. I'm not sleeping well at all, and neither are the kids. Everyone is stressed, overwhelmed, and extremely anxious. For families like mine, COVID19 lockdown is like a perfect setup for a worst-case scenario.
Schoolwork has been a serialistic nightmare, and I've had to put an end to it at this point. I feel awful about that, but we're barely surviving as it is, and school work only made things worse.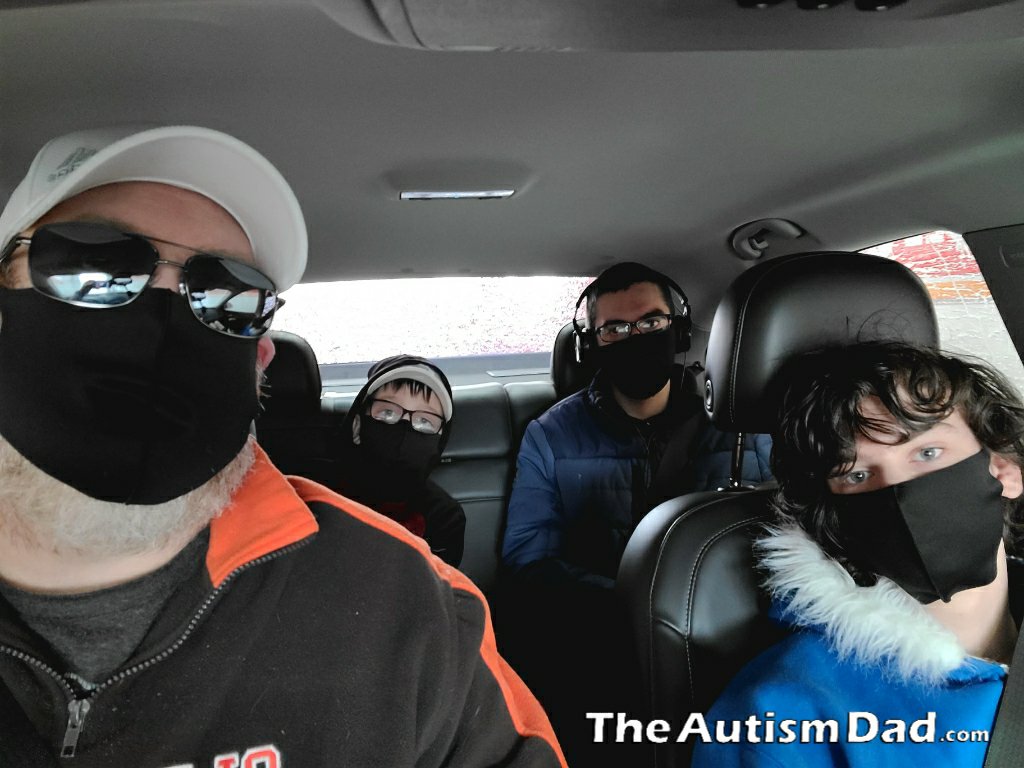 My goal for this week is to focus more on subtle changes that I can build from. This isn't the first time I've tried this, but I'm not ready to give up. I'm using Mightier with Emmett, which helps him learn to emotionally self-regulate, and it does it in a way that he's learning things without being aware that he's learning. I want to model that approach somehow and find little things I can do that build up over time towards a new routine. It's a much slower process, but it's all I have at this point.
I figure if the changes are small enough, the kids will be less resistant and adapt more easily. That's my theory anyway.
I'm working out a plan, and I'll let you know how it goes. One of my significant concerns is if I end up having to homeschool or do online schooling for the kids this fall, we have to be in a position to pull that off. If I assume that's the direction I need to go in; I can work on small changes that will help to prepare them for that.
For the record, no part of homeschooling my kids a good idea. The problem is that without a vaccine, so many people not doing their part, and States opening too quickly, I have to assume the predicted second wave is going to be as bad as the experts are predicting. Gavin is immunocompromised, and the only way I know to keep him safe is to approach this as though we're all immunocompromised. It's not ideal, but I'm one person, and there's only so much I can do.