I had fully intended on writing while the kids were gone but I just shutdown instead. I haven't had any semblance of a break in 75 days. I thought I would make up for that by updating everyone as to how the break went.
The boys will be home in the morning. I will be picking them up at 10am.
While they were gone, I managed to accomplish most of my goals. I got the carpets scrubbed, some work done and got some things ordered for the kids. There was something else I accomplished but I can't for the life of me remember what that was.. 😔

Oh, I remember. I washed and waxed the car. I've been taking it through the drive thru car wash all winter but finally gave it some attention on my own. I'm pretty meticulous when it comes to maintaining it. I owe a shit load of money on it and I intend to keep it looking new. I wash and wax it every weekend during the warm weather.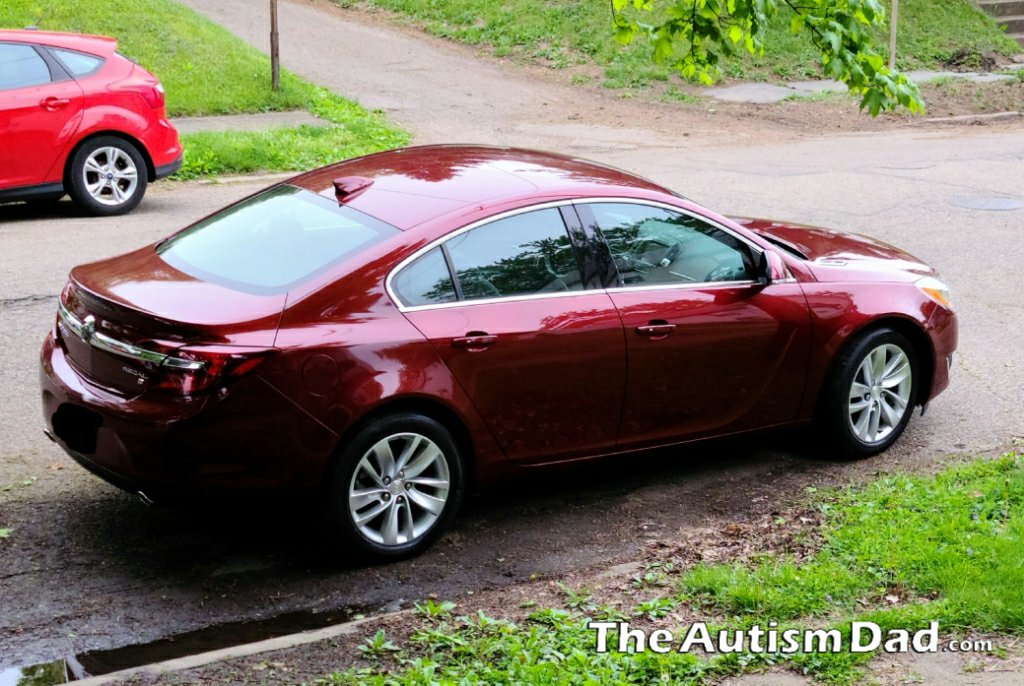 I also pulled some large branches down that had partially broken yesterday. I have no clue what happened to them but I got up this morning and they were hanging down.
The kids will enjoy using our new yard tools to cut the branches up, so I'm waiting for them to get home.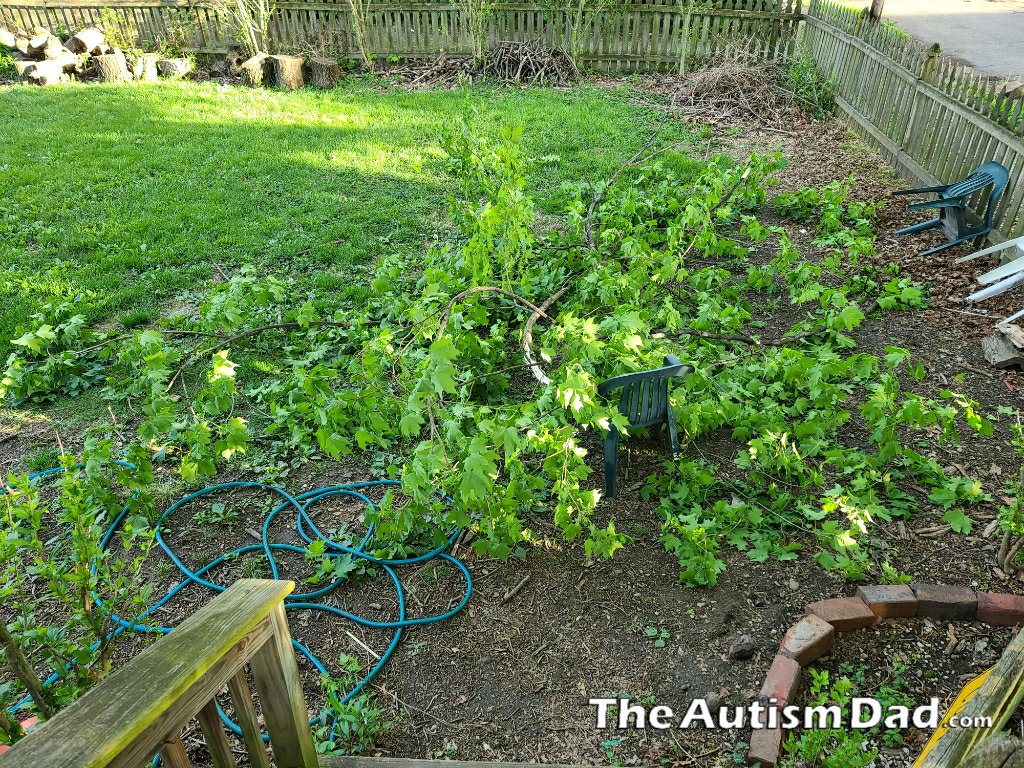 On an unrelated note, I wanted to share a picture of out indoor mint garden. We grew these from seeds and I put them in smoothies and yogurt. Fresh mint is very good for you and the boys enjoyed the project.
We weren't having much luck until I ordered a grow light and they've just exploded over the last couple of weeks.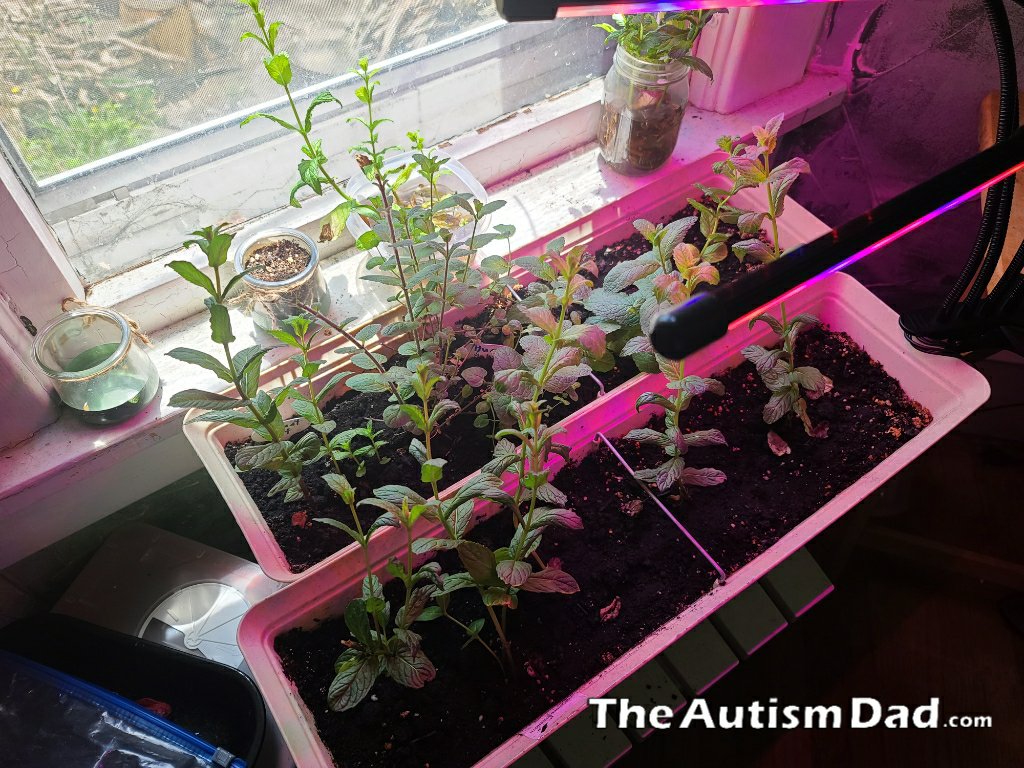 I know mint grows like crazy and most people look at it like a weed, but we use the leaves in food and tea. Also, I'll be transplanting some of these outside. I'd love for them to take over part of the yard. I understand they help to repell ants and other unwanted pests.
Anyway, aside from having dinner delivered and binging a few movies, I got some rest. I'm anxious for the kids to get home and get back to whatever version of normal we are living right now.