We hit a milestone today that was not on my 2020 bingo card. The kids and I have been on COVID-19 lockdown for 100 days now. When I say lockdown, I mean zero contact with anyone in 100 days. The only exception was the kids seeing their mom for two or three days after her household went on quarantine for two weeks.
This has been a pretty strick lockdown due to the fact Gavin is immunocompromised.
While I don't think he's necessarily more likely to catch it, he's more likely to have a negative outcome, therefore he's considered very high risk. I have to take this very, very seriously and so we've spent the last 100 days making sure that we are quarantined, so there is as little risk as possible.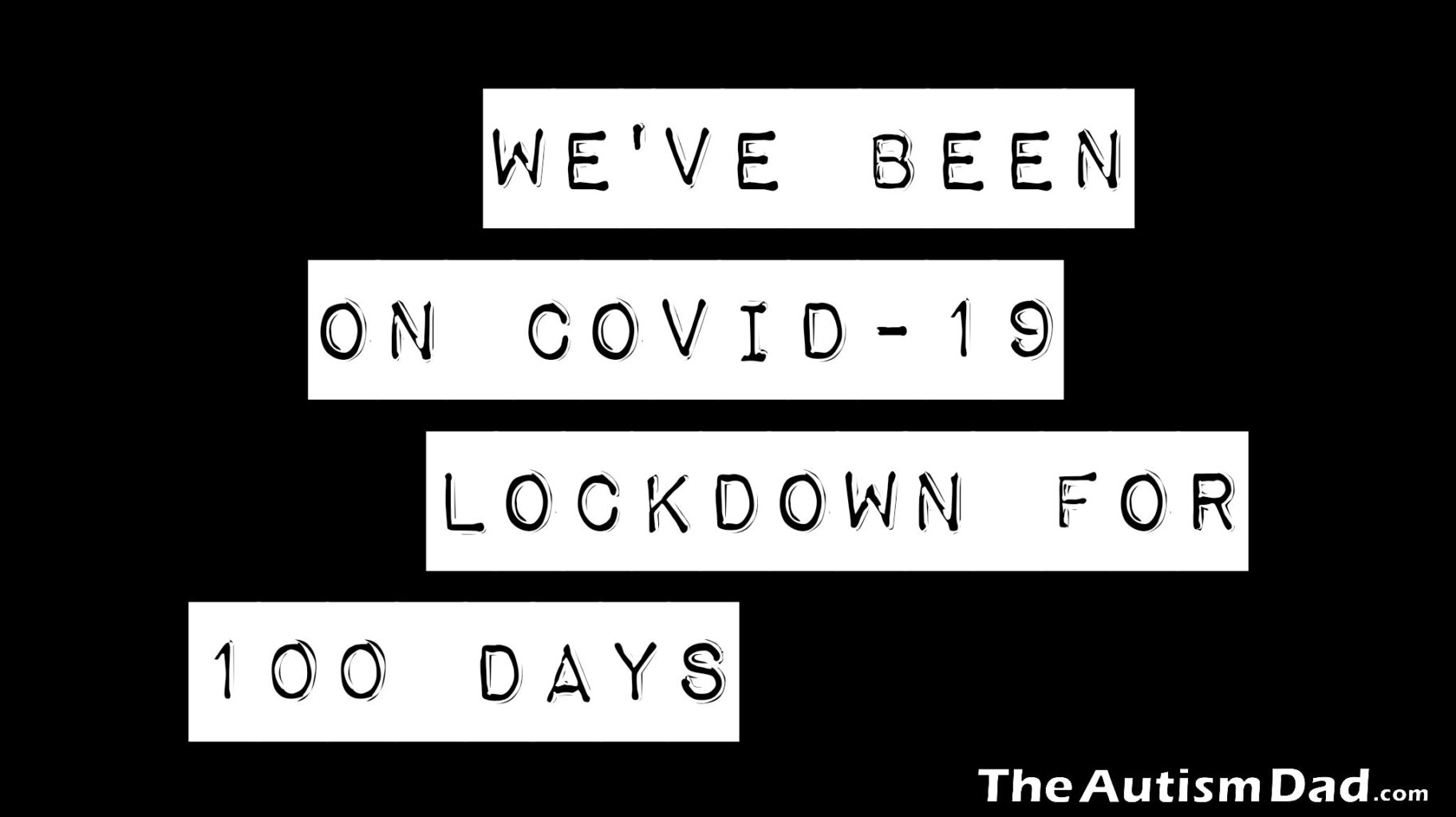 As you can imagine, it's not been easy. It's not been easy for a million reasons but we've made it this far.
This may sound weird but the boys and I decided we should celebrate making it 100 days because it's quite an accomplishment and frankly, we didn't have anything else to do.
We decided to have a special dinner and watch Penguins of Madagascar. My thought process on this was that we have worked very hard to survive this long and maybe it would help to frame this in a more positive way.
It wasn't a perfect day by any stretch of the imagination but we owned it and made the best of it.
I'm so proud of my kids and I'm proud of myself. I feel like we've accomplished something and it should be framed as a victory. Who the hell knows now much longer this is going to last and we need to celebrate the victories.
At the end of 100 days, everyone is safe, healthy and for the most part maintaining our sanity.
I hope everyone is doing well and staying safe.