It's been a very long Christmas break. I truly adore my children but I still need a break and they need to get their routine back.
I think that we had a good break and I cherished every minute I had with them.
That being said, I just realized something amazing. The boys return to school on Monday.. ☺☺☺☺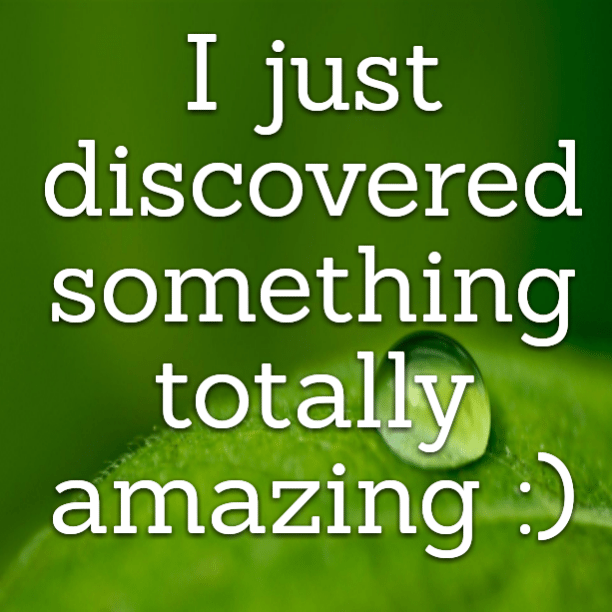 For some reason I kept thinking that the 4th was later in the week and I was preparing myself for another long week.
Turns out, the 4th is Monday… Holy shit!!!
At the risk of sounding like a whatever, I'm pretty Goddamn excited.. The boys will return to school and I can get back to my routine as well.
I'm bound and determined to get my ass back in shape. I'm getting back into weight training and I'm going to focus on writing, reviews, giveaways, selling ad space and generally making this site reach its potential as a beneficial revenue stream.
I'm also going to be spending time bettering myself both emotionally and physically.
My goal is to build a better life for myself and the kids. I'm going to do that without allowing any of my limitations to interfere.
This site is only a few months old and is already getting more and more popular everyday. Ad revenue is getting better and I'm working with companies on ad space/sponsored post deals.
I've also secured a continuous stream of Amazon reviews. This will also mean more giveaways as well.
I'm pretty excited….
I'm going to take advantage of the last remaining day of Christmas break with my kids and maybe do something special.. ☺
This site is managed almost exclusively from my Samsung Galaxy Note 5. Please forgive any typos as auto-correct HATES me. 😉
Please remember to visit my Sponsors, Like, Tweet and Share my posts on your favorite social media outlets.
I can't do this without your help. So, if you like what I'm doing, PLEASE consider supporting my efforts. Click here to find ways you can help for FREE.