I've really been struggling a bit lately and as a result, I've lost focus on some of my goals to better myself. It kinda sucks because for me, it doesn't take a tremendous amount to rock the boat if you will.
The truth is, it's no one's fault but my own.
Life isn't always easy and there's stuff I'm still trying to move on from but making myself a priority is something that I just have to remain focused on.

This coming week, I need to finally take a closer look at my treadmill and see what's going on with it. It went down a couple of months ago but I've just not made it a priority to at least try and fix.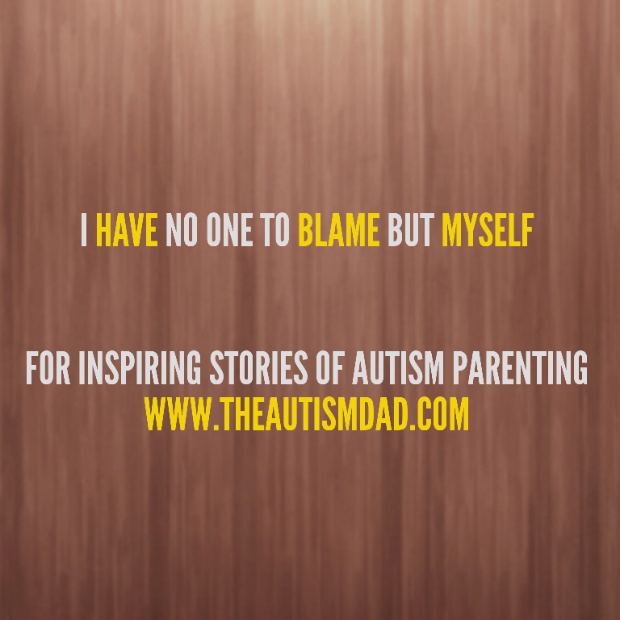 Probably the biggest challenge I face is addressing my diet.
I can sometimes be what's known as a stress eater……..and by sometimes, I mean a lot.. At its most basic level, this means that if I encounter a significant amount of stress, I turn to food for comfort. It's certainly not something I'm proud of, but at the same time, in the moment, I'm not really thinking about the downside…
I don't drink and I certainly don't do drugs. As far as self-medicating goes, food can sometimes be my undoing.
The reality is that I really need to focus on this because the boys have gotten away from a healthier diet as well and I need to lead by example.
I don't blame anyone else for my lack of willpower because at the end of the day, it's my decision to eat something or not.
My goal for this week, is to get back on the right path. I'll begin by making reasonable and sustainable changes to my daily routine. Baby steps takes longer but the way I see it, if I make my goals too lofty, I'm less likely to reach them.
Each goal will be a step forward and each step forward will bring me closer to my goals of being a fitter, happier, healthier and more confident me….. ☺
This site is managed almost exclusively from my Samsung Galaxy Note 5. Please forgive any typos as auto-correct HATES me. 😉
Please remember to visit my Sponsors, Like, Tweet and Share my posts on your favorite social media outlets.
I can't do this without your help. So, if you like what I'm doing, PLEASE consider supporting my efforts. Click here to find ways you can help for FREE.