I'm faced with an infinite number of challenges in my life as an Autism Dad. Not that any of them are easy but this latest challenge, seems to fall more in the realm of normal parenting.
Elliott now has a girlfriend. I don't know her personally but that's neither here nor there.
I'm happy for Elliott because he's really happy. He's been talking with her all weekend via Email and Google Hangout.. Friday afternoon, I started getting phone calls and text messages from someone and I had no clue what was going on.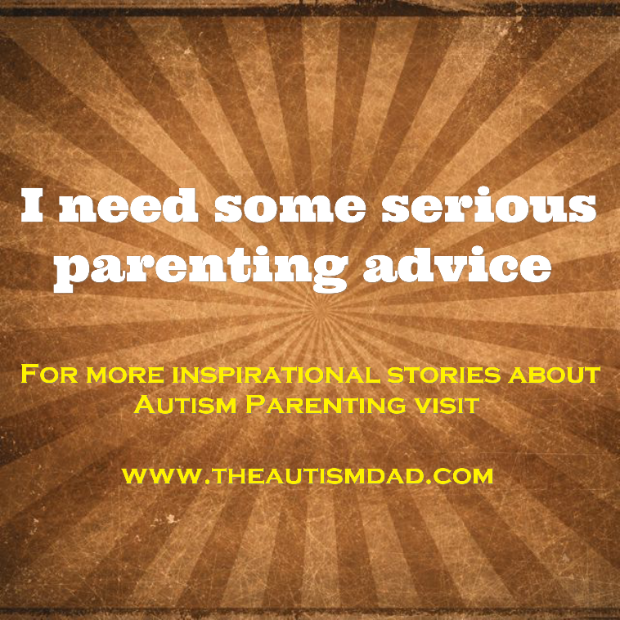 I soon figured out that Elliott had given his friends his phone number (which is actually my phone number) and this was her trying to reach him.
Here's the thing…
Elliott's 9 years old and will be 10 this coming Friday. Call me old fashioned but I'm not sure how I feel about this.. He wants to take her to a movie and hangout with her etc.
I haven't extensively spoken with Elliott's Mother but I'm pretty sure we're both in the same page.
Update: I have now spoken to her and we are both very much in the same page.
He says they're dating now but I'm not sure exactly what that means. Is that like holding hands on the playground? What's considered dating when you're in the 4th grade? Is that just an at school thing or do 4th graders actually go out on dates? I know mine won't be but am I in the minority here?
I've already told Elliott that he's way, way too young and while they can talk, email or maybe Skype, he's not physically going out on a date. He's too young… Have I already said he's too young because I think he's too young?
I could totally use some parenting advice here… I know if I had a daughter, there's no way in Hell she's dating at this age or any age, ever.. 😁
I have all boys and I'm not comfortable with it..
Seriously though, am I overreacting?
This site is managed almost exclusively from my Samsung Galaxy Note 5. Please forgive any typos as auto-correct HATES me. 😉
Please remember to visit my Sponsors, Like, Tweet and Share my posts on your favorite social media outlets.
I can't do this without your help. So, if you like what I'm doing, PLEASE consider supporting my efforts. Click here to find ways you can help for FREE.