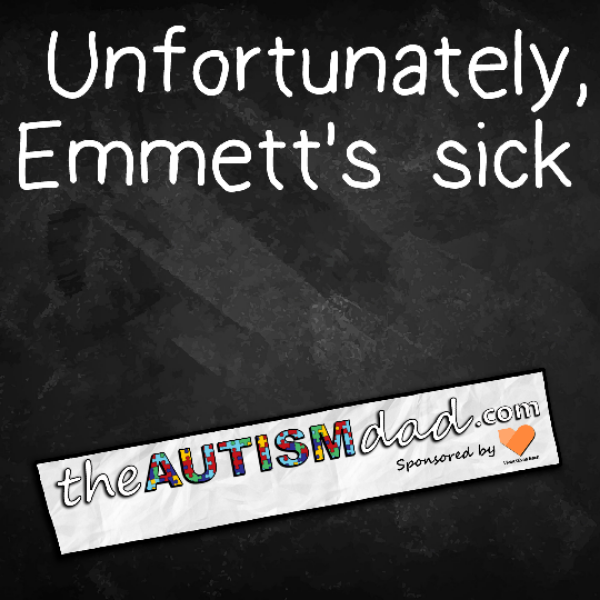 Emmett ended up home from school again today. This time is wasn't sensory related. I mentioned yesterday that Emmett appeared to be getting sick and I was right.
Unfortunately, he's dealing with what probably amounts to a cold or sinus thing. He's congested, his nose is stuffy and his throat hurts.
It's nothing serious but it's making him seriously miserable.
Right now, he's snuggled …