I spoke with Spectrum, formally known as Time Warner Cable. I tried to make payment arrangements because I wasn't able to pay the bill by today's date. Not that I was ever a fan of Time Warner Cable, but Spectrum is even worse. I'm only one payment behind, and that's only $80. I know we still owe the money, and the payment is late, but Time Warner would have worked with us.
Turns out they no longer make payment arrangements as of January 24th of this year. That's roughly when they began transitioning into Spectrum.
If only their internet connection wasn't so amazing and reasonably priced, I'd go somewhere else.

Our connection will probably be shut off at some point before we wake up in the morning.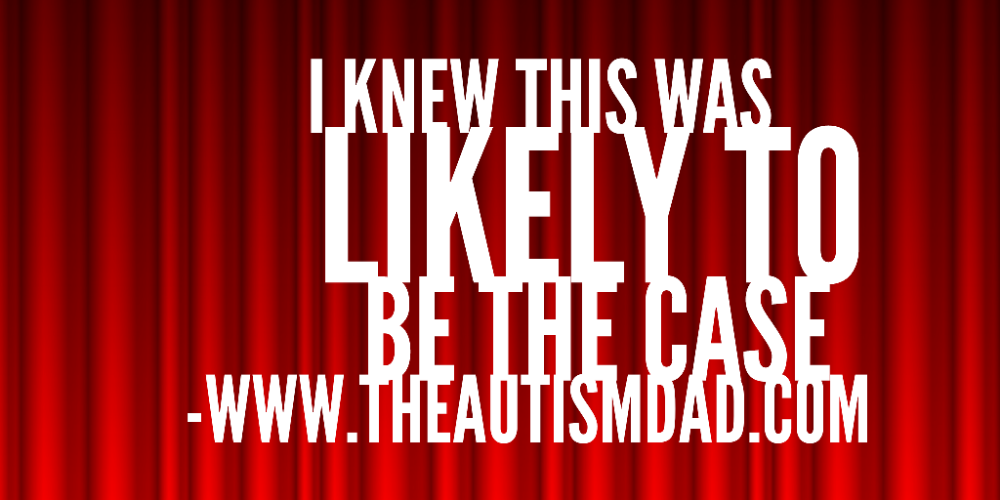 We'll know the moment it happens because the kids are going to freak out. There will be a great many things in our house that will be useless without an internet connection, but it's only for two weeks at the most.
I could also luck out, and T-mobile could have fixed the network issues that have plagued my immediate area for almost two years now. When our 4G LTE cell spot router looses the internet connection, we will be back on the data network, and we'll know if it's been fixed.
If we have even a somewhat usable connection, things will be okay. Come on T-Mobile, don't let me down. Daddy needs to be able to work… lol
All joking aside, I knew this was likely to be the case. When I made the choice to fix the A/C, I did so knowing that I might be sacrificing our internet connection. I put the comfort of the kids, over the need of the internet. They might not see it that way, but at least they can be upset in a house that's once again climate controlled. lol