We have a conundrum and aren't sure what the right thing to do is. In less than 24 hours, we return to Akron Children's Hospital for pre-testing and consultation in regards to Gavin's endoscopy and colonoscopy, which is a bit more complicated because of Gavin's health issues.
At this point in time, Gavin either doesn't know or doesn't remember that he's having these done in June 5th.
When we arrive at Akron Children's Hospital tomorrow for the meeting, we're going to be going over in great detail, all that's going to transpire. Our concern is that Gavin is going to freak out. For an average person, these things can be scary but for an 18 year old with the mind of a 6 year old, it could end up being much worse.

Gavin heard our conversation during his visit to the Gastroenterologist last month and out of everything we talked about, his take away is that he might need an IV. That has him freaked out already. Knowing the rest could put him over the edge.
Here's the conundrum.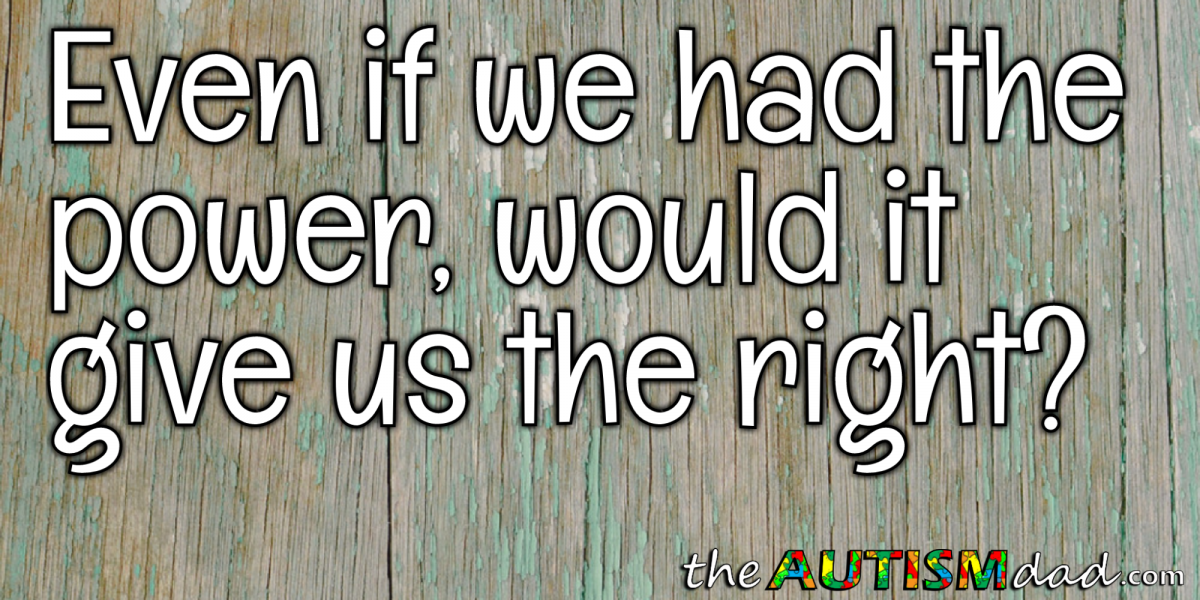 Until we have guardianship, which we're working on, he's legally an adult and we have no rights. In most all cases, this hasn't been a problem because Gavin simply provides consent for whoever to work with us. If you meet Gavin, it's painfully obvious that his capacity to function independently is grossly limited. He can't answer even basic questions and is unable to express himself. To put things bluntly, Gavin is incapable of managing his own healthcare.
We aren't sure how to handle this meeting tomorrow. Is Gavin better off not knowing anything about what is going to happen during this upcoming procedure? My personal belief is yes, yes he's better off not knowing because it will only serve to terrify him and that can have a negative impact on the overall everything. If nothing else, it will see him living in fear until it's over and we don't want that for him either.
Again, until we have finalized guardianship, I don't think we can legally withhold that information and I can certainly see how it would put the hospital in a predicament.
Even if we had guardianship, not telling him would still raise ethical issues and wouldn't be something we felt good about. Unfortunately, this is a very challenging situation and like I said, even if we had the power to withhold information from him, does that really give us the right to do so?