I have been sharing how stressed out and worried I am over Gavin's current immunological crisis.
I consider it a crisis because there is a nationwide shortage of GAMMAGARD. This medication literally replaces his broken immune system and keeps him from getting sick or worse. Until we resolve the issue and solidify a working plan for moving forward, I consider this a potential life threat and therefore a crisis.
The only thing that could make this particular situation worse is if Gavin were currently sick.

Unfortunately, that has come to pass because Gavin is currently sick with whatever Emmett and Elliott have been fighting off.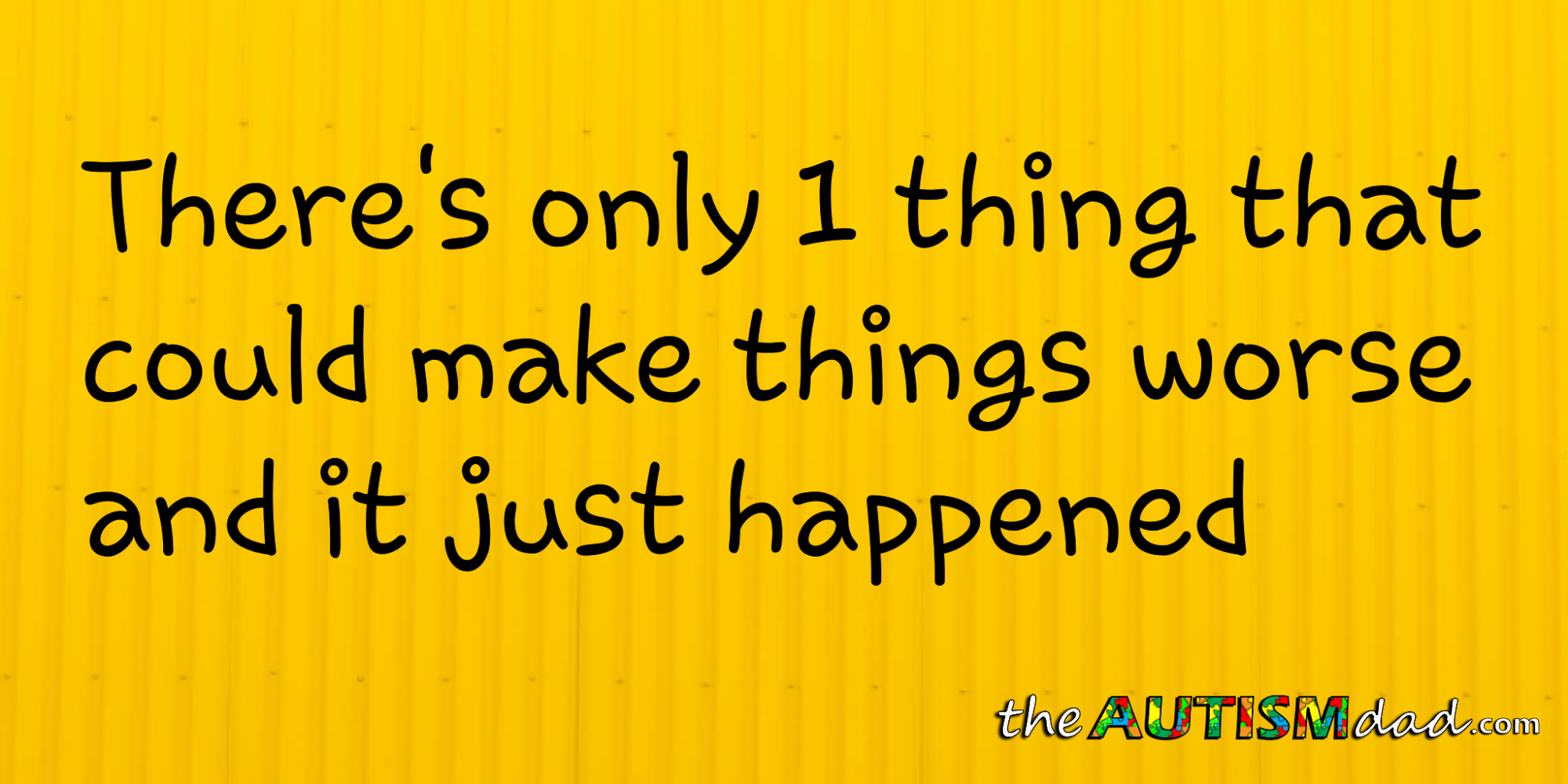 We're probably looking at a simple cold but when your child has a severely compromised immune system, only one dose of GAMMAGARD left and no plan B has been finalized, it's scary to say the least.
Gavin sounds terrible and that only furthers the current worry.
Realistically, Gavin's allowed to be sick, at least according to his doctor. He's been sick before and I'm sure he will be again. He's always been okay and there's no reason to think this time will be any different.
It's the combination of everything going on in this area that makes everything feel much worse than it probably is.