Gavin's supposed to have an endoscopy and a colonoscopy done at Akron Children's Hospital next week. They consider this surgery and refer to it as such, so I'm doing the same.
I received a phone call this morning from his Gastroenterologist. This is the doctor who ordered the non-urgent but medically necessary procedures.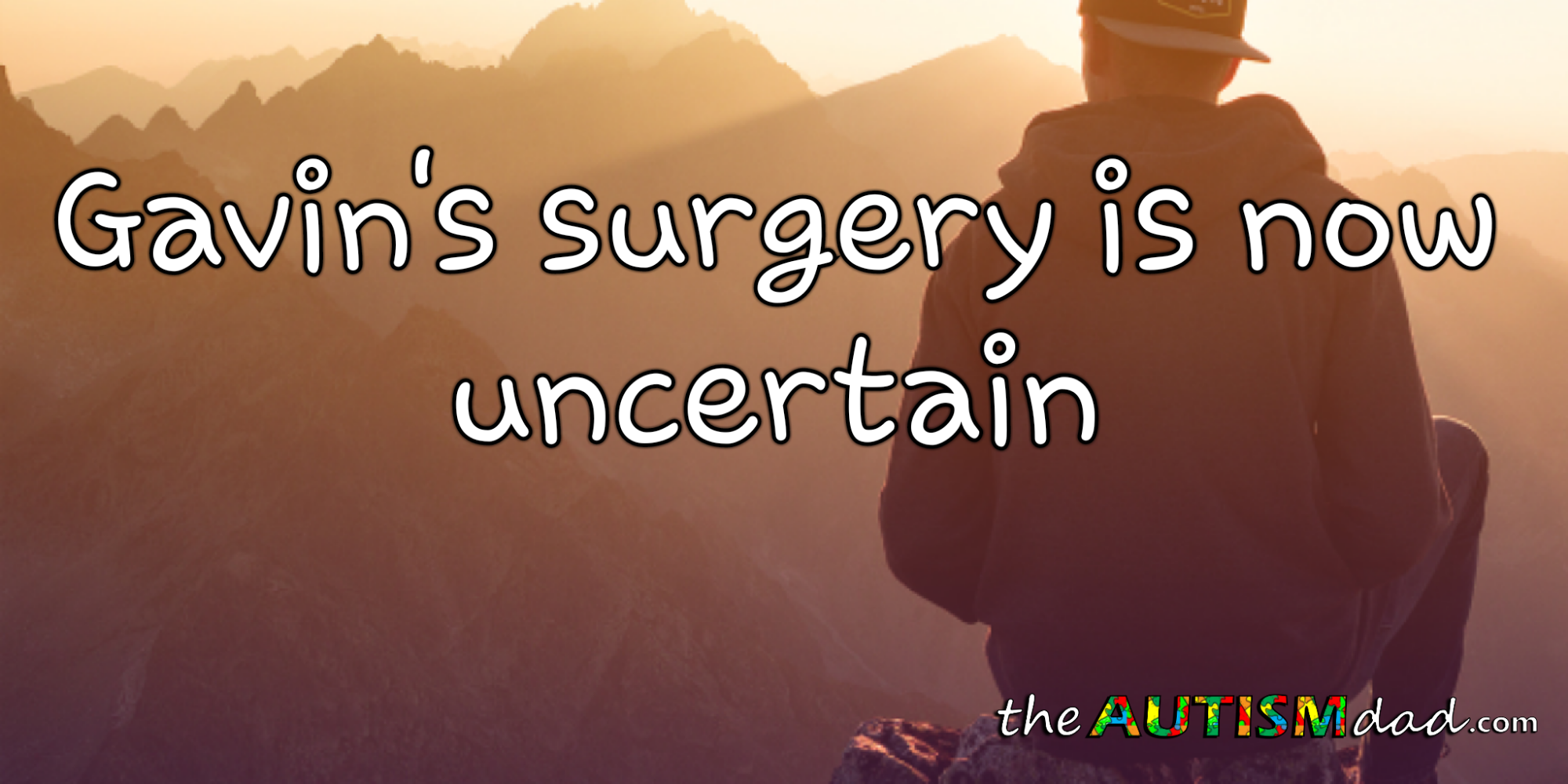 As a result of Gavin's recent issues surrounding his IVIG infusions, he now will need medically cleared in order to proceed. They need his immunologist to sign off on the procedures and unfortunately, she won't be back in the office until Monday and we may need to make an appointment for him to get checked out.
That may be cutting things a bit close.
Assuming that Gavin's IVIG infusion medication shows up this week, he should be back on course. They still need him cleared but getting him cleared should be much easier.
This will probably entail an unplanned trip to his immunologist, who's about 70 miles away. It's not a huge deal but it still costs us a day.