I thought I would take a few minutes and talk about where I'm at right now. I don't mean where I'm physically at, but instead where I'm at emotionally. I haven't really spoken about my mental health for a little while and because it's a huge part of my life, it's important to talk about.
There are so many pieces and parts that make up the person I am but my mental health has an overwhelming impact on all of them.
I would never represent myself as the picture of mental health because that couldn't be further from the truth. I struggle at times. In fact, there are times I struggle a great deal. Those struggles aren't always associated with my ongoing, lifelong war with Depression either, which you can read all about here. Sometimes I struggle because the challenges in my life seemed determined to break me and there are times they almost do.

Being an Autism parent is hard enough without being saddled with all the limitations that go along with being human as well.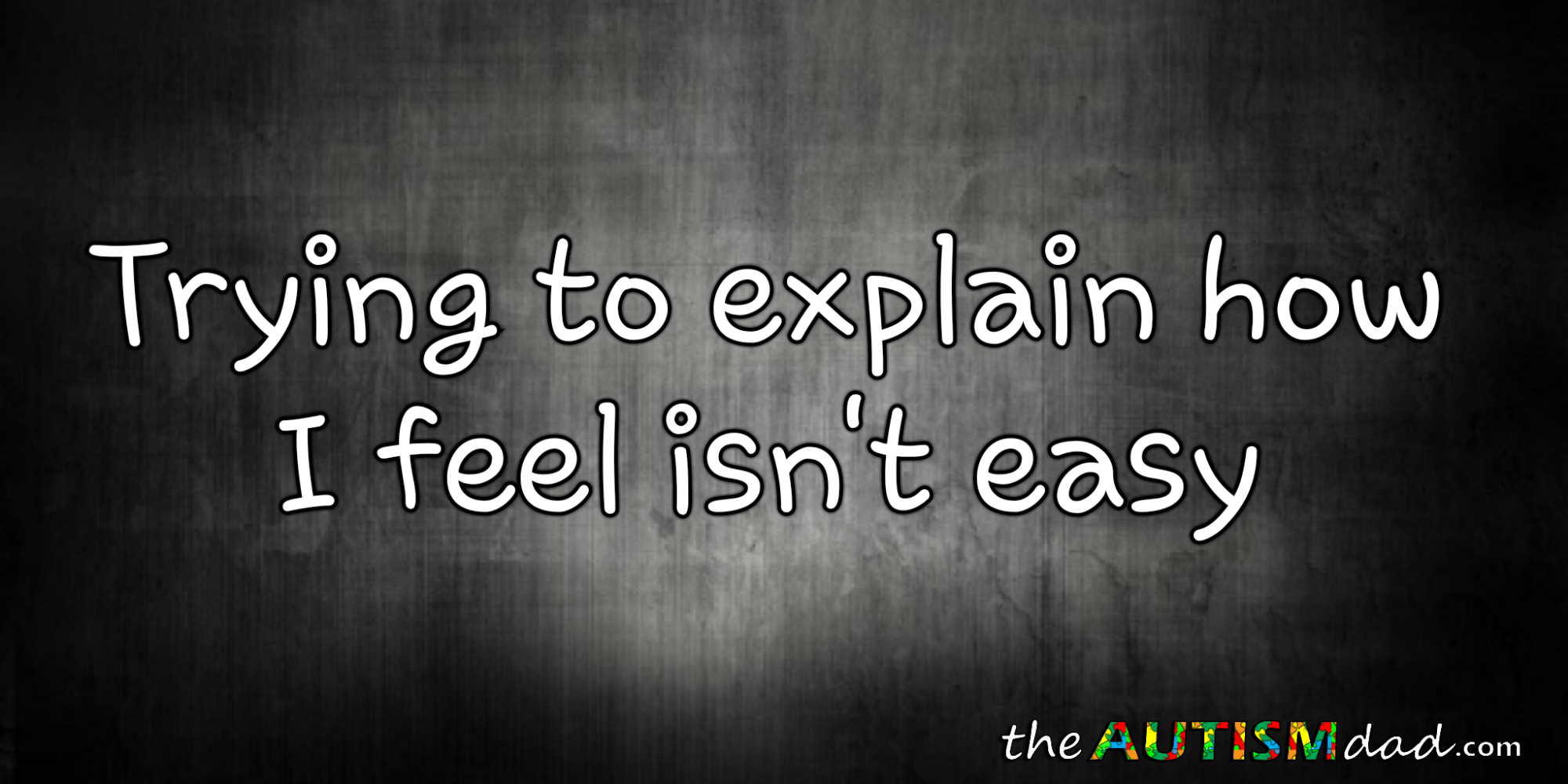 I would be lying to you if I said that Depression doesn't have its grubby fingers in many aspects of my life. Sometimes Depression is totally driving the bus and other times it's quietly influencing how I drive the bus or what direction I go in. That's simply the reality I live in.
There are times where Depression really isn't a major factor and yet I struggle nonetheless.
Lately, I've been riding this never-ending emotional roller coaster. I don't remember getting on the ride in the first place and what's worse, it doesn't seem to ever stop long enough for me to get off before it starts back up again.