We have a busy week ahead of us. At least the first half of the week is going to be busy.
In the morning, we have to swing by the Spectrum office in order to get our modem replaced. We're having bandwidth issues recently and it's effecting the way our house functions. We need a new modem in order to get a needed speed boost.
After that, we have to go to Cleveland because Lizze and the boys have appointments with immunology.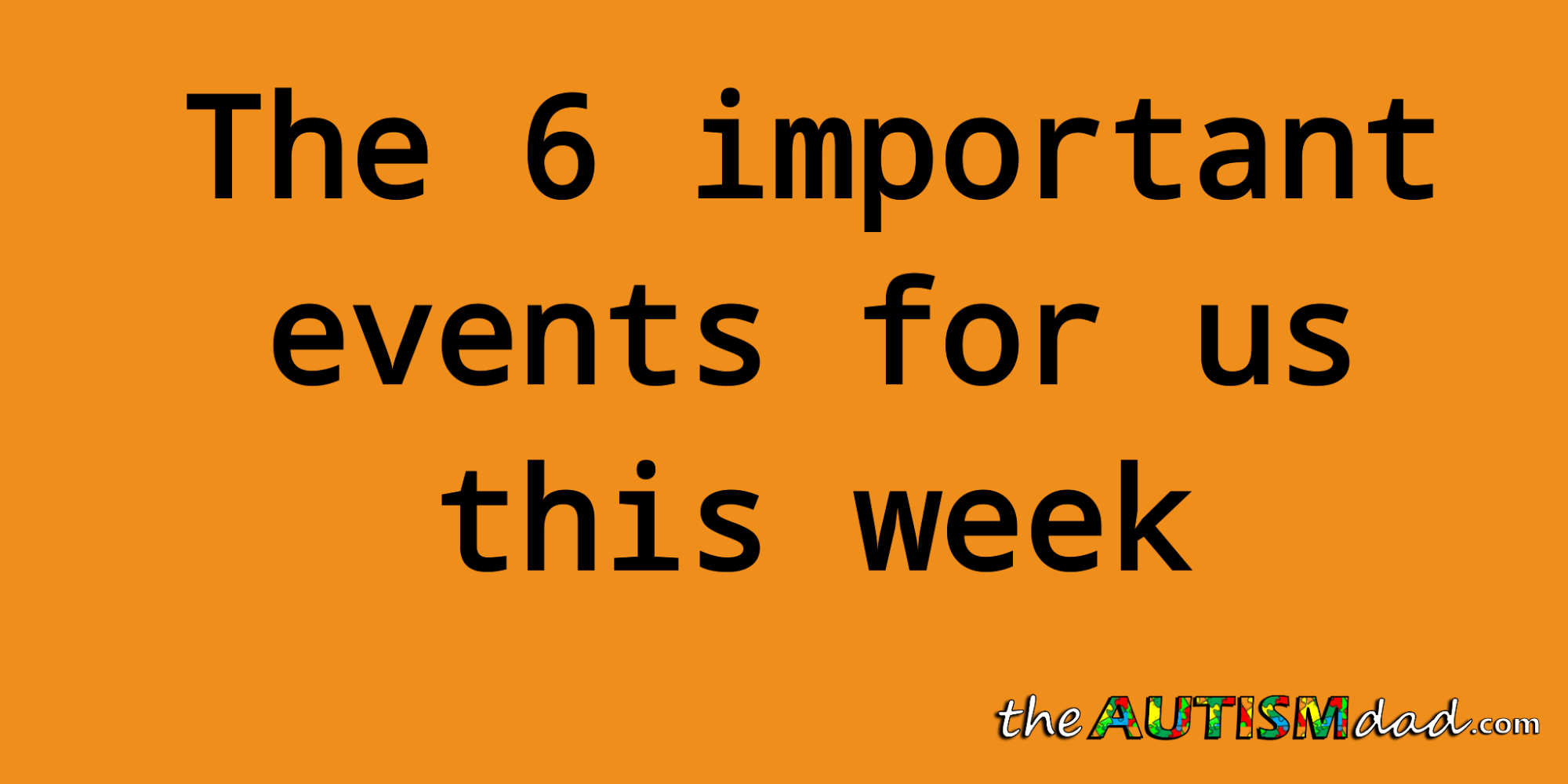 They'll be there for things other than immunology related issues. This doctor also deals with seasonal allergies, Emmett's fever disorder, Elliott's food allergies and asthma.
I don't believe Gavin has an appointment because he recently had his.
This will take most of the day and I'll end up springing for lunch because we'll be gone during the time the kids normally eat.
On Tuesday, I finally get back into my doctor for a follow-up. I already know it's all good news but I still need to be seen. We need to talk about some of my medications, including possibly discontinuing two of them. We'll have to see how it goes.