The day has begun kinda early. We're getting ready to leave and begin our travels in short order.
Lizze had a rough night apparently. Both her shoulders slipped out of socket and that's not fun. Speaking of shoulder slippage, Gavin's left shoulder popped out of socket last night. He was picking something up and BAM, instant pain. 😔
Anyway, he's feeling better this morning but Lizze is still in pain.

We have a fairly decent drive ahead of us and assuming there's no major traffic delays, we should be on the road for about an hour, maybe an hour and twenty minutes.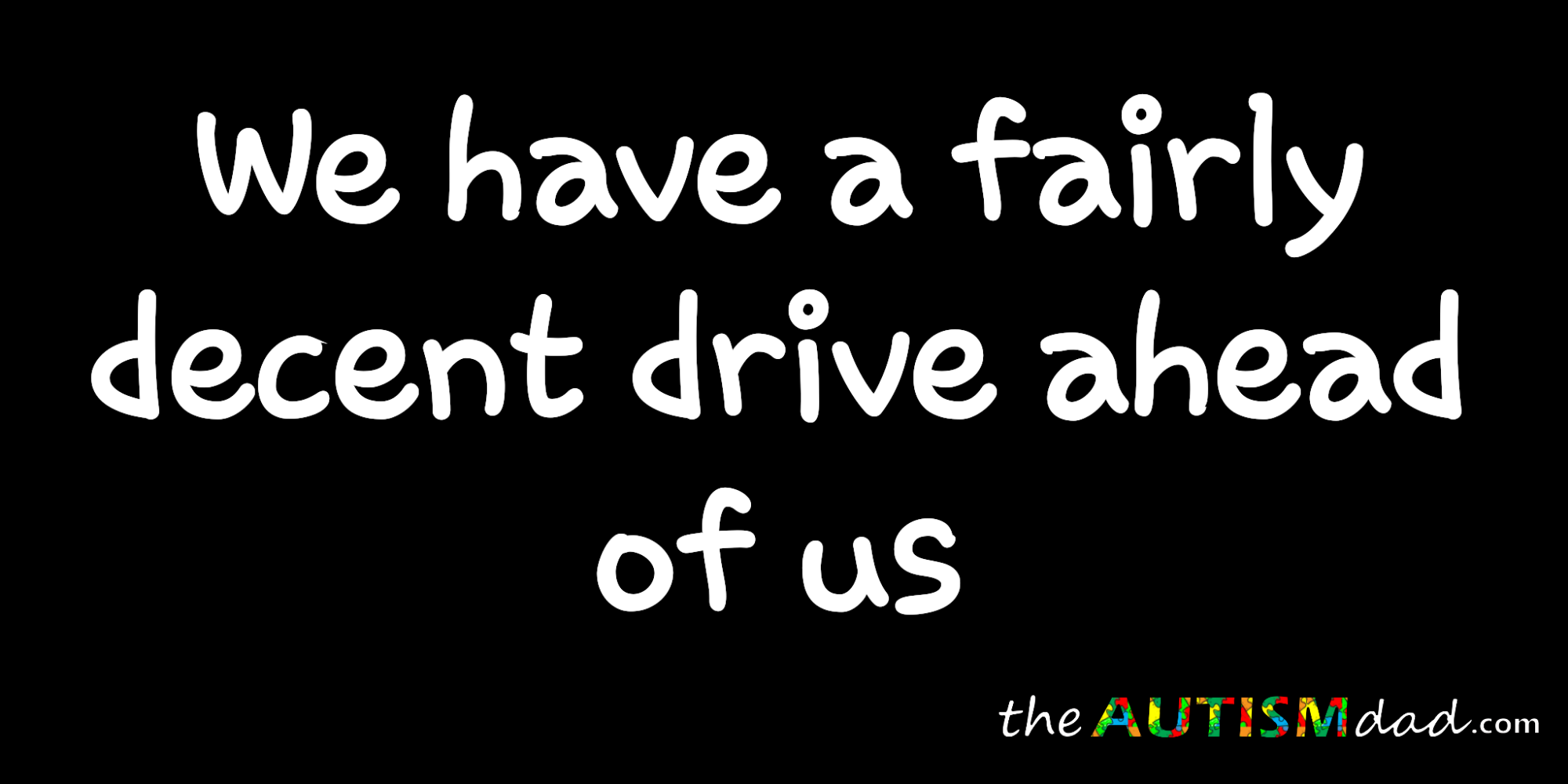 Anyway, everyone's in a fairly good mood and that's never a bad thing.
I'm super excited about resolving our bandwidth issues with a new modem and the speed boost isn't going hurt anything either.
It's not been a life or death issue but it has proven very problematic as of late and it's a simple fix. I'm all about checking things off my list of things that cause me undo stress. I can't fix many things but I can fix the ones I can.
The most exciting part of the day for me will be tonight, when I can finally go walking again.
The Hall of Fame insanity is done and most of the people are taking their leave. The park is once again open and that makes me very happy. ☺