We have orientation in a couple hours and the I'm still working on laundry. I should have what I need done so the boys have clothes to wear tonight or rather they have the clothes they want to wear for tonight.
I'm a bit on edge cause I haven't heard back from these new advertisers but that doesn't mean anything. Oftentimes, they are in different time zones and when it's day here, it's night there. So…
I have two other job possibilities and one of them does seem to be rather likely. That would be great news for us and also make my platform more attractive to other advertisers.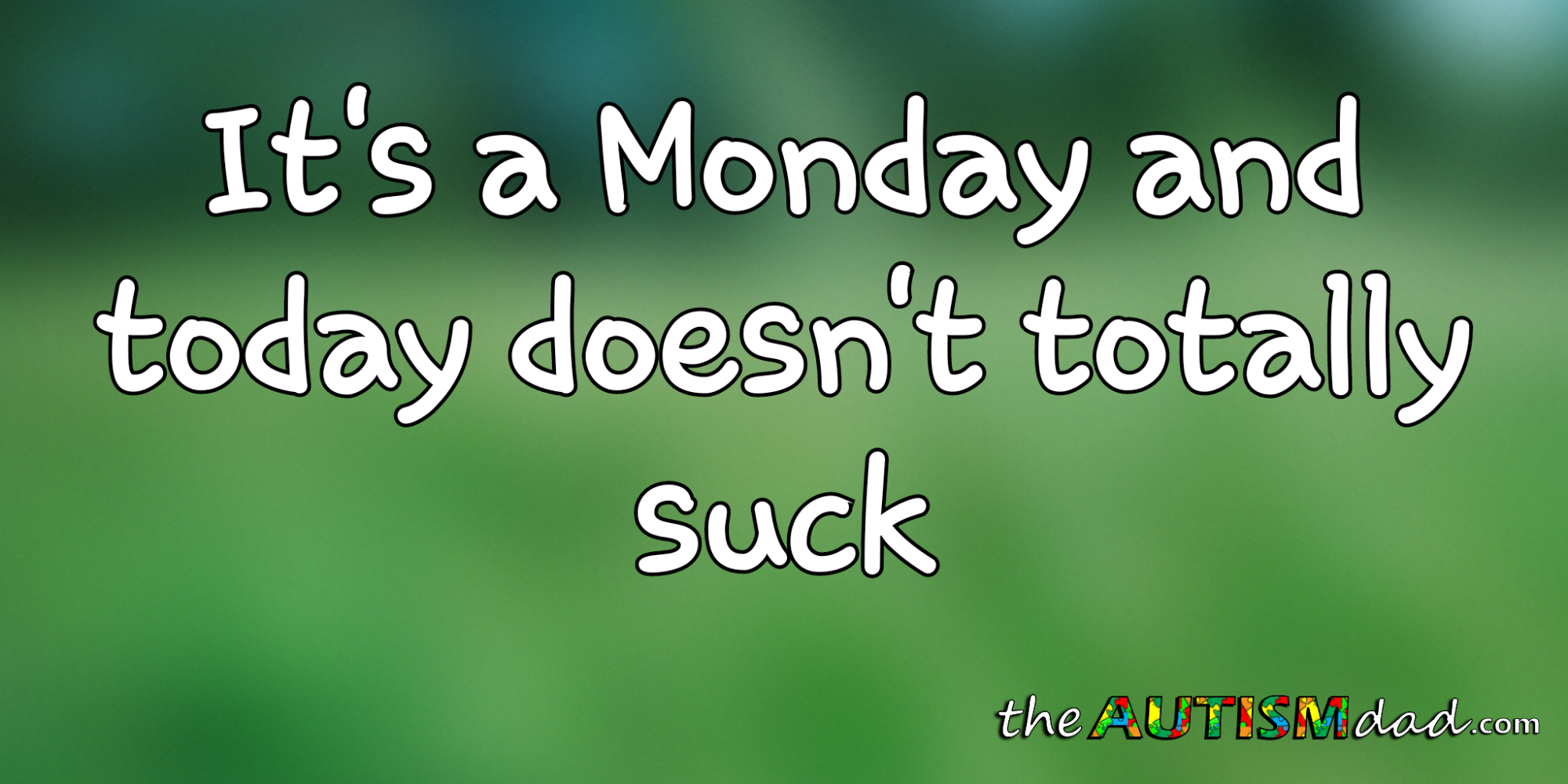 What I really, really need is a new sponsor. My last sponsorship expired about a year ago. Generally speaking, a sponsorship for me might be a company covering the server costs for a period of time in exchange for advertising. I would love to pick one up with a cell carrier, preferably T-Mobile and work out a deal on our monthly services in exchange for something.
Perhaps I'll focus more on that once we get the kids back in school and reestablish our school year routine.
My last sponsorship covered my server cost for an entire year. That was hugely positive.. ☺
With the kids in school, Gavin will still need constant supervision but at the same time, he's less engaging than his brothers and prefers to be alone. I can watch over him while I'm working in another room.
Right now we just need to get through today and take on tomorrow when it arrives.
Fingers crossed that these jobs come through..☺