As I mentioned in the previous post, there's an enormous pink elephant in the room right now and it's better known as my 40th birthday. I turn 40 years old on Thursday, August 24th and I'm struggling.
I just realized that I've been an Autism for almost half of my life. That's a bit overwhelming to think about, so I just won't. ☺
Let me begin by saying that I've decided not to discontinue my last remaining antidepressant right now because I'm concerned it might be a bad idea, especially due to the headspace I find myself in.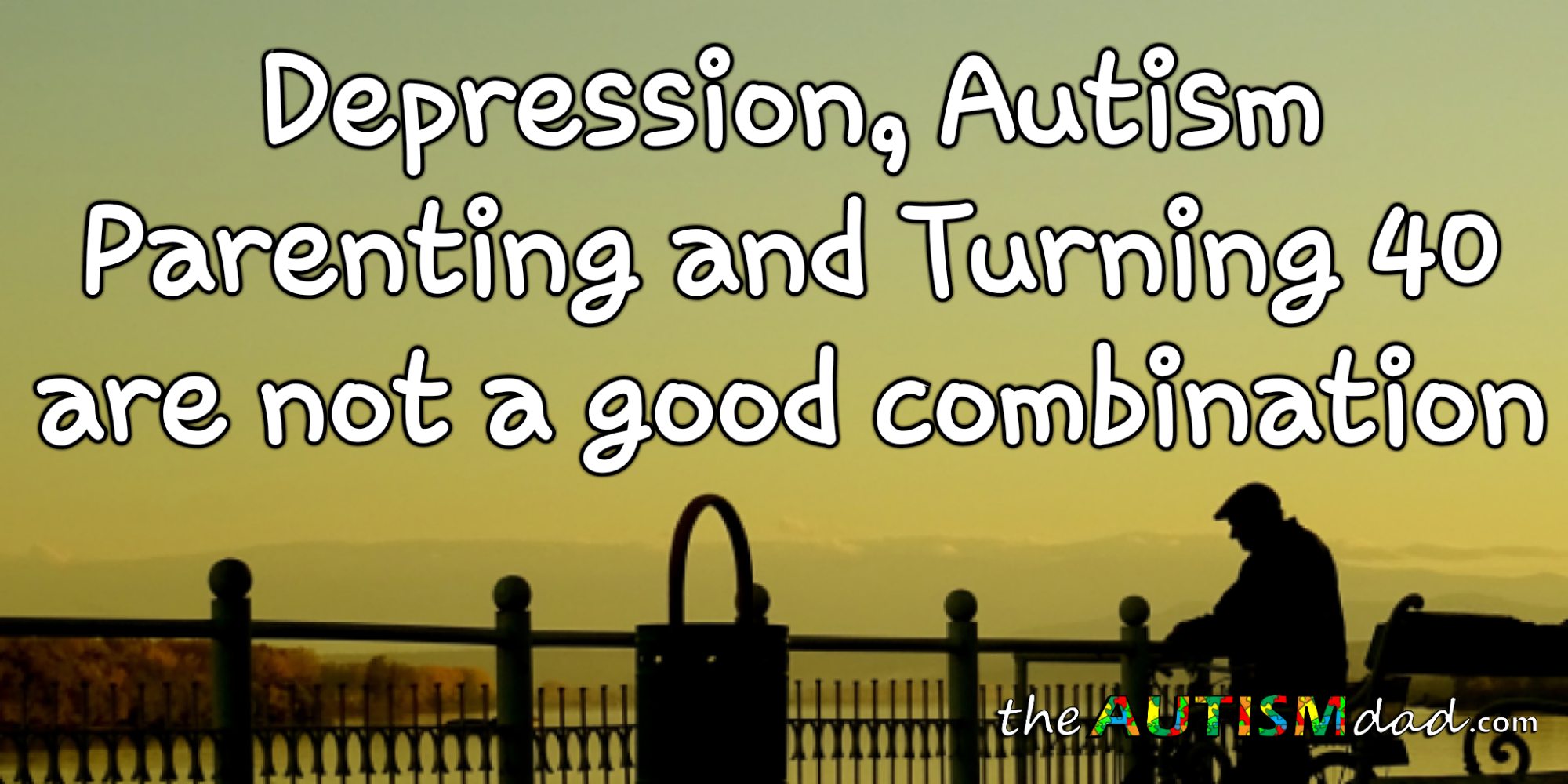 Turing 40 is supposed to be a big deal and it is in many ways. In other ways it's just another day.
As it is, the fates, life and a few other things, outside of our control, have left us in a pretty bad place financially. I need these advertisers to come through because if they don't, we're in a world of hurt.
There's an emotional hurdle some people have to overcome when they turn 40. I'm facing quite a few of those hurdles myself.
I was actually sorta looking forward to turning 40 at one point because we were in a pretty good place and my 40th birthday happens to coincide with the launch of the Note 9. I typically use my upgrade every year when the new Note is released and this year it was going to be a bit more special because it was happening on my birthday. Sorta took the sting out of it.