I'm really stressed out and in an absolutely horrible mood tonight. This is going to be a challenging week for me on a number of levels and I'm not getting off to a good start.
First and foremost, the kids are going to be adjusting to the new school year starting. They're both excited but anxiety is high because it's a change and there's many unknowns.
We can expect many meltdowns.

I'm sad to see them go back because I love having the kids around all the time but they need the routine and we need the break.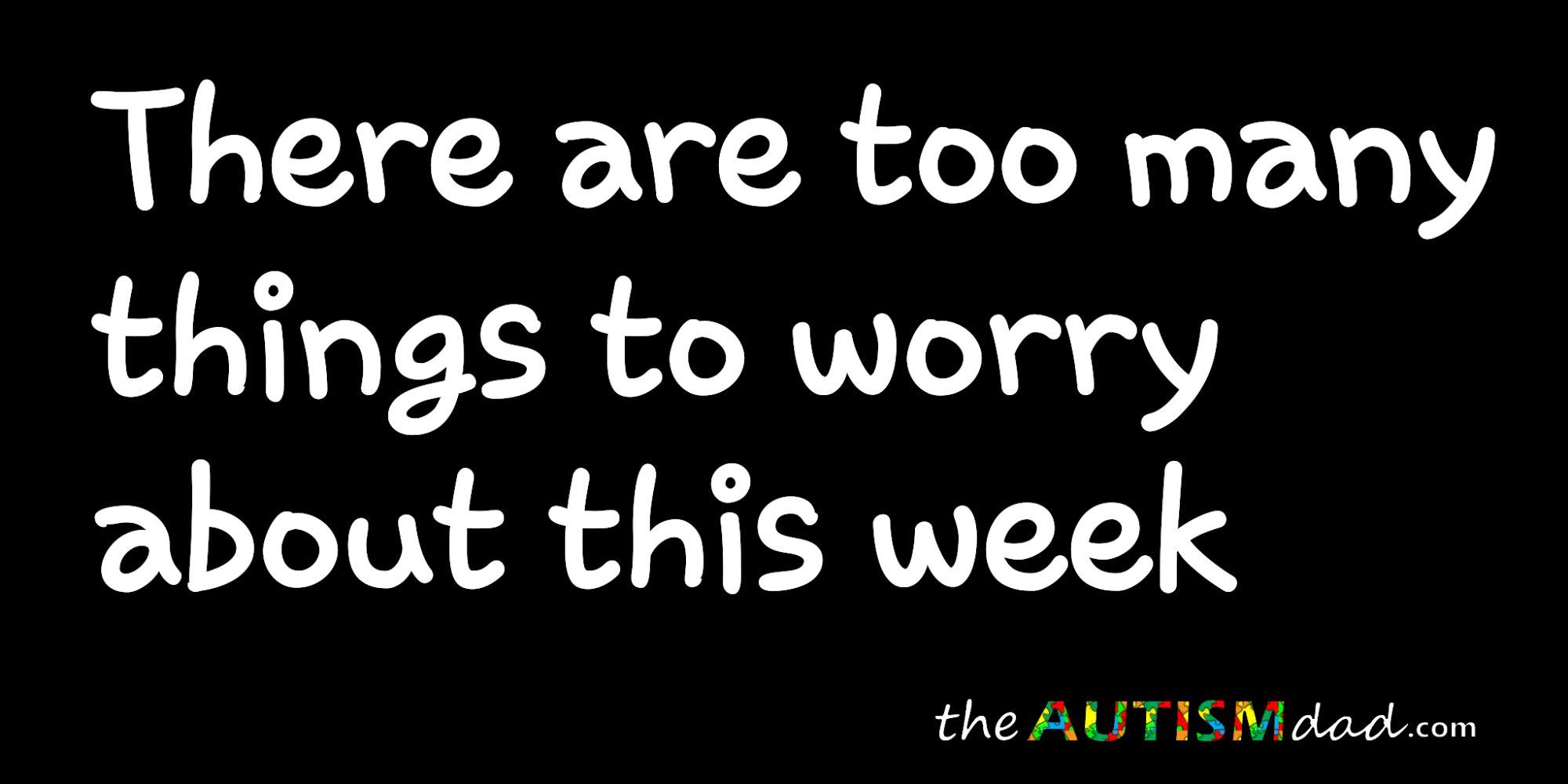 The free time is going to be spent on Gavin because we have things to figure out and we need to put together a plan in order to address them. At the moment, he's tippy toe dancing on my last frayed nerve because we can't help him if we don't know what's going on. We desperately want to help him but we can't get reliable information out of him.