This morning has been a total disaster. Mr. Emmett woke up in a mood that can only be described as unfortunate.
He woke up at one point last night and wanted to crawl into our bed but we got him back into his instead. Maybe he had nightmares again and that's what had him in such a horrible, outwardly aggressive mood.
Elliott and Gavin were both the targets of Emmett's verbal wrath at one point or another.

Both seemed to understand that Emmett was having a rough time and didn't react in a retaliatory manner. Very proud of them for that.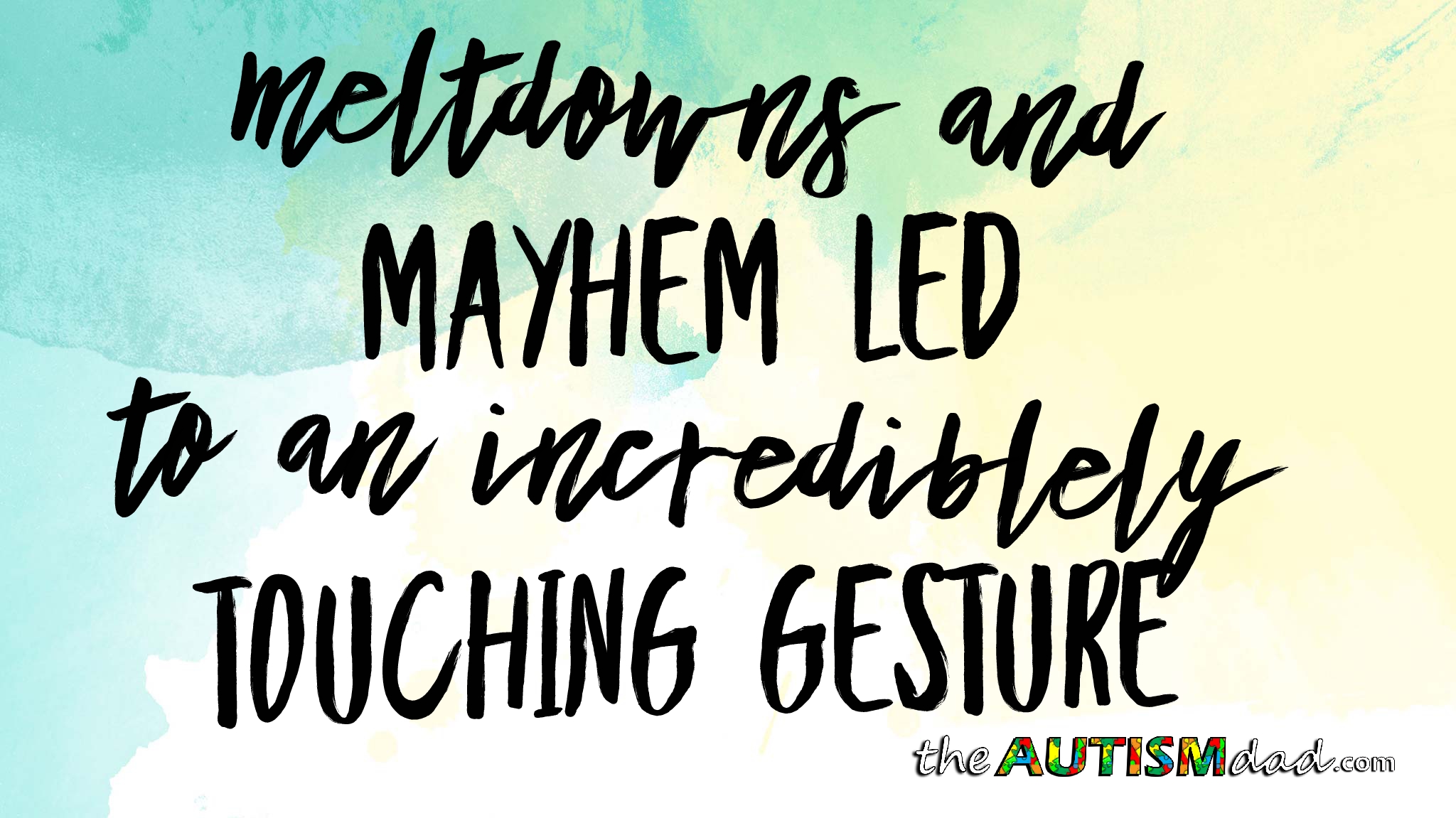 I intervened, correcting Emmett when he lashed out but as most Autism parents can relate to, it's a very fine line between correcting behavior and escalating an already volatile situation.
Emmett wasn't being a jerk because he's inherently a jerk. He was overwhelmed by something in his environment and was essentially on precipice of a massive meltdown. There isn't a great deal of conscious thought that is going on in these moments.
Thankfully, he got off to school and before he left the car, he pressed his forehead against mine. It was actually a very touching gesture from a child who was completely overwhelmed and not wanting to be touched.
Hopefully, he feels better as the day goes on.