When I woke up this morning, I had actually forgotten about the enormous section of tree up against our house. When I did remember, the first thought was how lucky we were that it wasn't any worse than it was. That's still true but thinking that somehow made it seem like is really wasn't that bad.
You can read in more detail about what happened by clicking here.
I was very quickly jolted back to reality when I stepped outside to survey the damage this morning.

It's absolutely true that we are insanely lucky that things aren't any worse then they are. In fact, I can't begin to explain how it isn't worse. We're talking inches of clearance in some areas and if it had landed only inches to the left, we would be in big trouble.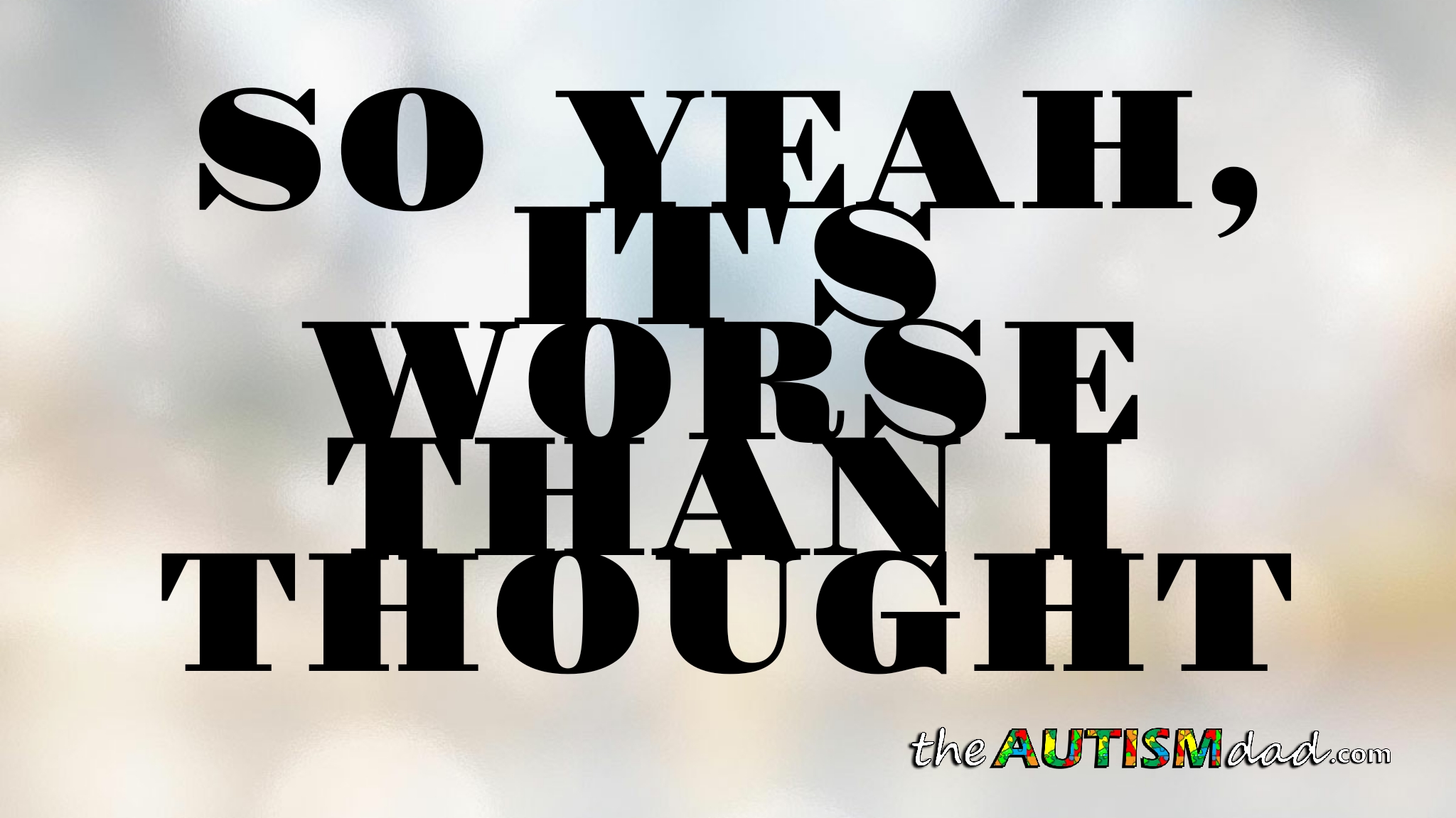 That said, there's still considerable damage and a humongous mess that needs cleaned.
In the morning light, I'm able to see things that I was to freaked out to notice last night. There really is significant damage in several areas of the roof, side of the house, as well as the garage.
There may even be damage to the chain linked fence in the back of our yard because the tree fell into another tree by the fence and is actually laying across the fence. There's no way to get a closer look until we can get this cleaned out. It looks like the tree just sorta ingested that part of the fence.
Anyway, we're definitely lucky but the damage is worse than I thought.