Being a parent isn't easy. I don't think anyone would argue that statement. Being a special needs parents it's without a doubt, the most difficult endeavor of my entire life.
We are facing a very difficult reality right now with our oldest, Gavin.
Gavin's going to be 19 in a few months and we're still adjusting to him being an adult. My goodness, does that make me feel old. I've been raising Gavin as my own since he was about 15 months old. I legally adopted him many years ago and that was a moment I will never forget. I'll always look back on the day we went to court to make things final, as a blessing and a truly amazing experience.

My personal journey with Gavin has brought me a great deal of joy but also more than my fair share of heartache.
Gavin will be turning 19 this coming January but he will always be stuck around the age of 6 on the inside. I mean that literally. Gavin has the mental and emotional capacity of a 6-year-old. That's the best estimate anyway.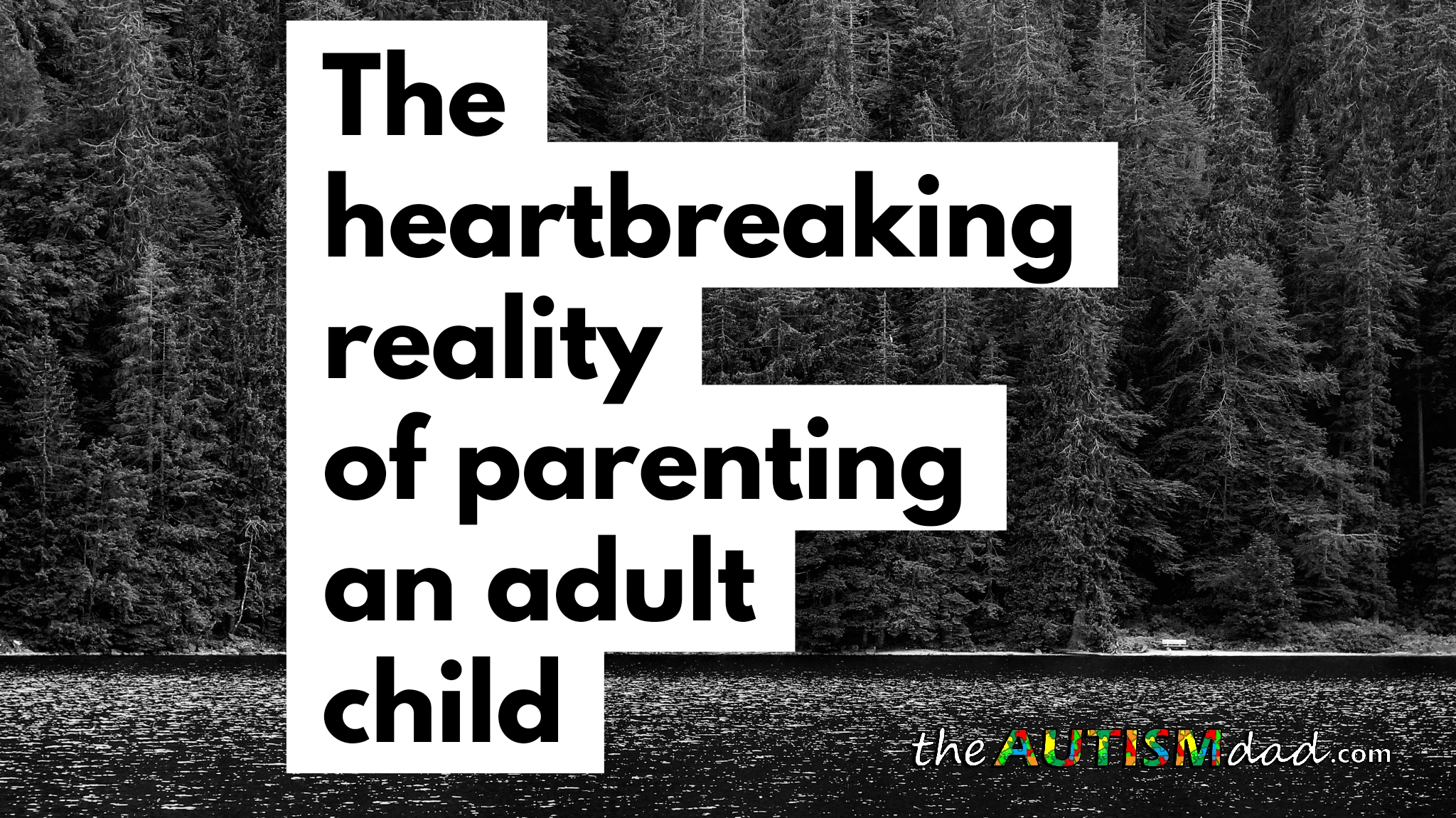 When he was younger, it was far less obvious then it is now. The moment Gavin opens his mouth today, it's without question that he's different than most other almost 19-year-olds and that's okay. Different doesn't have to mean something bad, it just means different, at least to me anyway.
As Gavin continues to get older on the outside, life with Gavin becomes more and more challenging for all of us.
One problem we're struggling with right now is Gavin trying to parent or discipline his younger brothers. As you can imagine, this does not go over well with the boys. No matter how many times we tell Gavin he needs to stop, he just does it anyway.