Gavin did pretty good at his appointment today. The nurse came in and did the whole vitals thing. She gathered information and while she was doing so, we noticed a previously unnoticed, second mass. The new one in on Gavin's neck and he was not happy.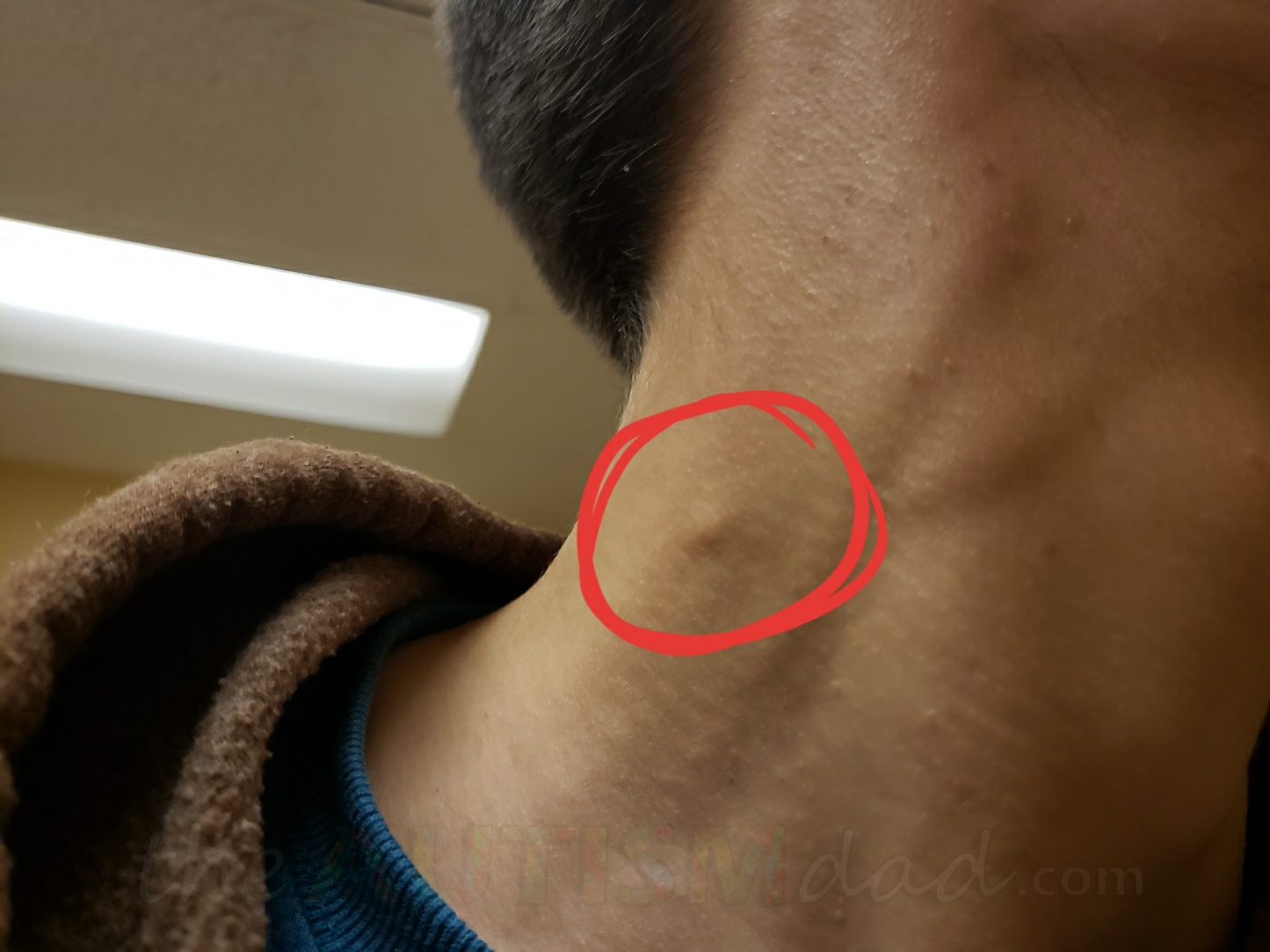 This is when Gavin began to get agitated and upset. He started to have a meltdown but we were able to get things under control within a few minutes.

The doctor examined the mass on Gavin's right forearm. She looked at it for quite sometime.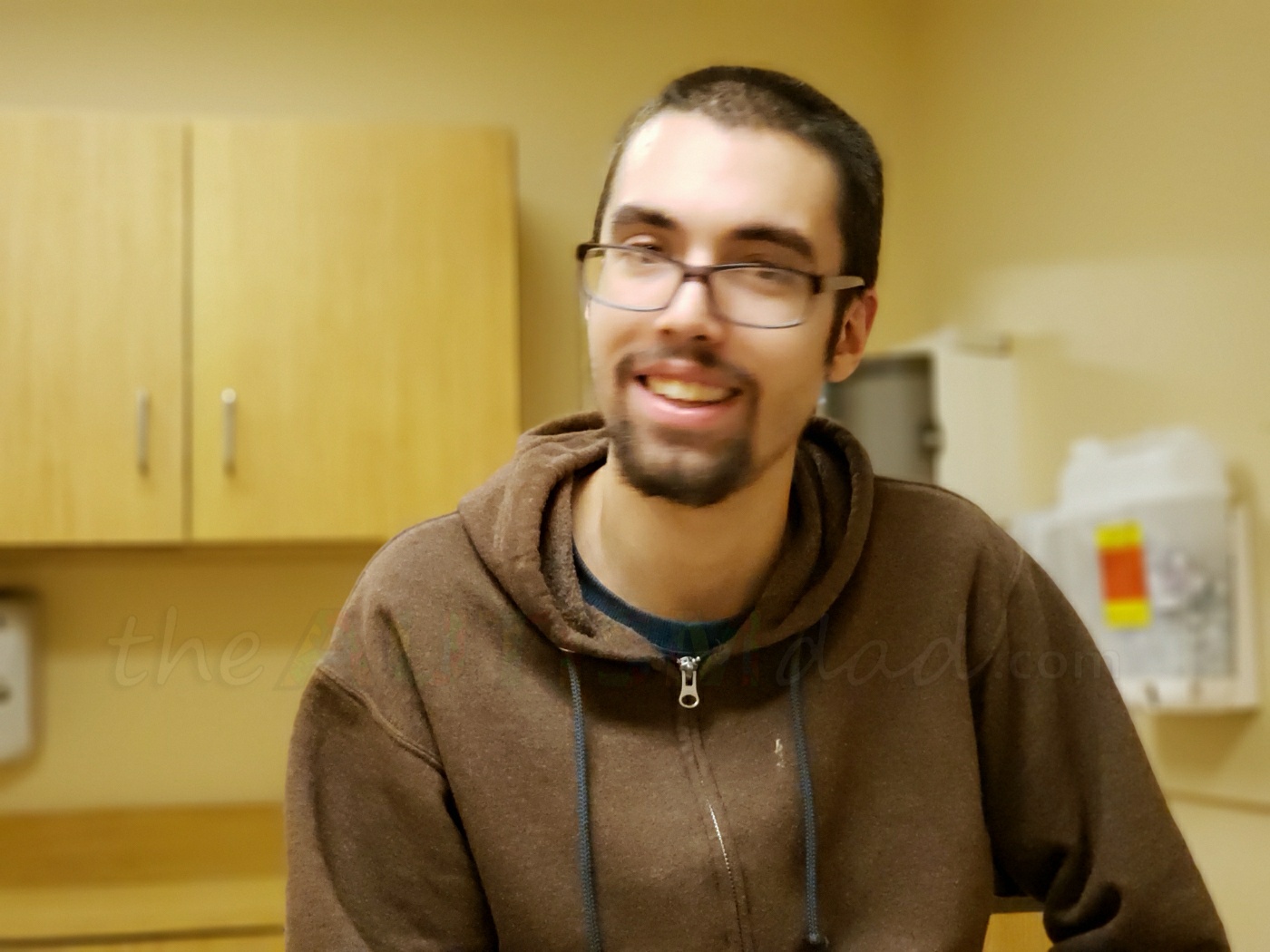 It's one of those things where she can't say there's nothing to worry about and likewise, can't say this is serious and needs to addressed right away. She doesn't know what to think of it.
We are also aware that Gavin may be at a higher risk of certain cancers as a result of his health conditions. With that in mind, here's what's going to happen.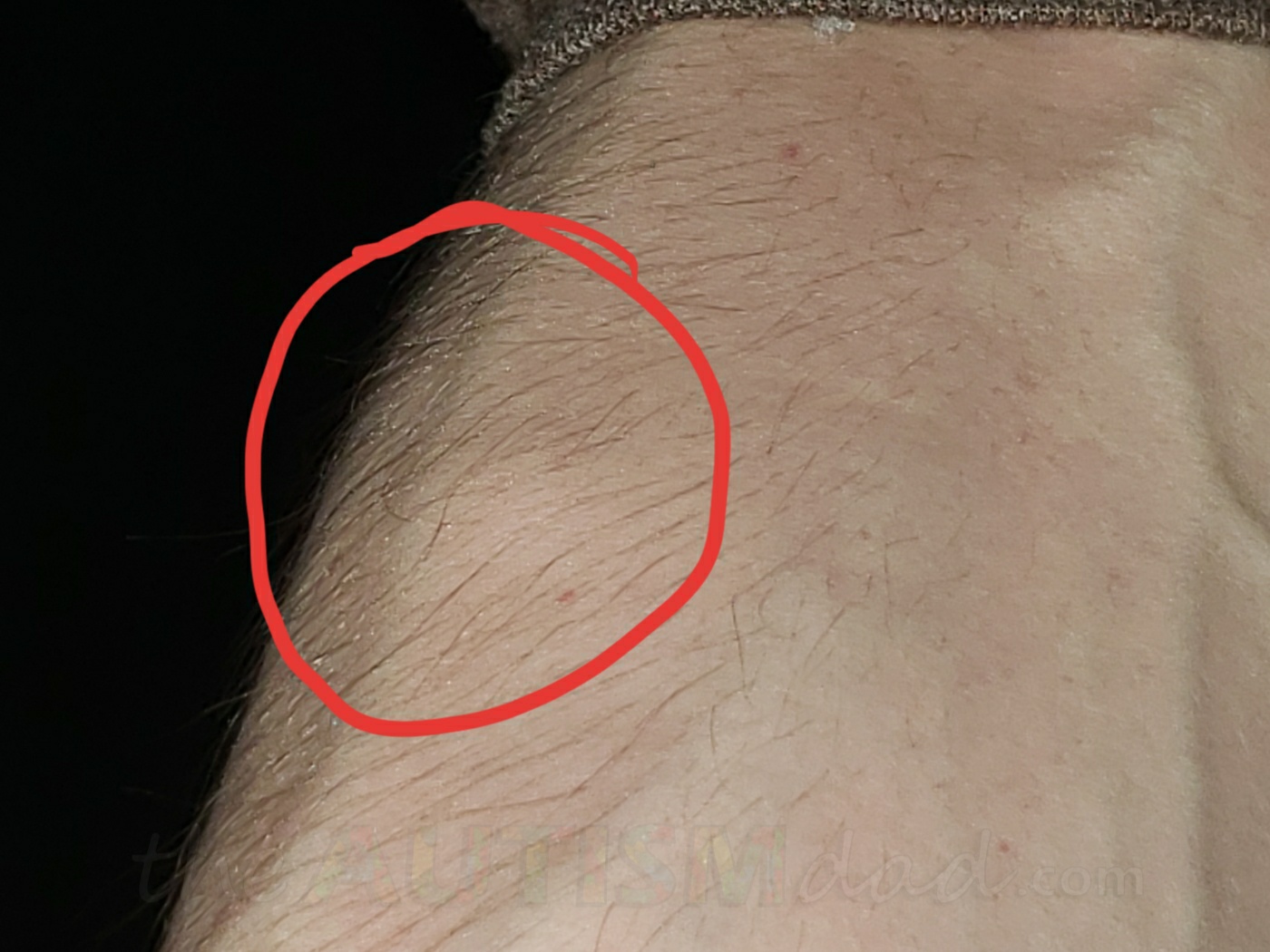 On Thursday of next week, Gavin goes in for an ultrasound on his right forearm. There are a few things we need to learn about the mass, before we decide how to further proceed.
Is the mass part of his cephalic vein?
Does the mass have its own blood supply?
It the mass solid or fluid filled?
Depending on what we learn from the ultrasound, we will either exhale because it's nothing to worry about or we will figure out where to go from there.
As for the mass in his neck, it falls into the same category as his forearm.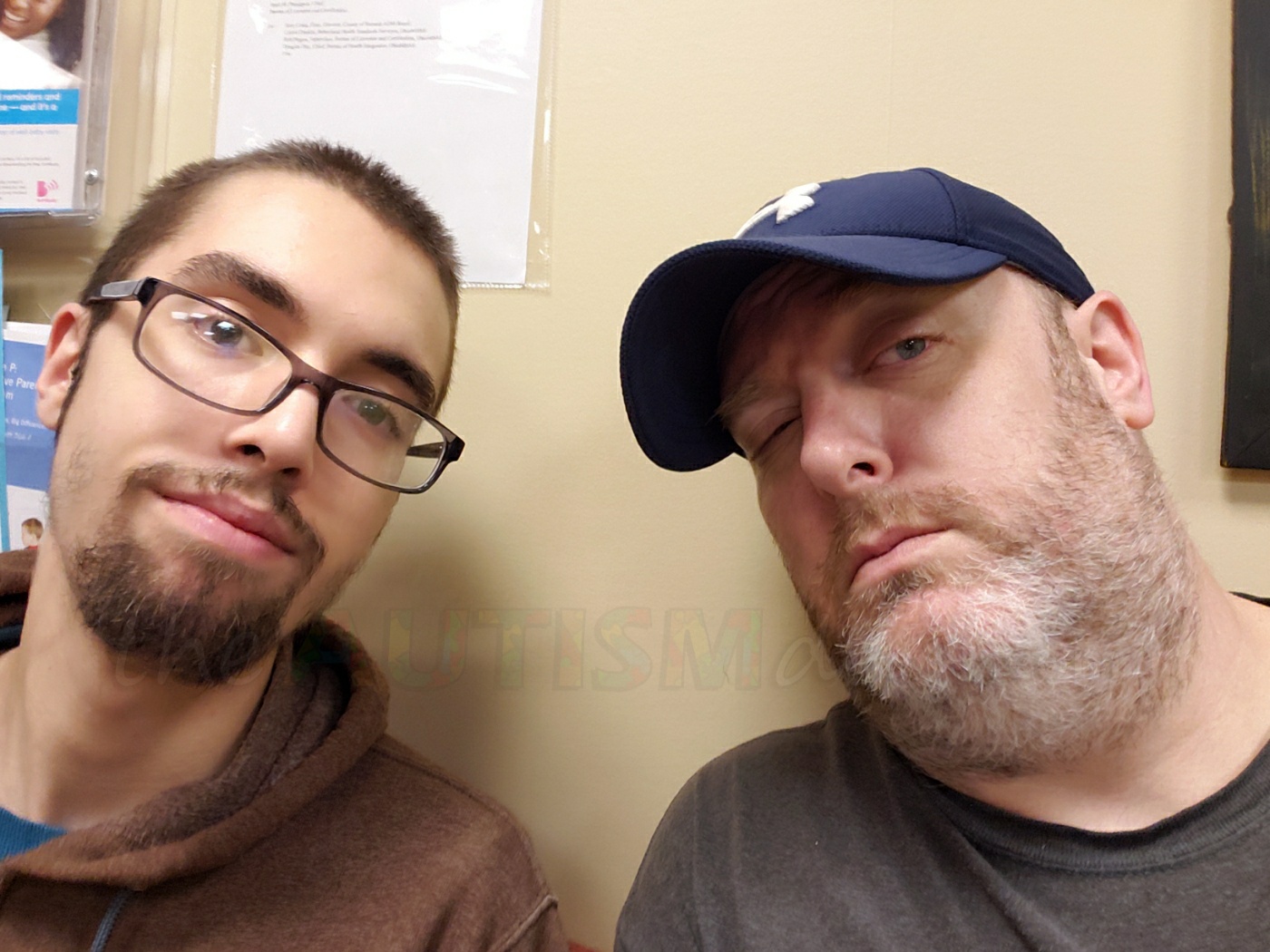 If the mass in his forearm is something to worry about, then we will persue the mass in his neck. We're going to do the forearm first and go from there. The neck is more complicated and before we put Gavin through anymore, we're going to see what we learn about his forearm first.
As per the norm when it comes to Gavin's health, all we can do at this point is hurry up and wait.