It's Monday and while Monday's are no one's favorite day of the week, it's a fresh new start for me after a rough weekend. ☺
I want to begin the week with some good news. It's actually a good news/bad news kinda thing.
Gavin has been struggling with weight gain for most of his life. At 18 years of age, he has been down to 117 lbs within the last few months. It's obviously concerning and no one really has any idea why he's not able to gain weight.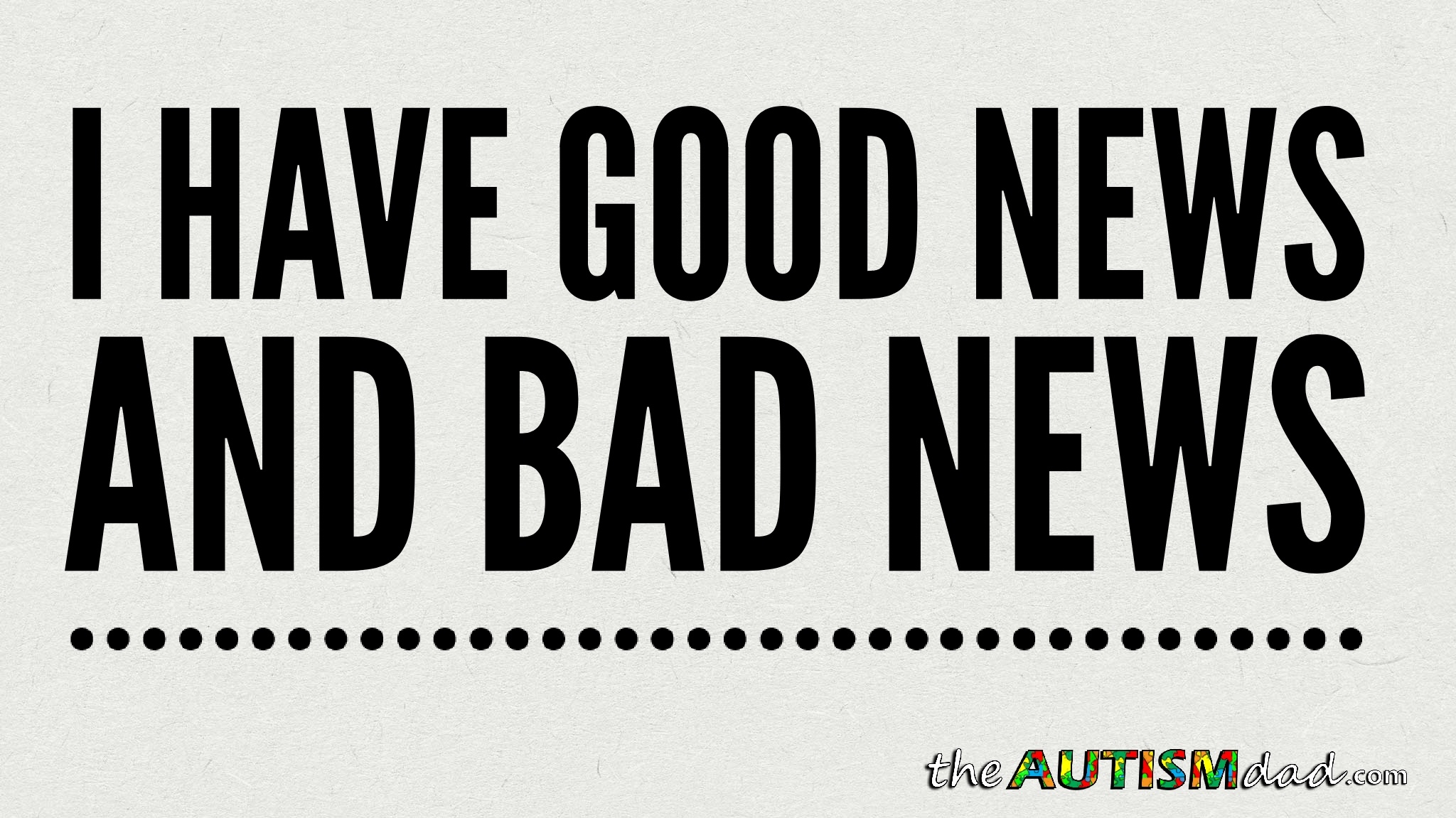 His gastroenterologist prescribed Boost Shakes. He drinks one with every meal, meaning 3 times a day.
He's been drinking them for the last 3 weeks and when he weighed himself this morning, he was up to 129.2 lbs. That up from about 122 lbs before starting.
Unfortunately, he had reached 133 lbs last week but has since lost the weight for some unknown reason..
While that is disheartening in many ways, I'm going to focus on the fact that he's still heavier than he was this time last month. At this point in time, that's absolutely a positive thing. ☺