I spoke recently about some of the struggles we face while raising a profoundly cognitively impaired adult son. This morning presented me with yet another issue that was directly related to how Gavin handles things.
When we were at his gastro earlier this week, there were a few issues that came up as a result of Gavin's limited capacity and poor memory. None of these things are his fault and while they would still be frustrating at times, it's his reaction to being questioned that is really frustrating.
You can read the recent post about this appointment and the initial frustrations by clicking here.

It wasn't until this morning that the other complications presented themselves.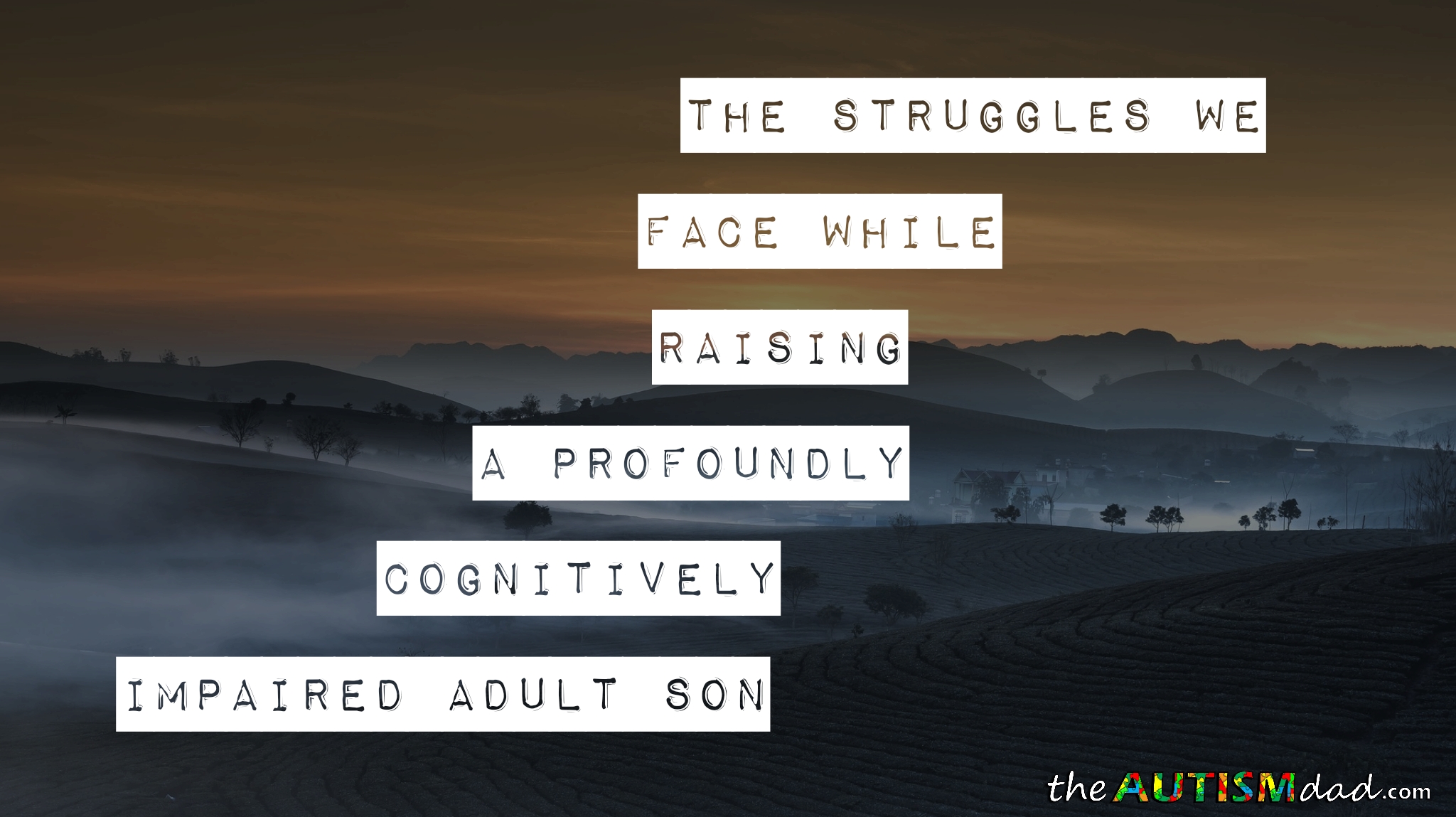 Gavin's doctor had asked about how he was doing with his Ensures. Gavin drinks one of these supplement drinks with each meal. The purpose is to help him at least maintain his weight but also gain some weight as well.
She had asked if he needed a refill. I was sure he was almost out and had a few days worth of these calorie drinks left. Gavin on the other hand, very aggressively insisted that he had a full unopened box, as well as half a box and 5 Ensures left in the refrigerator. It was oddly specific and so I thought, maybe he was right.