As I've said many times, I'm trying to focus on the positive. It's not always easy to do but I've found that there is almost always something I can add to the positive column. Sometimes I have to look a bit harder than other times but there's usually something there.
Today I'm needing to dig a bit deeper but I do have something positive to share with the rest of the class.
I mentioned earlier that I had to take Gavin to get his blood work done. Historically, Gavin and blood work have been an absolute nightmare. Gavin wouldn't cooperate and would get very aggressive with the people trying to draw his blood. He would end up having to be restrained, security would show up and it never went well.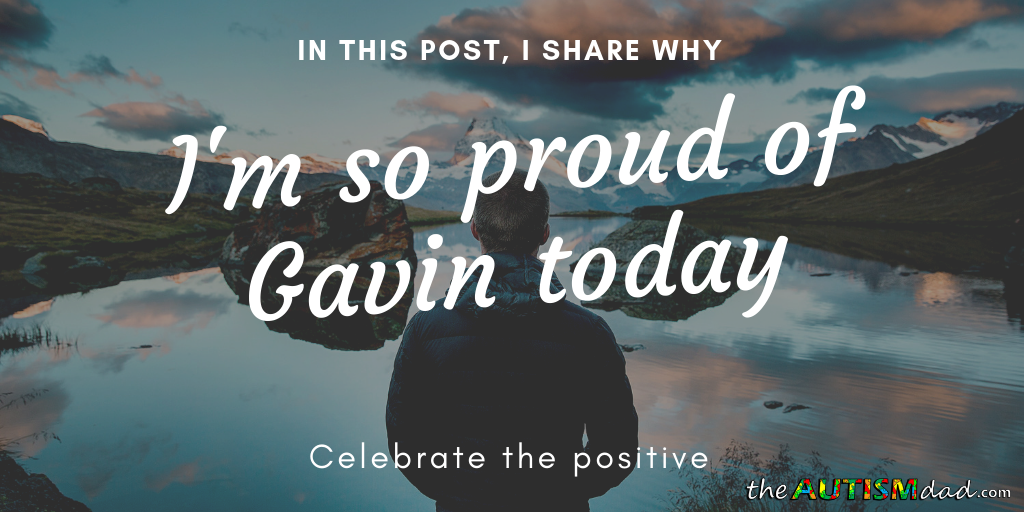 For the last few years now, Gavin has made remarkable progress in this area. His draws went from requiring half a dozen people, to walking in on his own, sitting down and cooperating completely.
He still has some conditions but nothing major.
All he requires is for the person manning needle to count down from 3 to 1 and he also needs to know how many tubes will be filled. That's pretty much it. ☺
Today was no exception and Gavin did another fine job. I'm really proud of him and I'm so grateful that he's been able to grow in ways that helped him to better handle these situations.