We're currently bracing for the worst winter storm we've had in awhile. It's definitely the worst of the year because we've not had much snow at all this winter. We're supposed to be looking at up to a foot snow and blizzard conditions over the next 24 hours.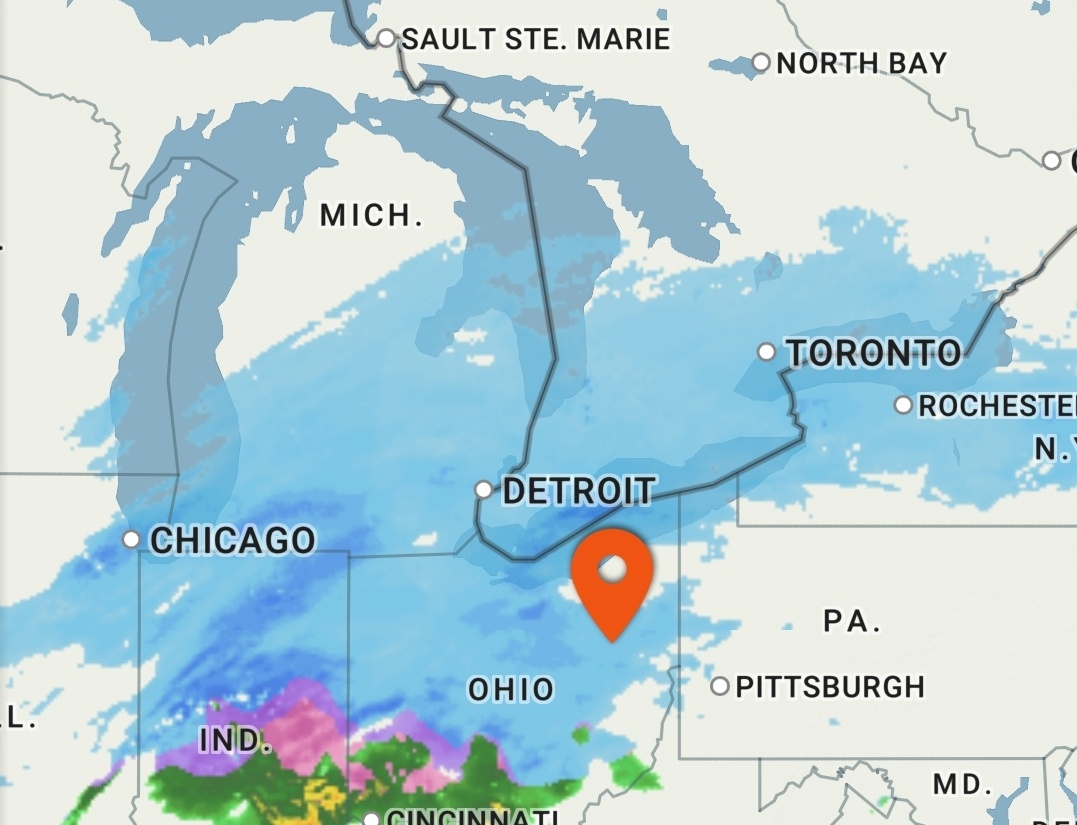 I went to the store last night and made sure we had food and anything else we may need. We're making sure all our portable power banks are charged because losing power is a possibility.

Losing power would be a real challenge for us for a number of reasons. We'd lose heat and that's obviously a problem.
A less obvious reason is that some of our kids do not do well in the dark. It's so bad that they need the lights on, even during the day. That's one of the reasons we began switching to Philips Hue lighting. The smart lights save tons of money on electricity and allow us to have the lights physically on but also dimmed. The idea was that we can help the kids to slowly adapt to not having the lights on all the time but it's not really helped much in that area.
Anyway, we're charging batteries for flashlights and rechargeable lanterns. The last thing we want is for any of the kids to panic.
If you're in the path of this storm, keep warm, plan ahead and stay safe. ☺